Have you ever been inside one of Vienna's public pools and thought to yourself – 'wow, these places look unreal! I wonder what they'd look like empty.' ? Well, we did. And so we snuck into them before they were open (well ok, somebody let us in) and captured the surreal look of them in photos:
Where: Kurbadstraße 14, 1100
Where: Reumannplatz 23, 1100
Where: Jörgerstraße 42-44, 1170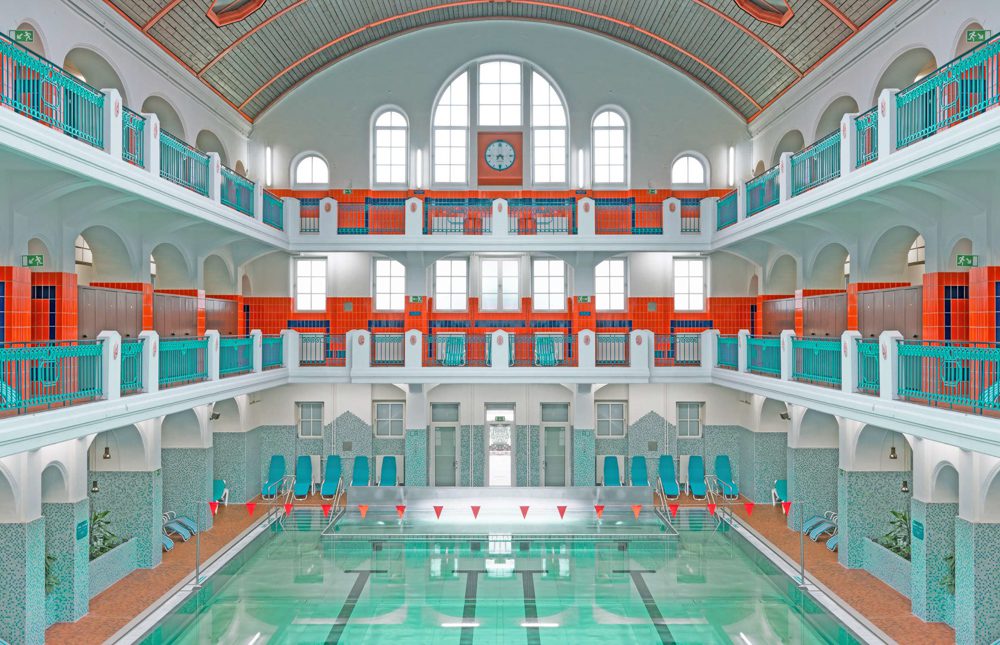 Get content that you love in your inbox!
Hey, look at this similar content we made for you