Thinking about the "Grätzel" you live in, you might know this phenomenon quite well … You know the signs of your neighbourhood. You know the bows and arches of the sign above the butchery around the corner.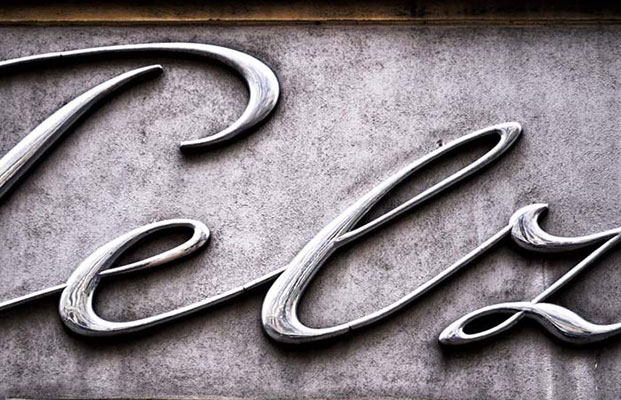 You know the letters on the bakery where you get your breakfast everyday. You know the neon sign above the empty shop – out of order for years, but still hanging there.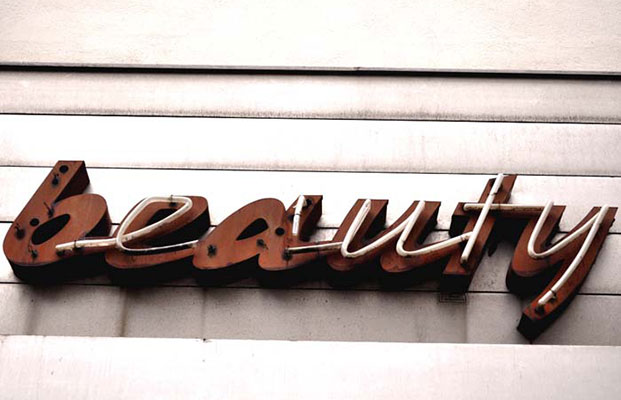 These signs don't only tell you of what's hidden behind the shop faces. They are marks in the urban landscape. They offer points of orientation.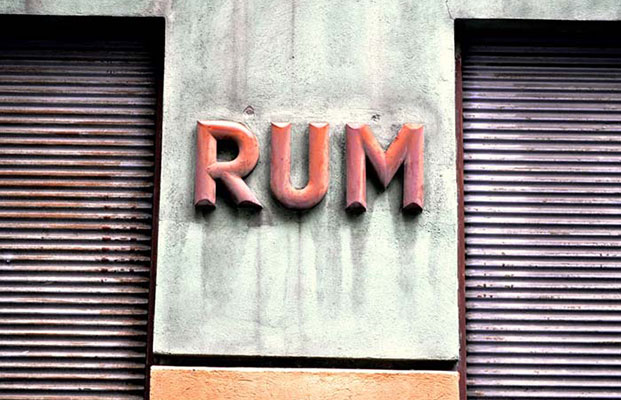 Think about a normal walk along Kärtner or Mariahilfer Straße – You don't look at the tiny street signs to learn where you are. But instead, You look to the huge signs of the famous shops. These signs are well known spots in your mental map of the city.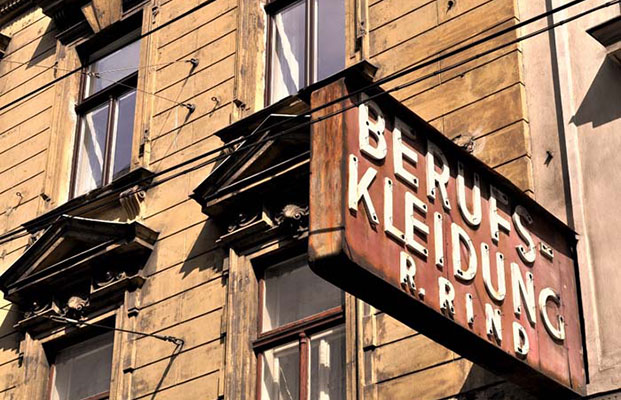 Vienna's signs are sometimes special. While walking through the city, one can see quite a lot of old shop signs or antique lettering.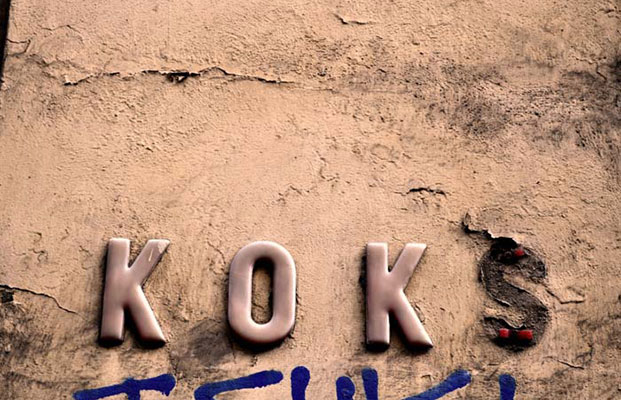 One can get lost in their elegant verves and curvatures. They speak oft he past, of time having changed the city and it's inhabitants. They tell of lives that were lived.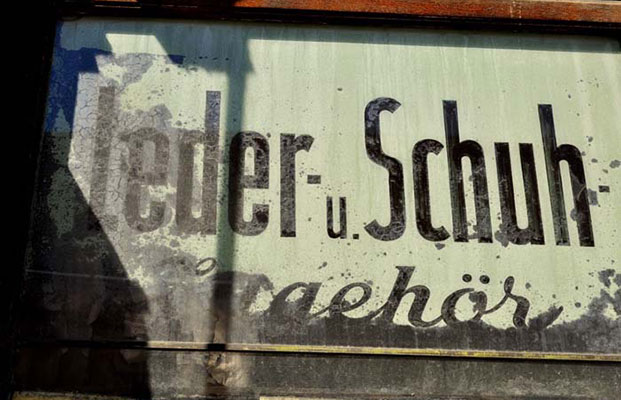 Sometimes they're faded, shabby or rusty. This speaks of their real age. Others are bright and shiny – looking like they've been put up there only yesterday even though they've been hanging there for over several generations of shopkeepers and family businesses.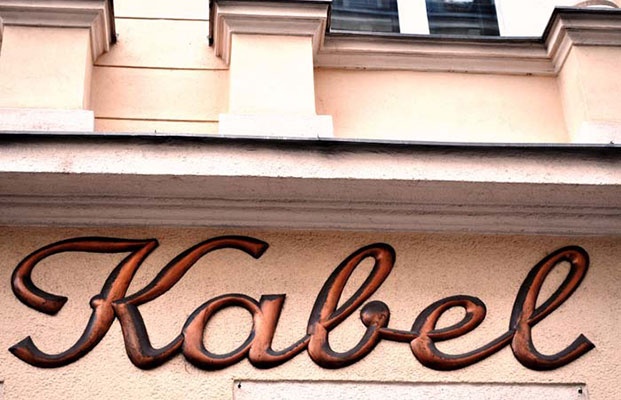 But even though they look worn and faded, I like them more than all those cheap and uninspiring plastic signs.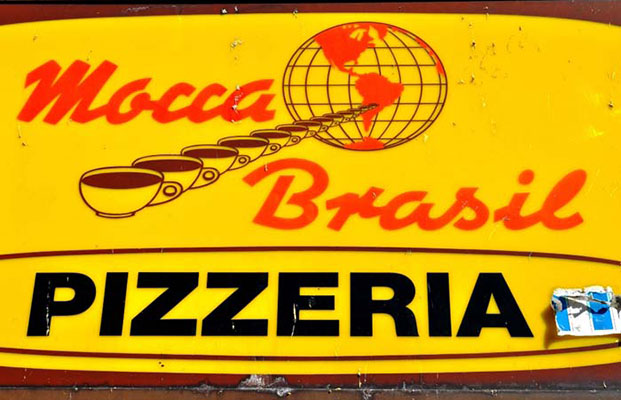 Vienna is lucky to have an engaged organization that is rescuing old signs and letters from being thrown away or destroyed with the houses they are on. The handsome people of "Stadtschrift" has an impressive archive of old commercial signs and letterings, sometimes shown in bold and beautiful exhibitions.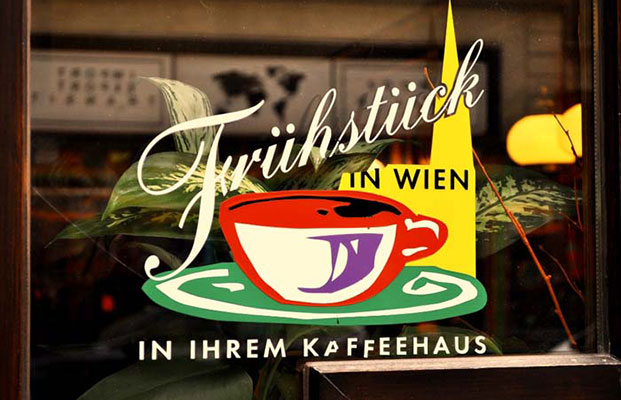 Keep your eye out for the signs! For the times they are a changin'.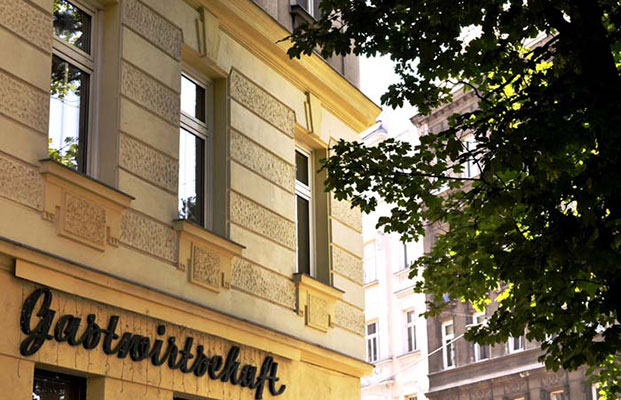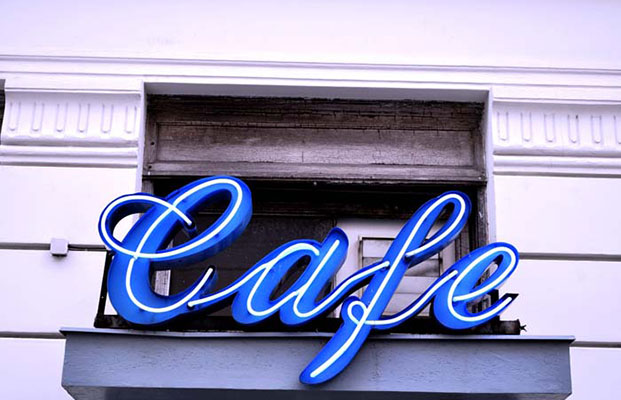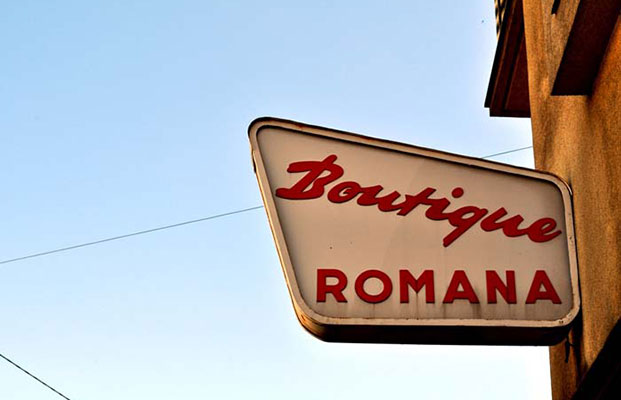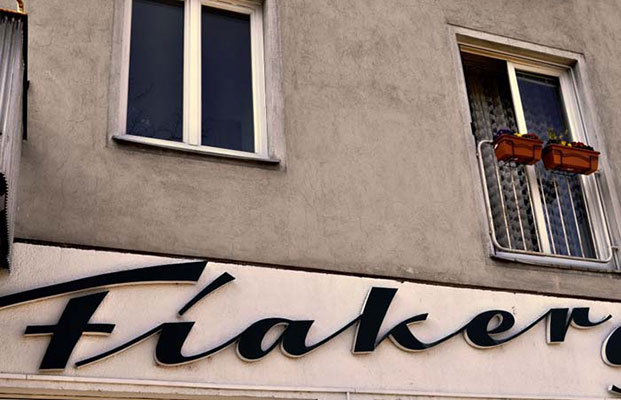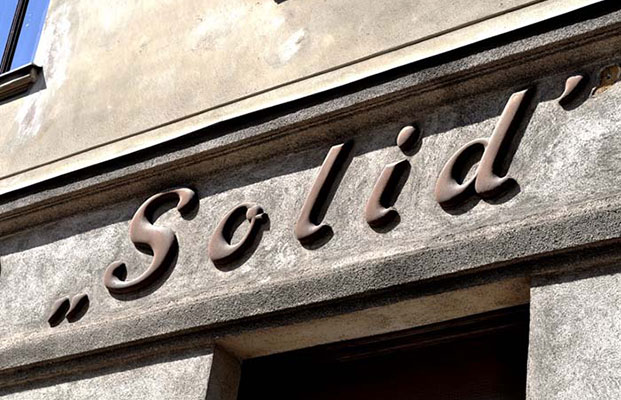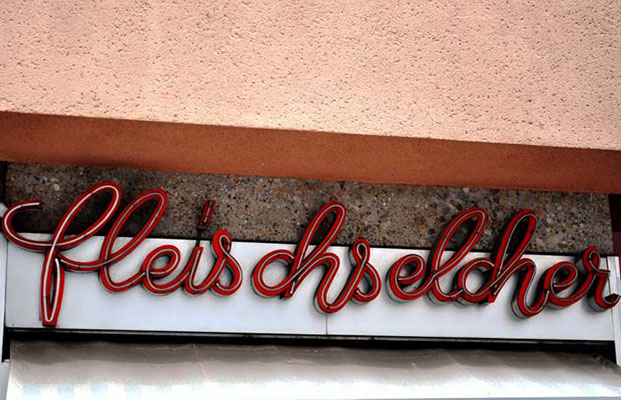 The end.