There's no need to leave the house during the holidays as you can venture out through your phone or laptop with the beautiful images from these talented stalk-able Instagrammers. Our photographer, Gioia, has chosen her favourite 10 Viennese Instagrammers that she's obsessed with and suggests you spend time with this lazy season.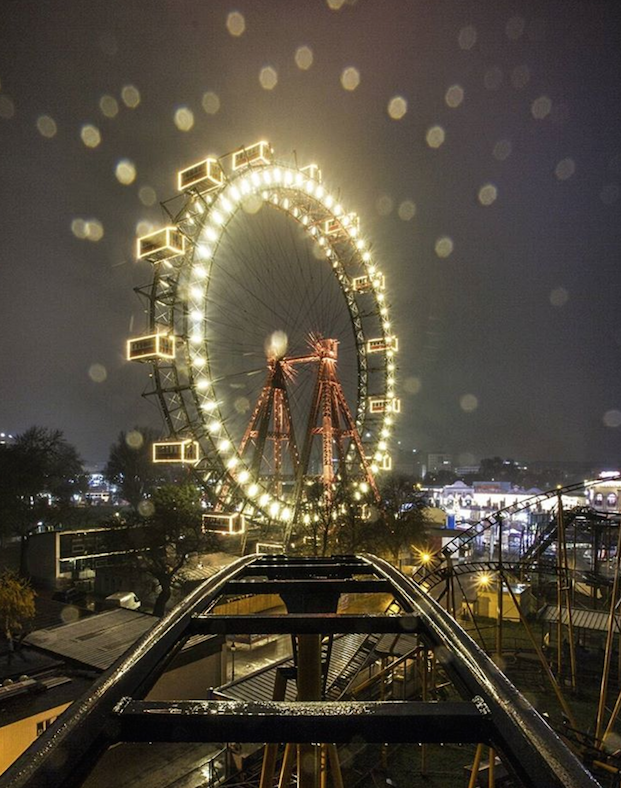 @v.for.vertigo has been inspiring 'wows!' from us with every new post since the Vienna-based Instagrammer started appearing on our feeds some weeks ago.
There's a photographer behind the instagram account @jahansaber capturing and sharing beautiful images of nature from his travels in Austria. All we want to do is jump in a car with him and see what he sees.
When we scroll through the @moodification Instagram feed, it's a bit like looking through a story of mystery. Dark imagery, dramatically captured and hidden personalities are the tone of @moodification's photos.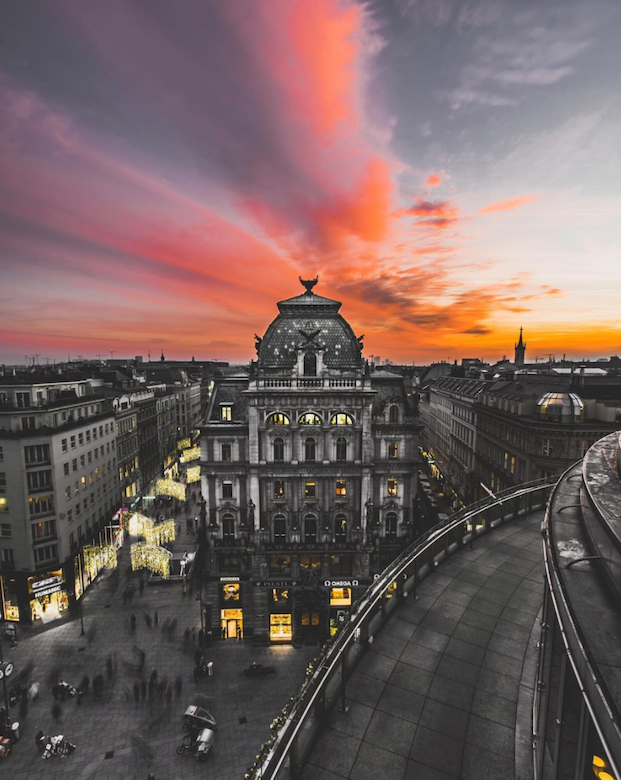 @fabolus_vienna is like an owl, watching our city from the rooftops at night. Read our interview with @fabolus_vienna here and discover perspectives on Vienna you've never seen before.
Vienna-based @ladyvenom's travel photos will make you want to be everywhere you are not, as they take you around the globe, one incredible photo at a time. You can discover romantic shots of Austrian ski slopes one week and images from paradise in Palm Spring the following week. Read our interview with @ladyvenom, here.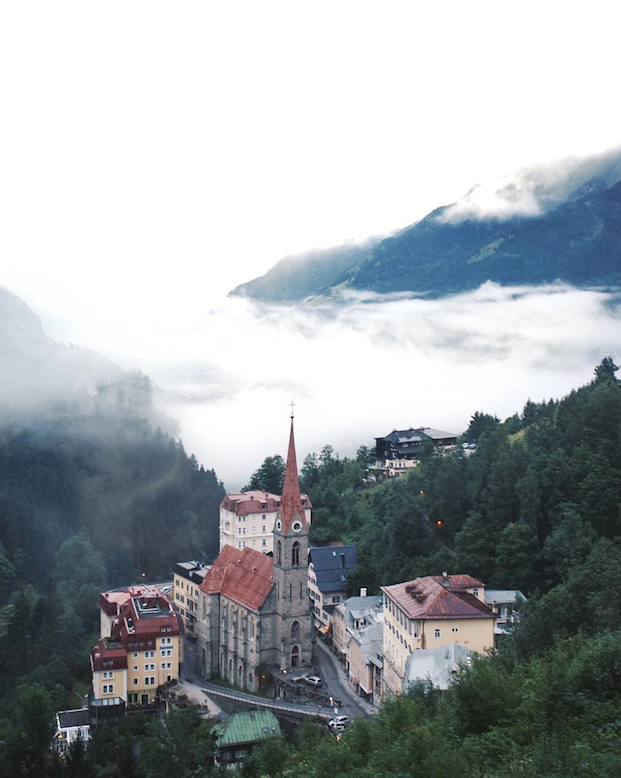 Vienna-based photographer @misterflopatrick captures Vienna's cityscapes, his travels through Austria and the people he meets along the way with a perfect symmetry to every shot.
The Ecuadorian-born photographer based now in Vienna @Chaulafanita depicts her love for the city in her beautiful shots. These images make Vienna seem like a warm paradise, even in the freezing cold.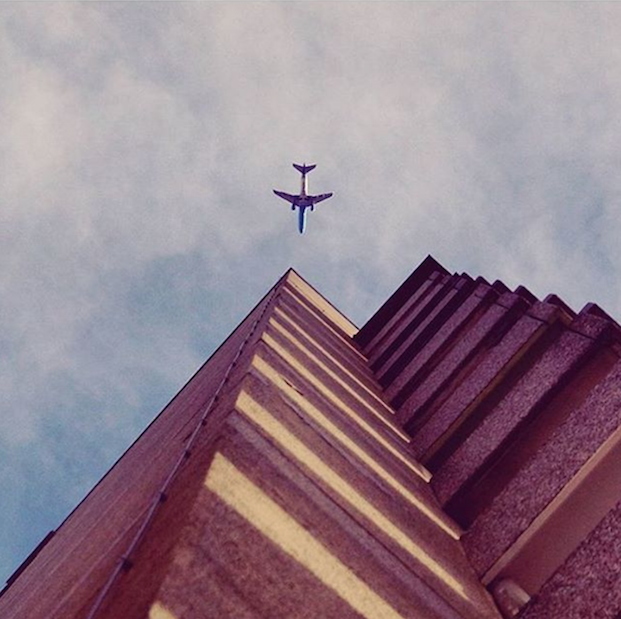 @rudolfsheim_fuenfhaus is all about the 15th district, with the Instagram account shooting and posting shots from a Viennese neighbourhood that often stands forgotten. After getting to know this eclectic district through @rudolfsheim_fuenfhaus's feed, Check out our article on the top things to do in the 15th district, here.
@thissoz posts has a personal approach to her feed which shares the best of Vienna and her travels. It's a great feed to discover great restaurants, museums and bathrooms around the city and abroad.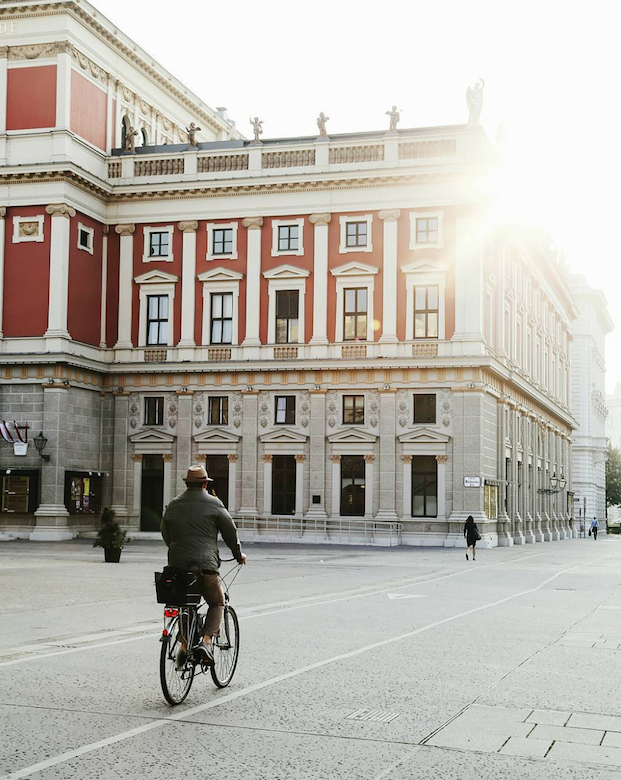 The two sisters from the @viennainsider blog, photograph their way through food, landscapes and street photography in Vienna, always capturing a feel-good and inspiring vibe.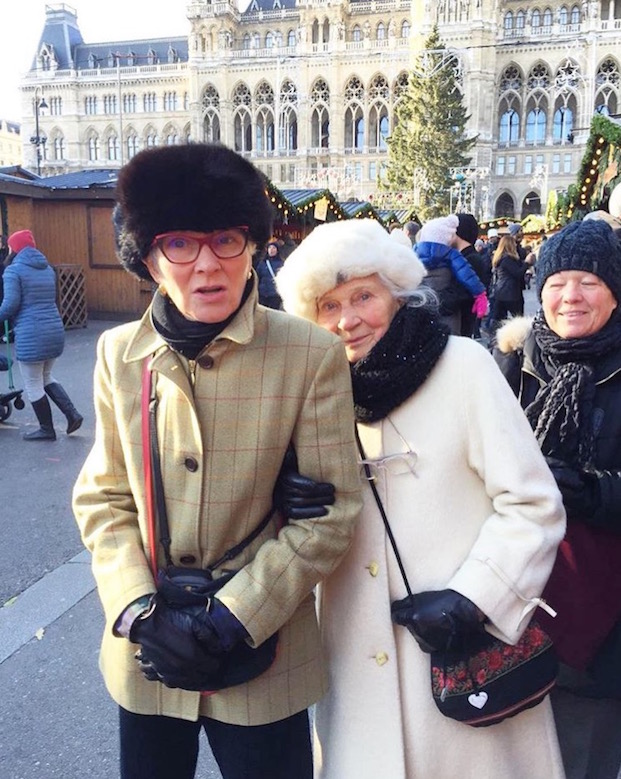 Follow our Instagram handle @viennawurstelstand for cheeky updates and trends and to our beautiful city!