The exhibition, set in the former post office of Hochhaus Herrengasse, will give you an alternative picture of the various districts of Vienna. Here's a sneak peek of what went down at their opening weekend, plus some of the featured photography, up close and personal.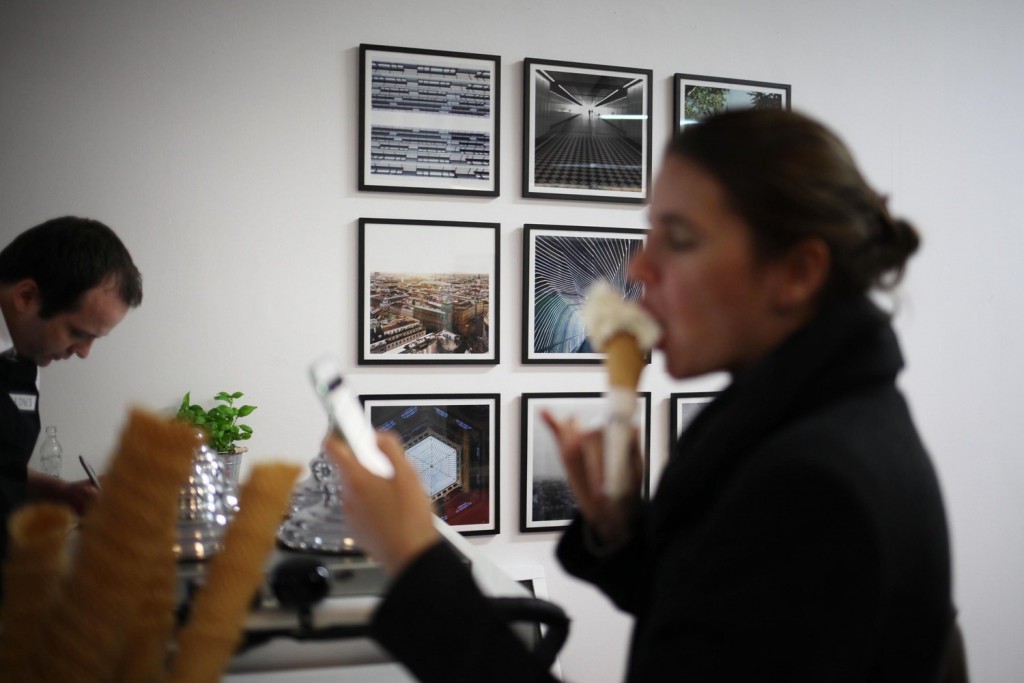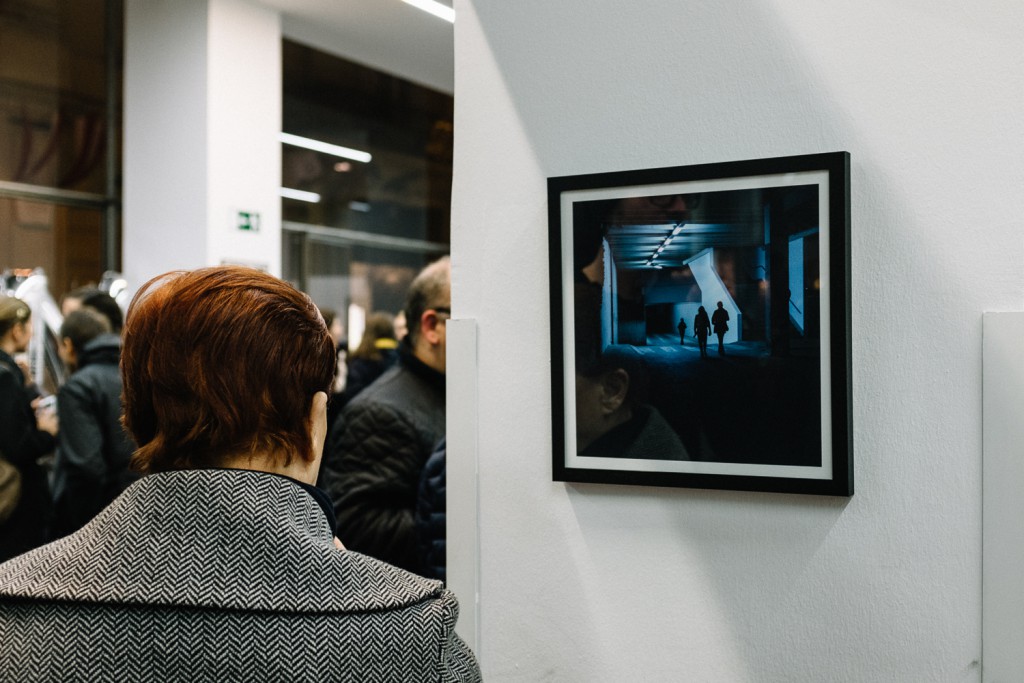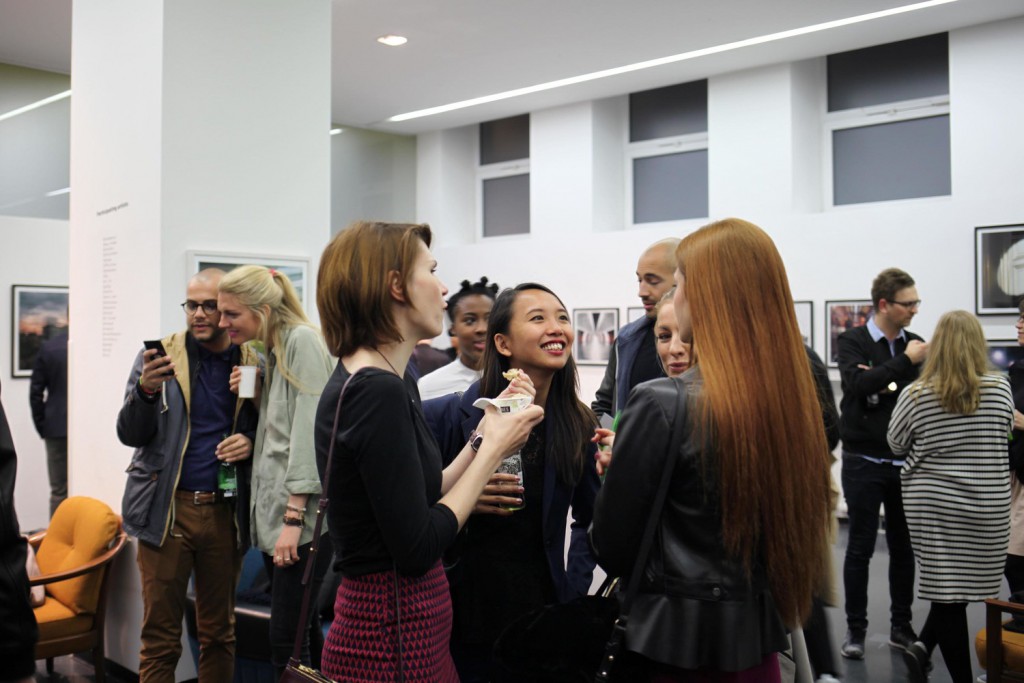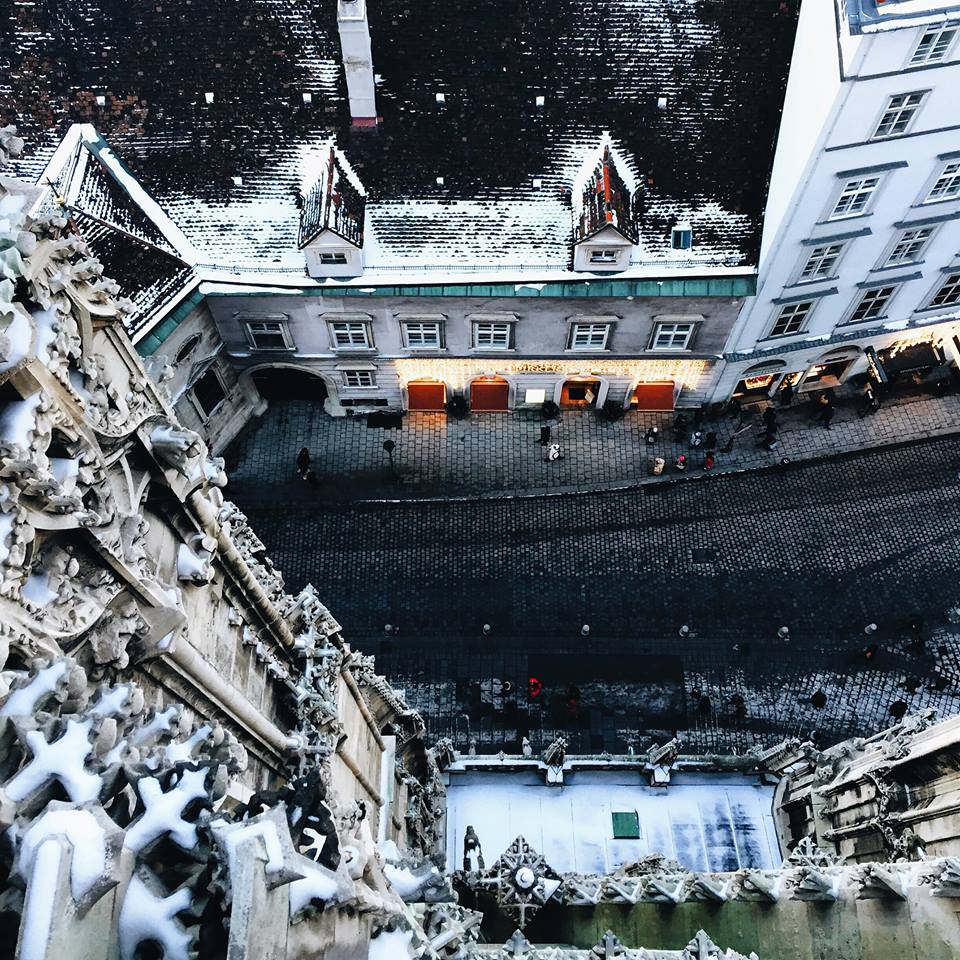 Photo by @tzuio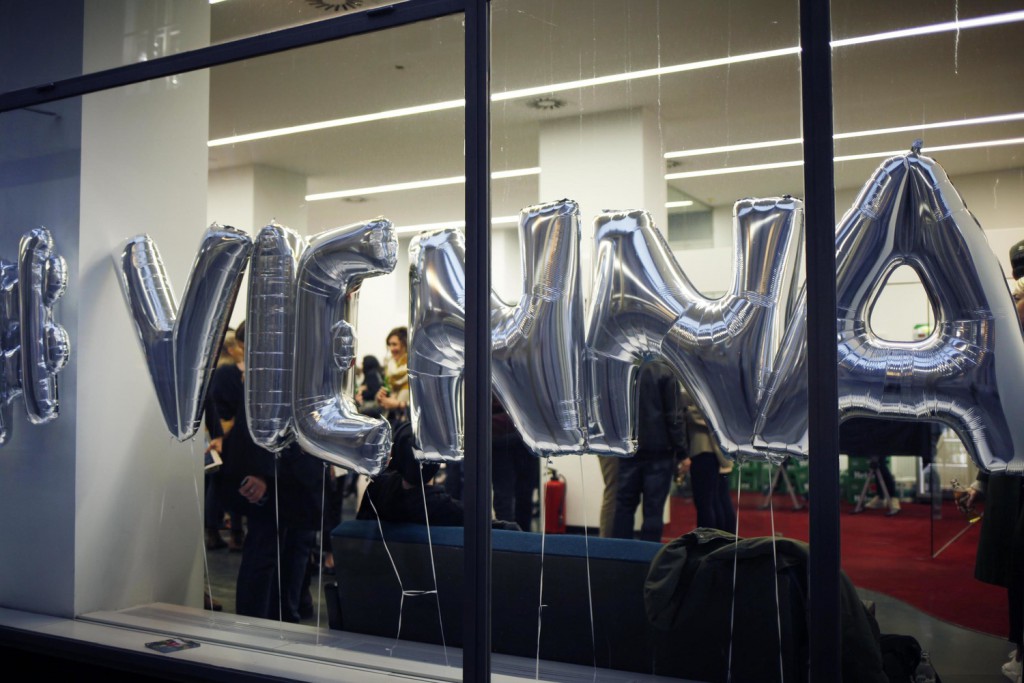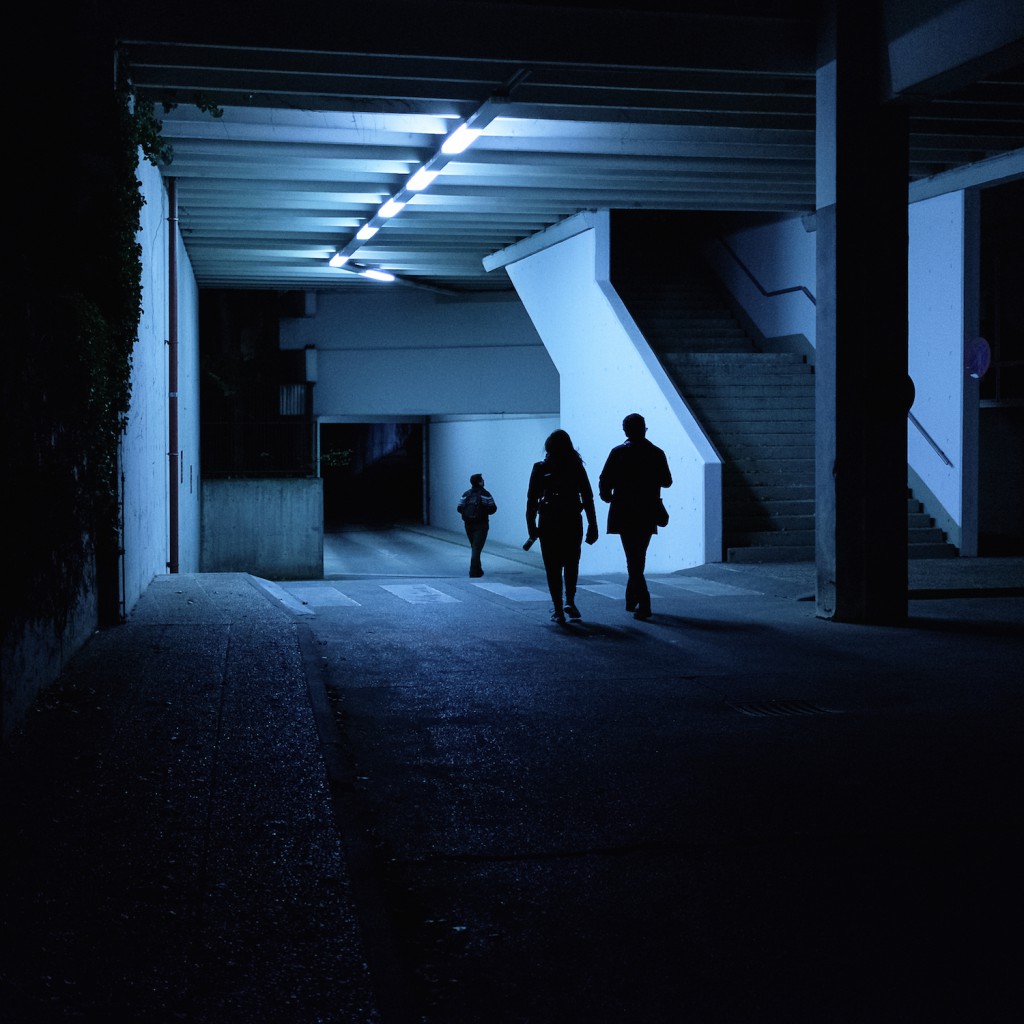 Photo by @kopfzirkus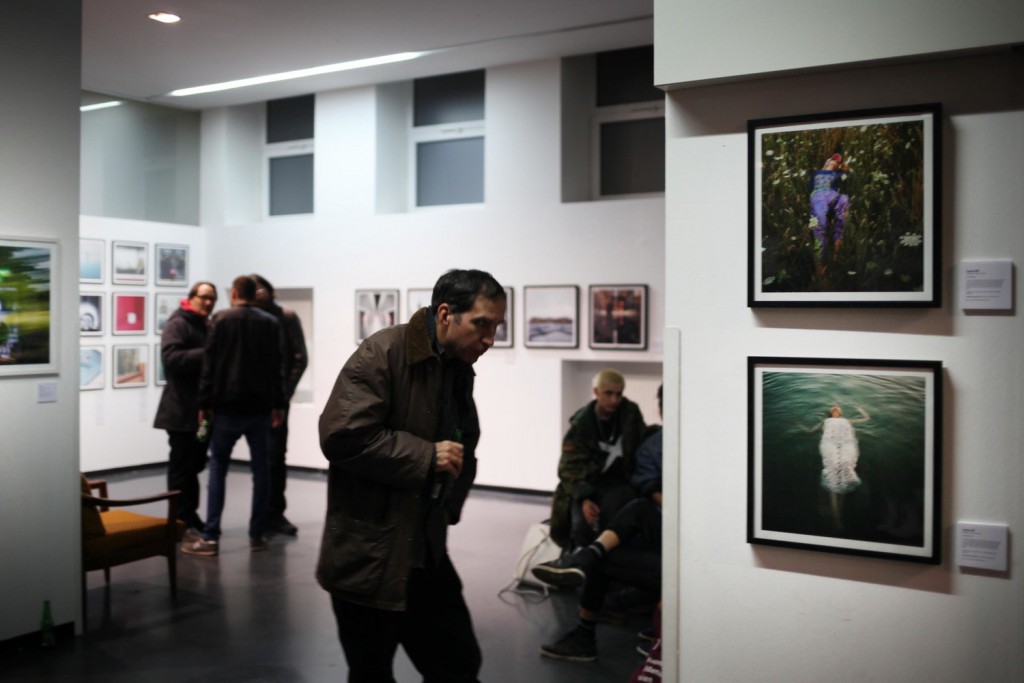 The #vienna exhibition is on until April 10. And if you liked the art so much you'd want to hang it on your wall, you can check out the Post Collective's webshop.
Get content that you love in your inbox!
Hey, look at this similar content we made for you