There are some photographers that are like owls. Wide-eyed, they give us pictures from perspectives we don't see, taken at times we are typically sleeping or casually living our lives.
They quietly go about their work, gaining access to places closed to us to take the kind of photos that amaze us – not only because they are incredibly beautiful, but also because we can't imagine how they took them. The extremely talented Vienna-based Instagrammer, @fabolus_vienna, is an owl. And judging by the 10 photos below, the things above aren't the only thing he has in common with this wide-eyed bird – it also seems he's perched on the rooftops of Vienna most of the time in the early hours of the morning, or late at night:
1. What is you name & where are you from originally?
Originally I'm from Italy and I grew up in a little mountain village in the Alps.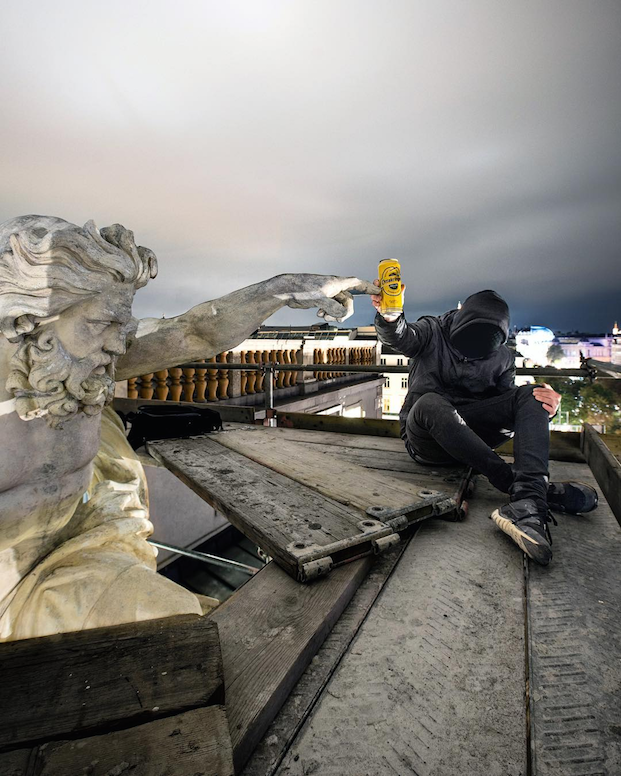 2. If you're from another place in the world, how did you end up in Vienna?
I moved to Vienna 2 and a half years ago out of boredom.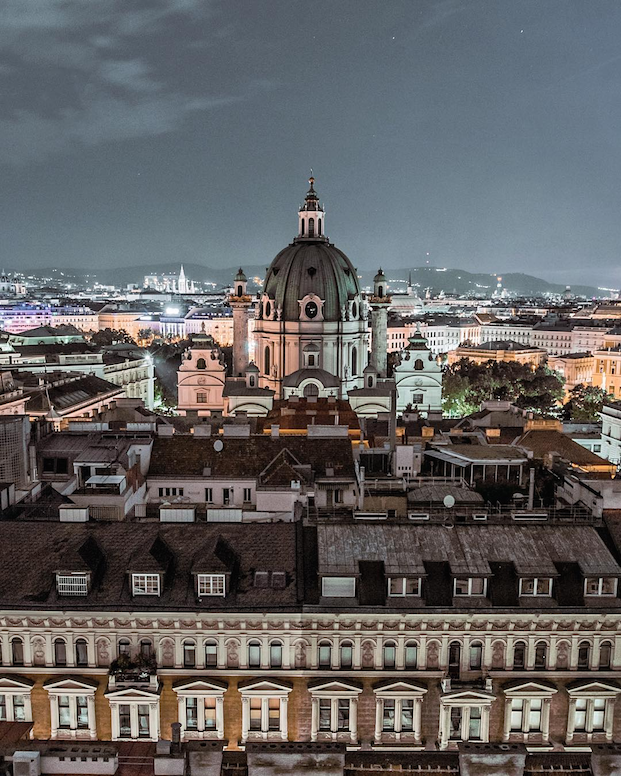 3. Describe your style in 9 words, or less.
Place hacking, exploring everything, unknown perspectives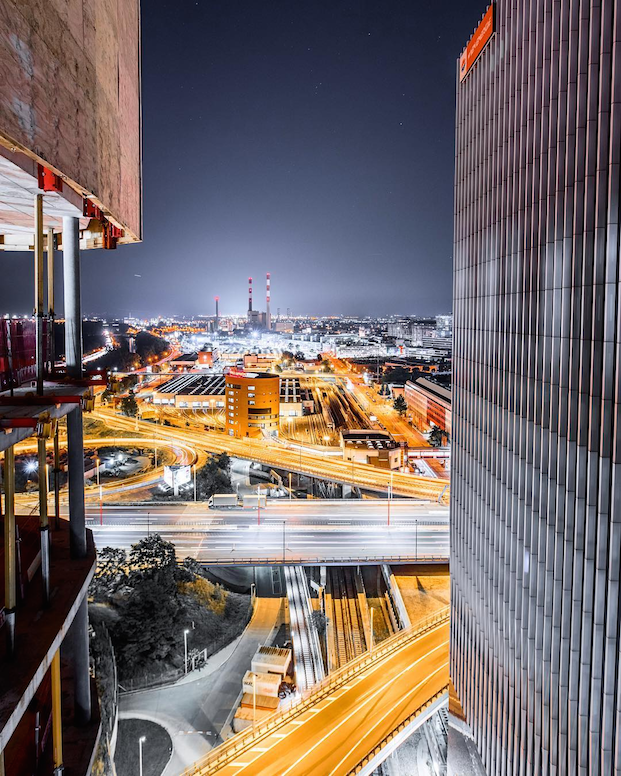 4. What equipment do you use to create your photography?
I use a Sony a7 II with a Canon 16-35 f.2.8 & Canon 50mm f/1.4
5. Name three of your favourite locations to shoot at?
Cranes, rooftops and mountains.
6. Tell us about your art, your motifs and subjects.
I'm not an artist, I'm not creating art, I explore the city and take photos of it.
7. Do you collaborate with people?
When what you mean by collaborate is that I explore the city together with other people sharing this passion: yes, @v.for.vertigo , @naikon , @thom_wien , Die 78er & Mr. Monster are the people I'm around town most of the time with.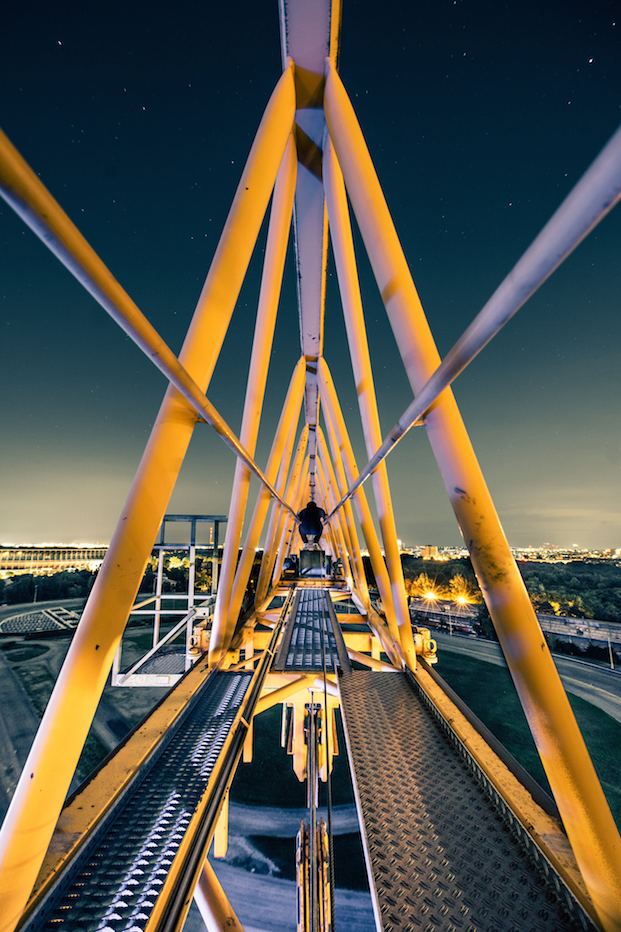 8. Did Instagram change how you see the world?
Yes, I go through the city with open eyes now, searching for new spots and new opportunities.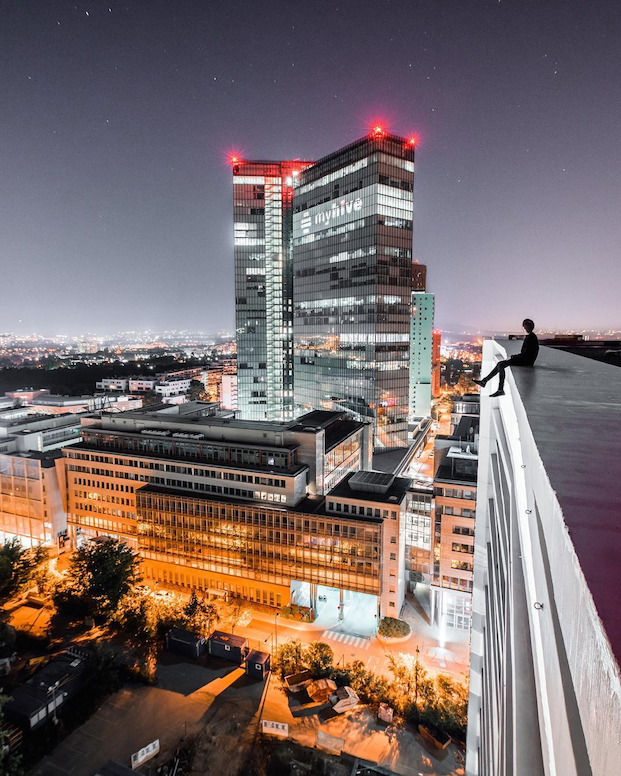 9. Who's your favourite Instagram artist you're currently following?
@jenniferbin
10. What's your favourite place in Vienna?
The view from the Votivkirche (Votive church) after midnight.
11. Is there any music that inspires you in your work?
The Alfred J. Kwak theme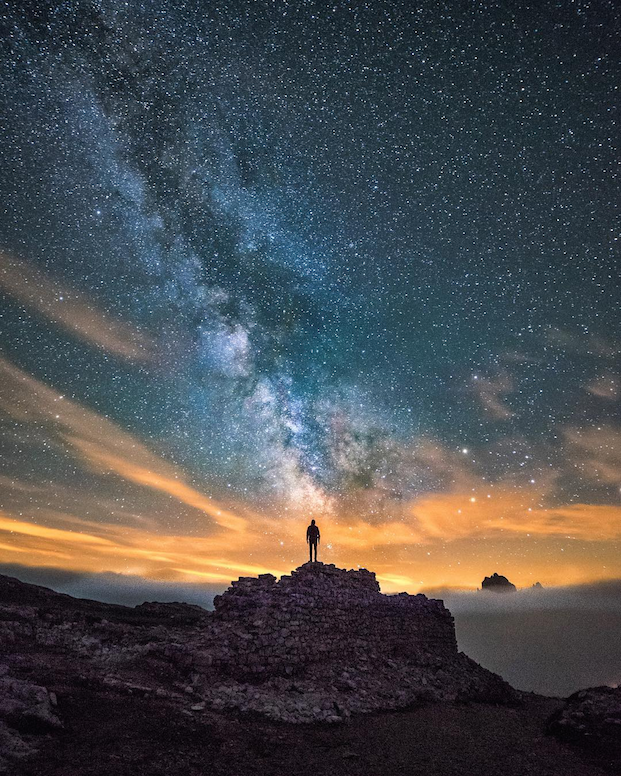 12. Anything else you would like to add?
I <3 Vienna Würstelstand. Your facebook posts always bring a smile to my face! Thanks for having me!