Vienna-based photographer, Daniel Shaked, photographs people. Period. And he's damn talented in capturing their personalities, stories, and on occasion, their soul. Here are 10 of his poignant portrait photographs of Vienna personalities.
Follow Daniel Shaked on www.instagram.com/mrshaked

Madame S., wonderfully elegant elderly lady in her apartment located in the heart of Vienna
1. Where are you from originally?
I can't really tell. I'm from everywhere and nowhere. But I would consider myself an 'Echta' Wiena!'
2. Describe your style in 9 words, or less.
I like when there's a soul and a story in a photo. I'll leave the rest up to others to discuss my work. Basically, I do what I do for myself and I'm happy if others dig it too.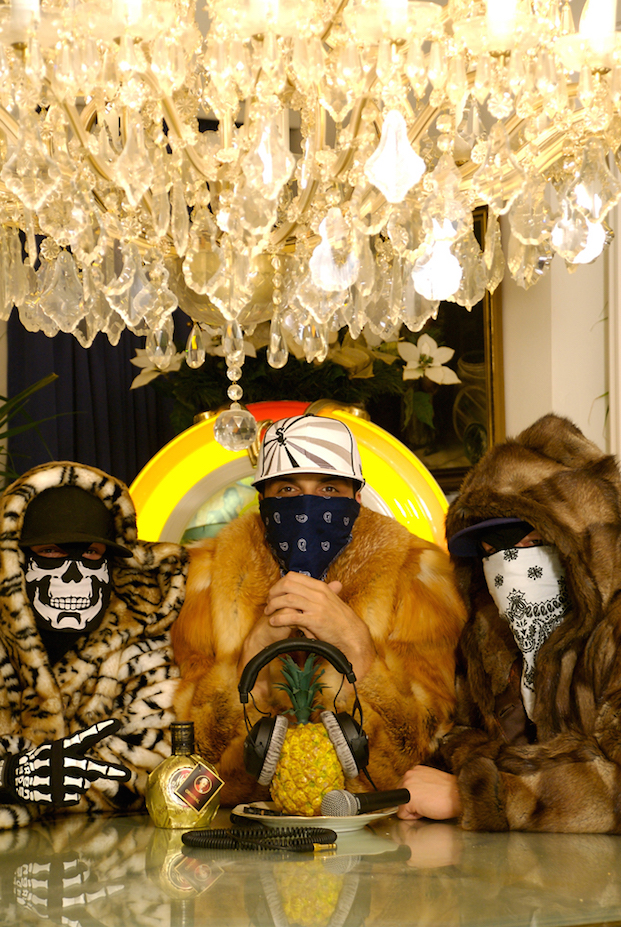 Die Vamummtn, Austrian Slang Rap Crew, Cover for The Message Magazine
3. What do you photograph with?
Anything – iPhone, digital, analogue. At the moment I prefer Nikon, but it's really not about the camera.

Austrian graffiti artist and founder of the Rabbit Eye Movement, Nychos, in his flat in 2007
4. How do you retouch your photos?
It always depends on the assignment, but I tend not to. I love the wrinkles on people's faces.

Former president of the Austrian Football Assossiation, Beppo Mauhardt, in 2007
5. What is your favourite subject to shoot?
People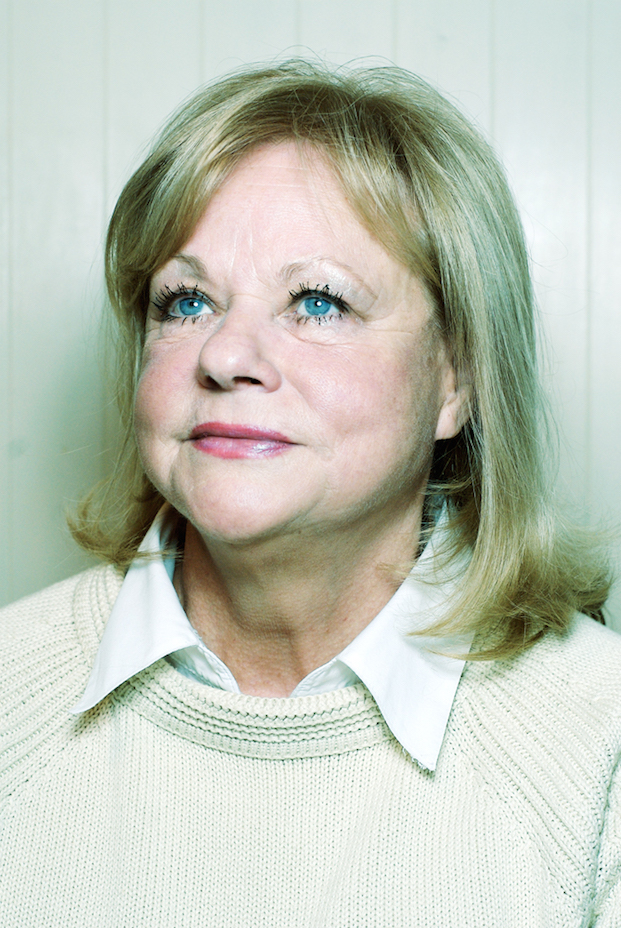 Marianne Mendt, singer, actor and initiator of the annual MM Jazz Festival.
6. Who is the most interesting person you've ever met?
I guess the most interesting people for me were David Rubinger und Erich Lessing – two of my photography heroes. It's always interesting meeting heroes or people to whom you can relate. Plus, it's extra difficult shooting other photographers. Both were born in Vienna before the Holocaust, fled and became internationally renown photographers. David Rubinger's pictures are iconic of Israeli history and Erich Lessing is a true legend.
I was on an assignment by a magazine and set to visit David Rubinger in his house in Jerusalem. I was quite nervous – after all I grew up with his images in TIME magazine. A meeting scheduled for 30 minutes lasted over 3 hours, which were followed by further meetings during his stay in Vienna.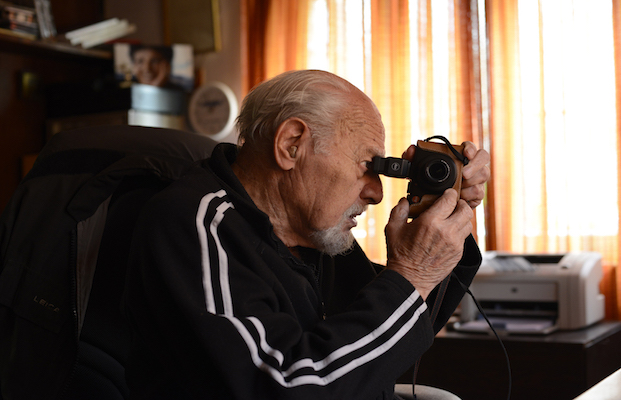 Photographer David Rubinger in his office
I also once shot an American DJ. After the shooting, we headed back to my studio and upon seeing the name on my door he started laughing out loud. We had met in our teens and had been pen pals for a couple of years before losing contact. And there we were, meeting by chance, again.
7. Tell us how Instagram changed the way you see the world.
Instagram did not change the way I see the world. For me, it's more a source of inspiration. I'm not interested in other people's lives and don't care what they eat. I'm after creative people with creative minds, also the ones that don't think their shit is creative.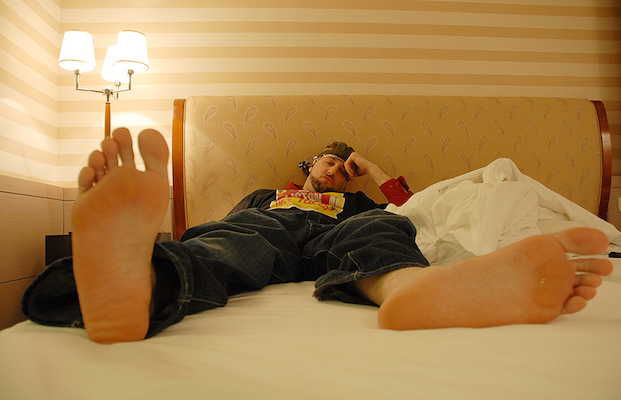 R.A. the Rugged Man at his hotel room in 2008. Never seen anyone with bigger toes
8. What's your favourite place in Vienna?
Hotel Bergwirt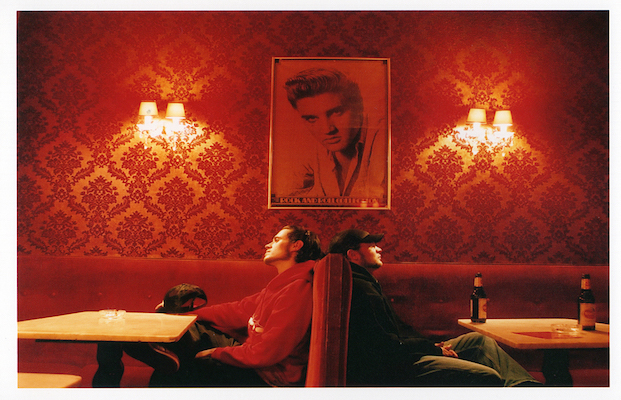 Kamp & Richard Mixon at Cafe Jenseits, The Message Magazine, 2006
9. What does Vienna mean to you?
Love and hate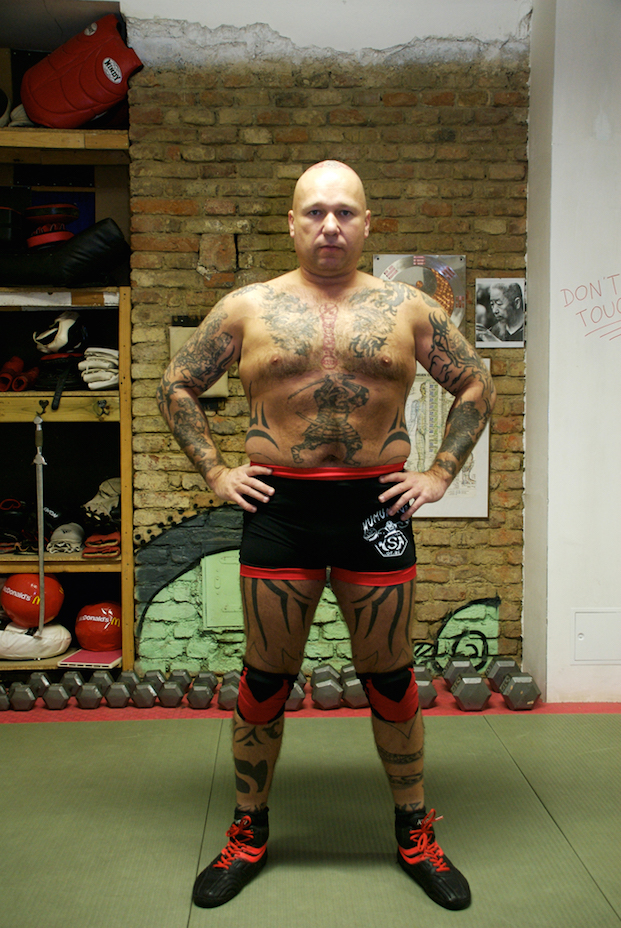 Wrestling editorial for Datum Magazine. In a cellar close to Praterstern, grown-up men and women come together to kick asses. Or at least they try to.