MyKai is one of our restaurants where we feel comfortable and at home, and we have to admit that we're facing a little dilemma disclosing our personal little Nuck to all you Vienna Würstelstand readers.
Yet, when we think of writing about our favourite restaurants in Vienna, there is no list without Mykai.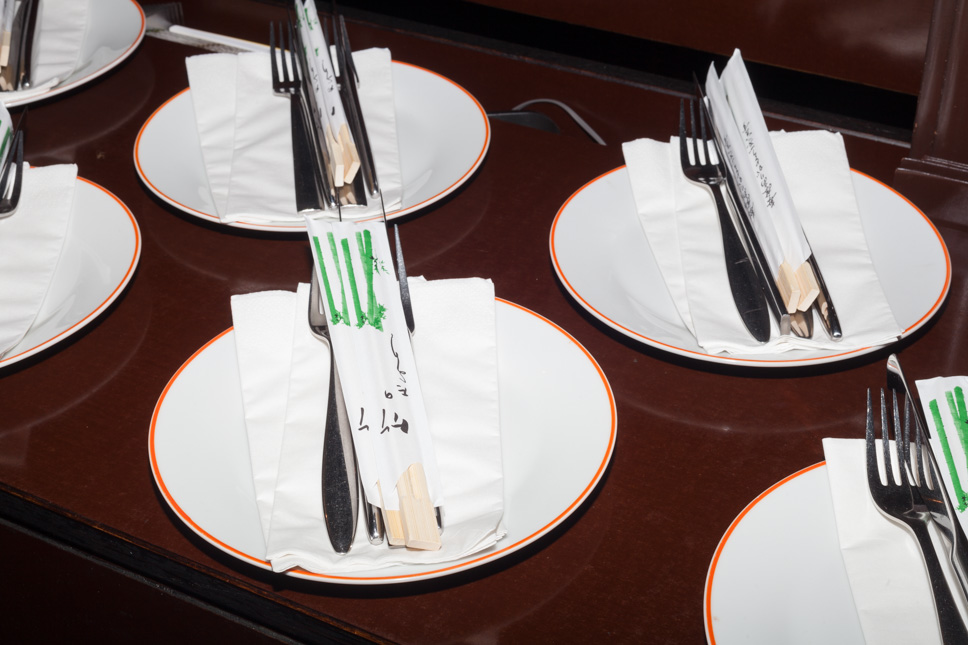 Serving modern Cantonese food with an Indian twist, MyKai dishes are devoted to the freshest produce and spices on the market. The restaurant opened in 2010, and is run by Mike Yeh and his wife Rose who are both originally from Kalkutta, India. The duo make the perfect couple; Mike being the host and waiter in the equation and Rose being the chef, performing her magic in MyKai's open kitchen.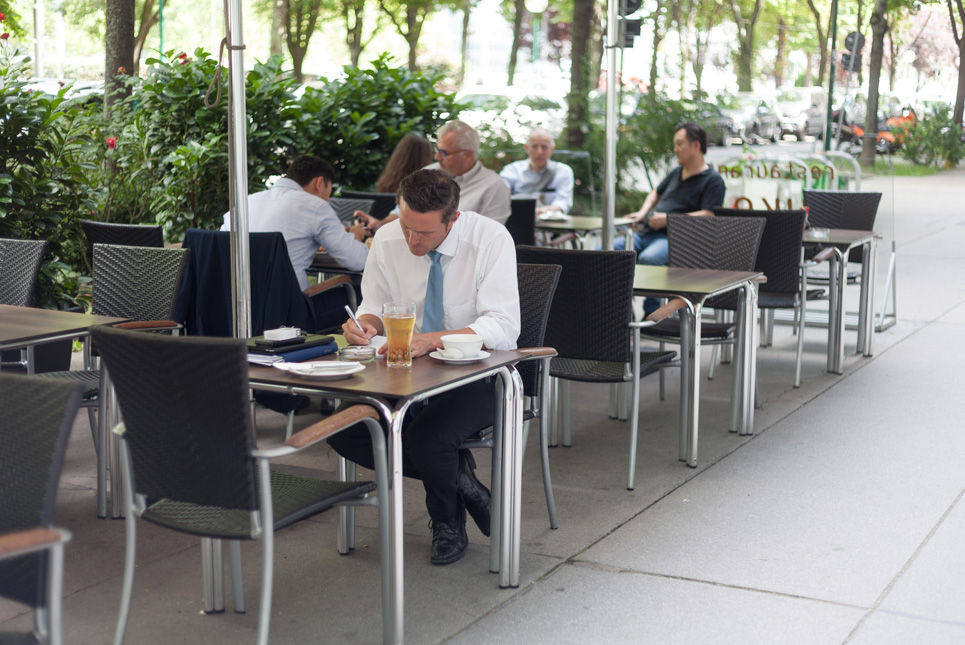 Perhaps its because of Mike's charm, that the family business is known to have so many avid loyal customers who dine in the exact same spot of the restaurant weekly, and some, even daily.
Mike is a distinguished storyteller and swears by the legend that he mistakenly ended up in Austria, when he in fact intended to have booked a ticket from India to Australia.
Mike is well known for sitting down with his customers (that have become friends) for some entertainment and storytelling.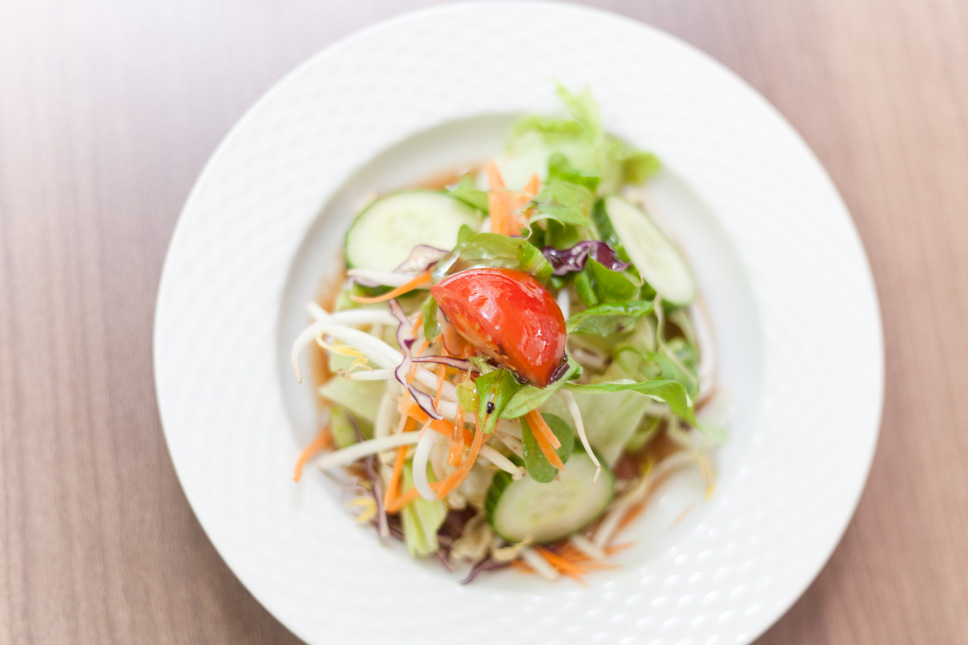 Especially during lunch hours when the daily changing menu is a great mid-work-day battery charger, MyKai is often packed. The lunch menu consists of a soup or salad, and a generous main dish, including vegetarian, fish or meat options. 
Along the many years of going there, many of us have come to own our own dishes at myKai.
We have to simply say our name, and Mike's on it.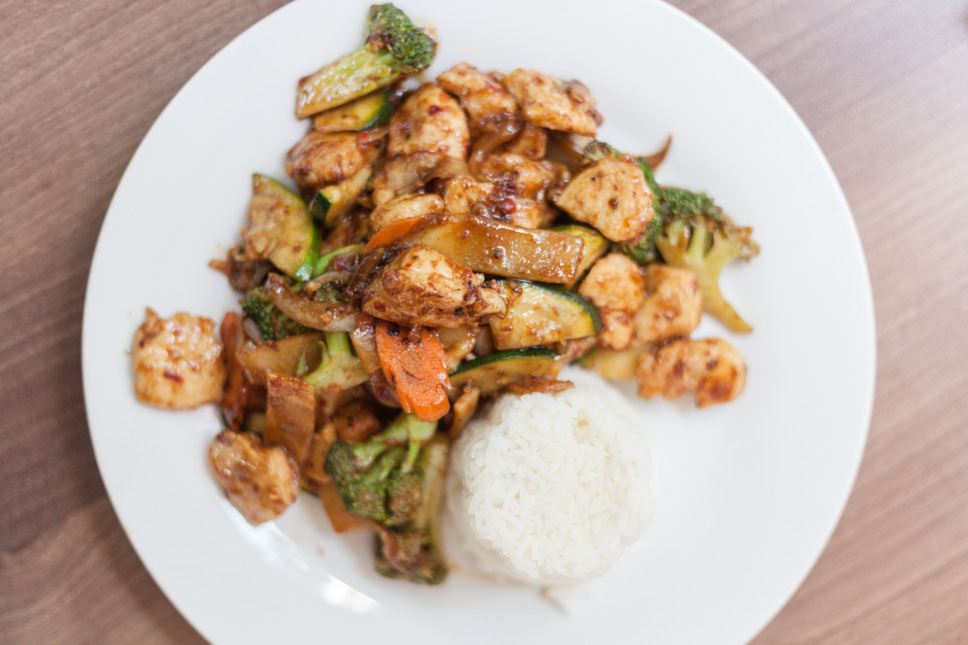 Meals are generally healthy, full of vegetables and always with a side of rice. In the evenings, the vibe is more relaxed and, if you're lucky, Mike may treat you to a little Schnapps or an exotic desert to top your meal off, if you send a sweet wink his way.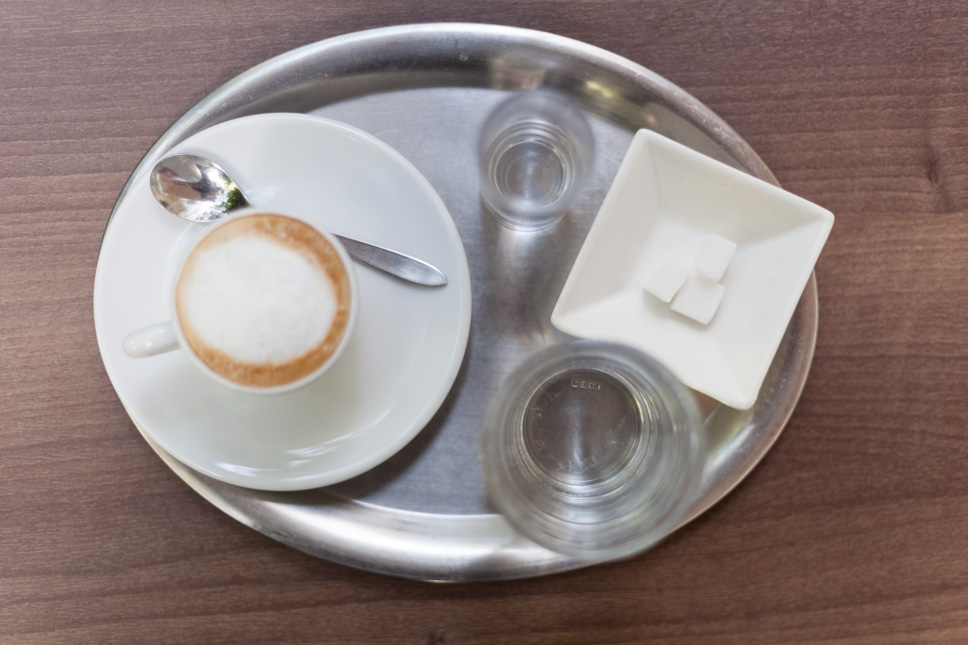 Enjoying MyKai's Asian cuisine amidst the outdoor Schanigarten – neighbouring the Donaukanal – while sipping on a mango juice makes for the perfect afterwork summer spot.
Meanwhile, during the winter, inside makes for a cosy spot to escape the cold while be surrounded by paintings by artist Eva Beresin adorning the walls.