Cheese in a thousand varieties – golden, blue, yellow – all beaming up at you from a glass showcase, neatly stacked in a way that reminds us of a Swiss mountain landscape. Next to the mountains are piles of premium prosciutto, salami and other meaty treasures. Stepping into Lingenhel – a cheesy new place uniquely producing their own cheese out back – is like taking the first steps on a gourmet food journey.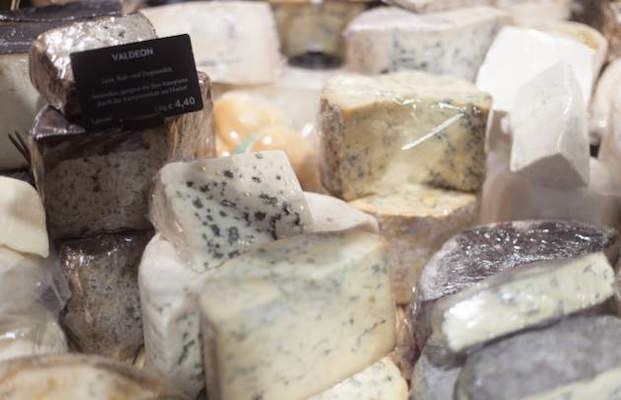 A good fit for the 3rd district's crowd, this delicatessen/cafe caters to the hardcore connoisseur clientele that loves to splurge and find happiness in the food of life in a big and bold way. Money doesn't matter here when you lay your eyes on the vast array of gourmet meats and cheeses. Food groupies just become like kids in a sweet shop – crying fit included.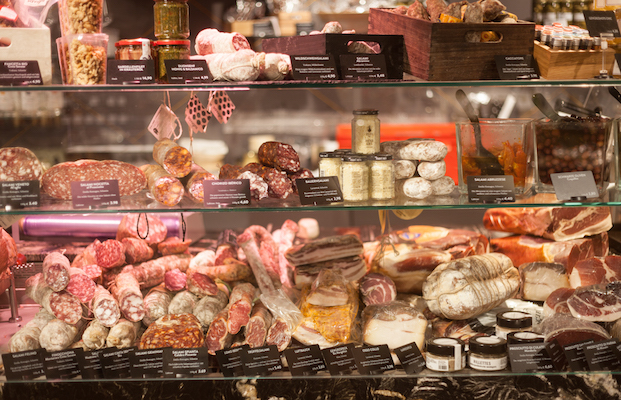 Well, quality has its price. And at Lingenhel, you'll get the best of the best and nothing less: products of the highest quality, acquired at place of origin or regionally produced by farmers and manufacturers that know their craft like no one else. There's a feature-length story to each item offered that will remind you of how important it is to value and know something about what you eat.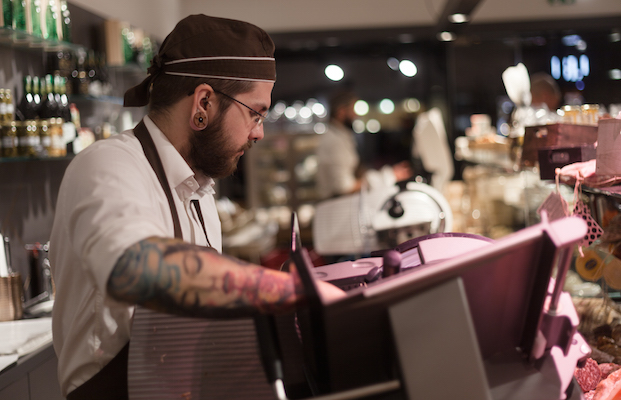 The man behind this place of food worship is Johannes Lingenhel – a culinary connoisseur and fanatic enjoyer of the good things in life. After more than 20 years in the business of bringing high-quality products to food lovers, he knows where to get the best prosciutto, the best Austrian wines, and the best buffalo milk for his home-made cheese.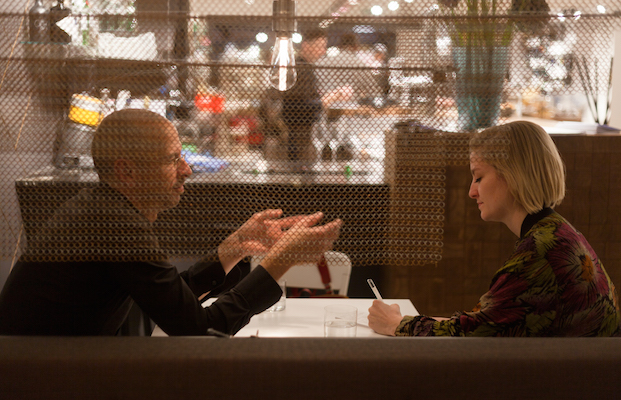 Johannes Lingenhel (left)
Yes, that's right, we said home-made. Vienna has its very own cheesery now within city limits. You can catch a glimpse of Johannes and his head cheese maker and friend Robert Paget in the kitchen, where they're daily, hard at work, producing cream cheese, Brie, Camembert, Mozzarella and Ricotta, made of the best buffalo and goat milk, they assure us.

Robert Paget working on refining the in house produced cheese
"The perfect blend is 60% buffalo milk and 40% goat milk, mixing just the right amount of the goat's floating grace with the buffalo's heavy earthiness",
says Johannes with a huge smile on his face. Sounds right to us. Johannes is obviously a man with a passion for making and creating food with his hands.
But Lingenhel is much more than a place to buy food that will impress guests at your dinner parties, however, it's also a wine bar, with more than 150 Austrian wines behind the counter, a café with its own house roast, and a bakery offering a selection of the best breads from Austrian bakers, Öfferl, Kolm, Grimm and Weichslbaum. Ok, so now we have cheese, wine, all the characters of an antipasti and a house coffee roast – where do we sign up to this food cult?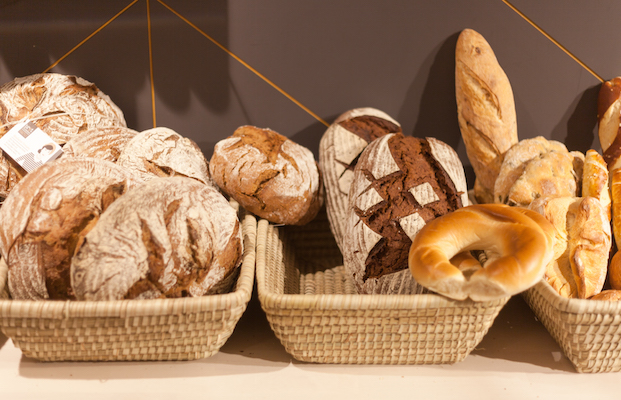 And to top it all off, Lingenhel is also a restaurant (ok, now we know they're showing off) and its breakfast (brunch on Saturdays), lunch and dinner serve creations made from products found in shop, including the cheese produced in-house, as well as regional and seasonal products (you won't find strawberries in winter) provided by Johannes' famers network that he's carefully selected.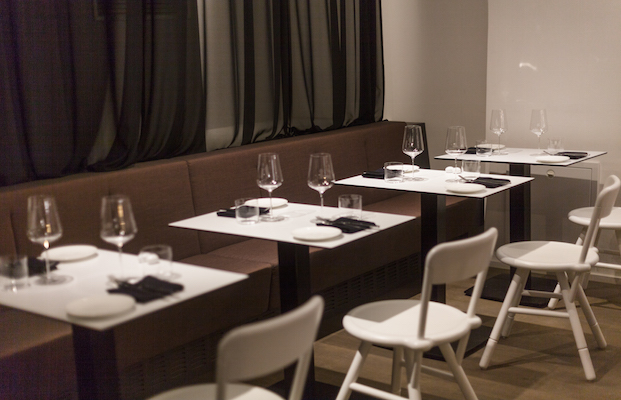 The place is handsome, with its own distinct look made up tasteful furniture all carefully set up under an arched roof.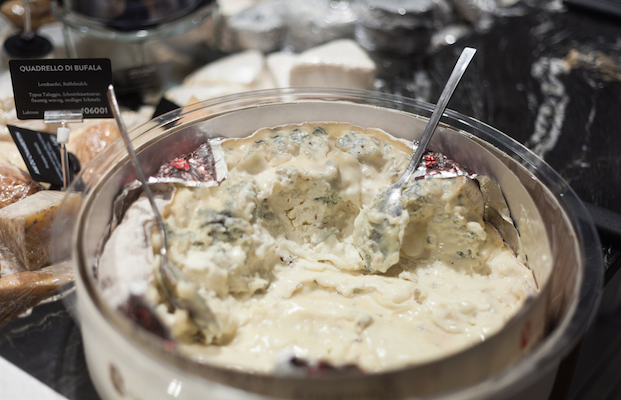 This is one of those places where it's apparent that the owner loves the place they've created, and is kept up at night by the thought of what good food they'll create the next day. If you're one of these people, paying Lingenhel a visit will be like meeting your soulmate for the first time.