This week's instamaam – Austrian Street photographer, Melanie Wimmer – shares the sweet symmetry she's found in Vienna:
Follow her on: www.instagram.com/mitteninwien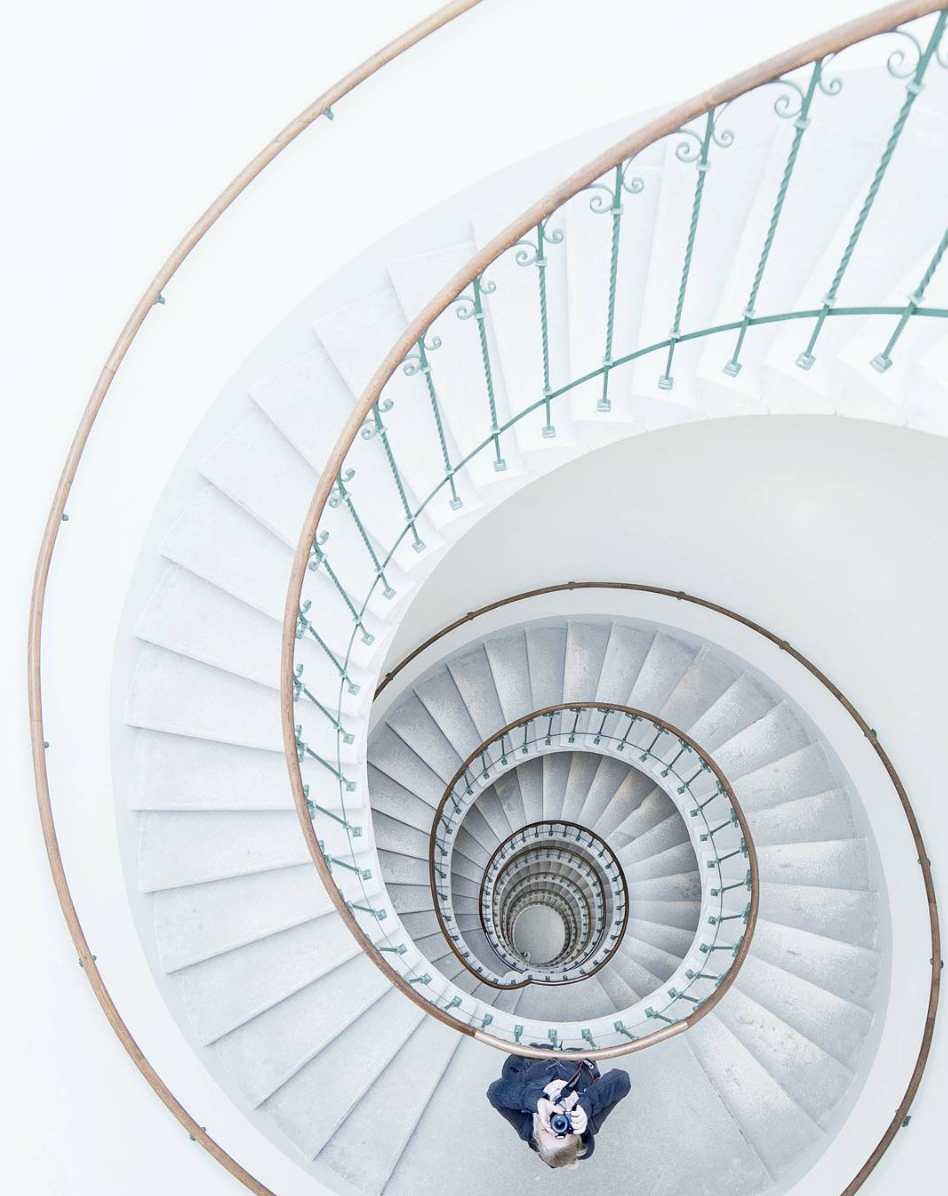 1. Where are you from originally?
Originally I'm from Lower Austria. I grew up in a little village near Krems. I ended up in Vienna 5 years ago through work.
2. Describe your style in 9 words or less.
Vienna, architecture, nature, symmetry, people, travel.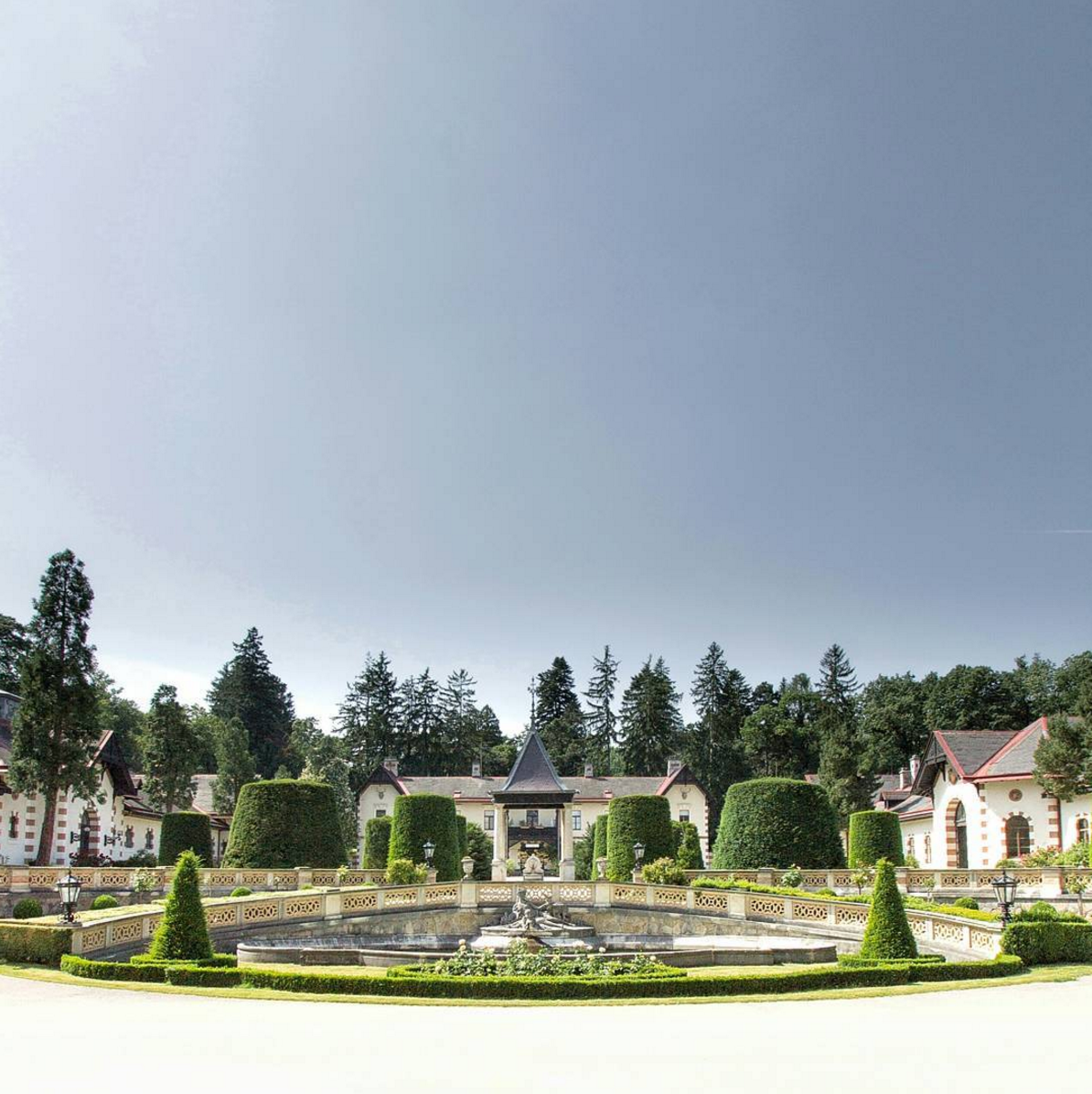 3. What do you photograph with?
I take my photos with my Canon 1100D. Sometimes when I don't have my camera with me (which is not very often), I use a Samsung Galaxy S5.
4. How do you retouch/ edit your photos?
First Lightroom, sometimes Photoshop, and Snapseed in the end.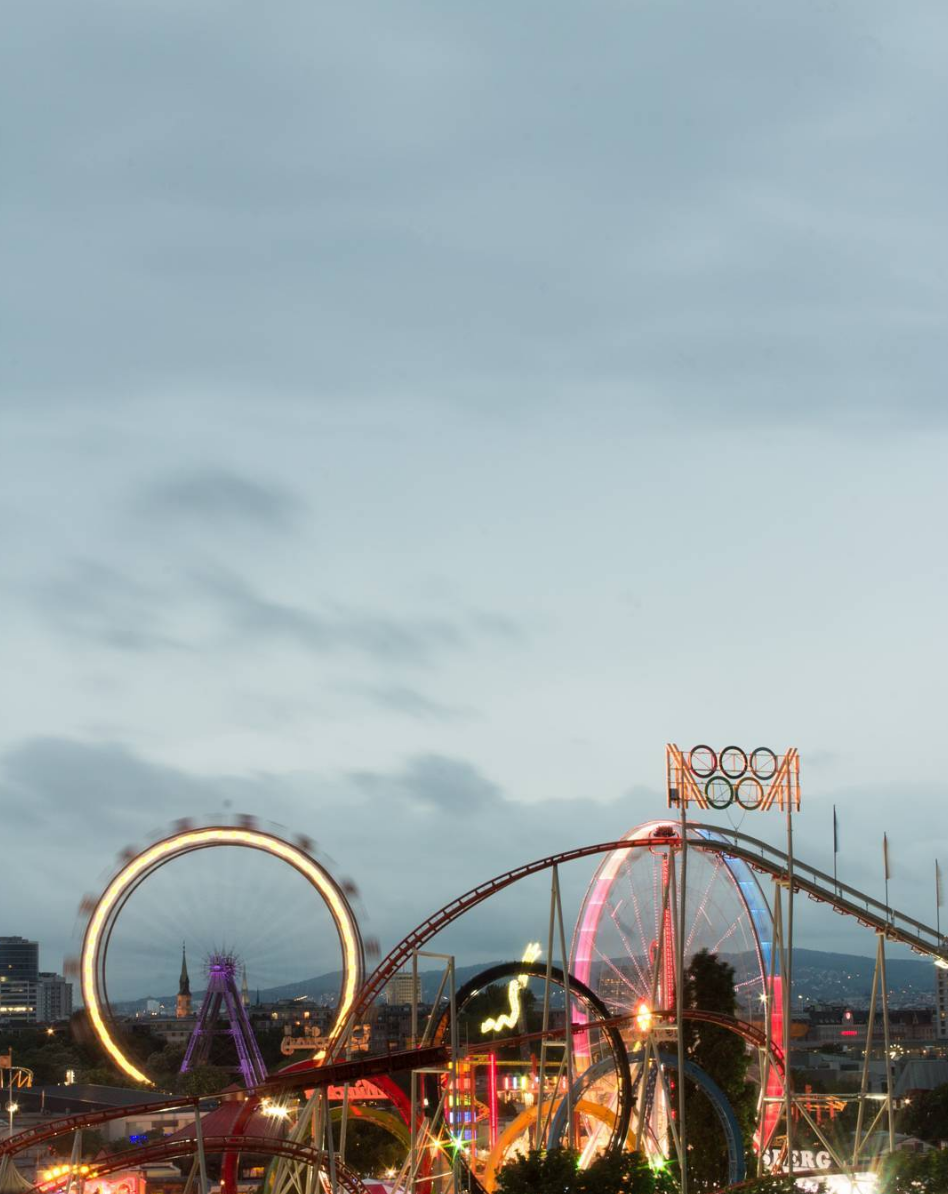 5. Name three of your favourite subjects to photograph.
I love to put people in places where I think it would be cool to photograph them. I also love to take photos of the Karlskirche, because I really like this church. Seestadt – the new district in Vienna – is always nice to visit because of the changes going on. I also really like taking nature photography – maybe because I come from the countryside.
6. Tell us in 3 sentences how Instagram changed how you see the world.
I really see the world with different eyes. I'm often kneeling down, or I'm looking for somewhere where I can climb up (cause I'm a short person) to get a different point of view. The light for me is very important in taking the "perfect photo."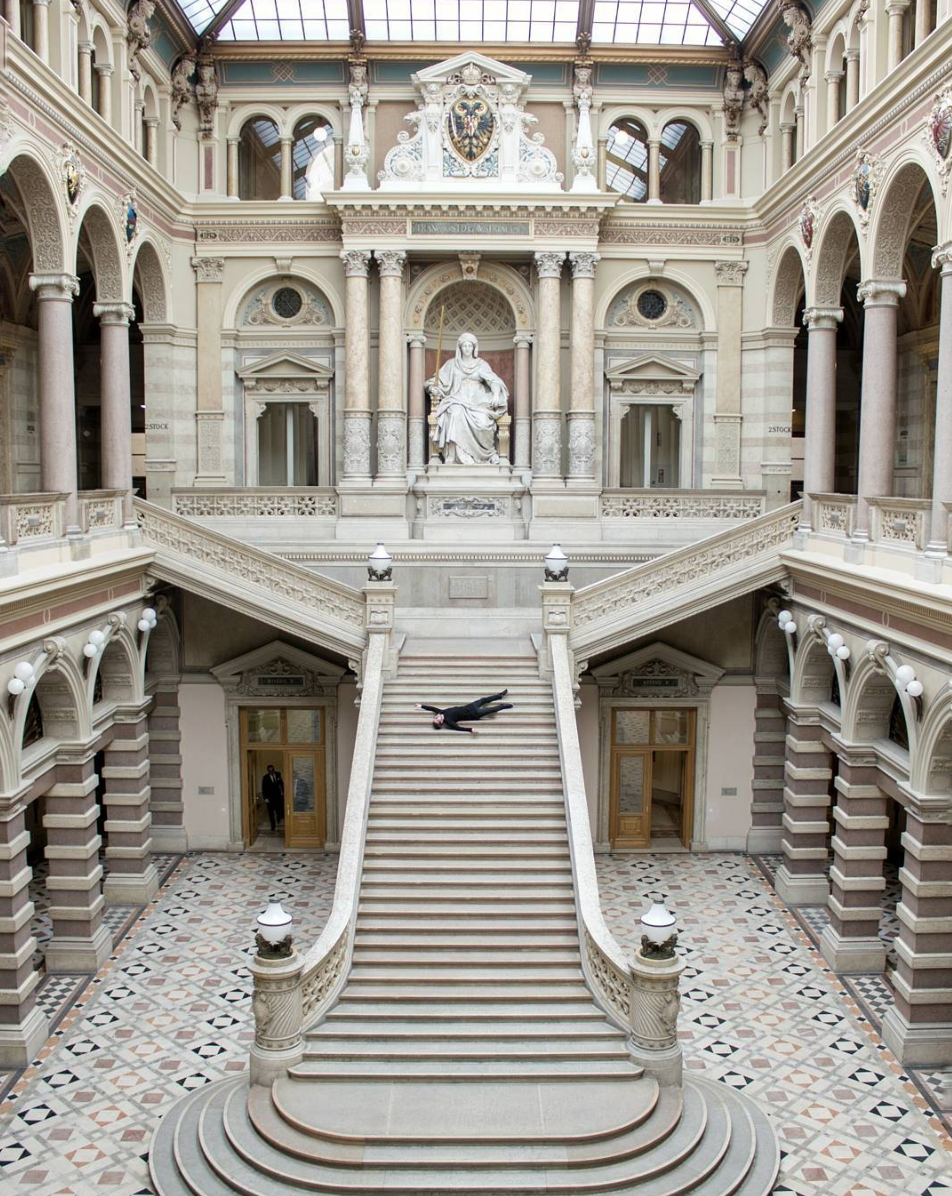 7. Who's your favourite Instagram artist you're currently following?
@zerletti @rfruehauf @mnchrm.mnml @fabolus_vienna @kopfzirkus @formgestalter
8. What's your favourite place in Vienna?
It generally depends on my mood, but I really like wide spaces like Karlsplatz or the WU university. And I like the bar/restaurant Dellago at Yppenplatz, and also like Yppenplatz, itself.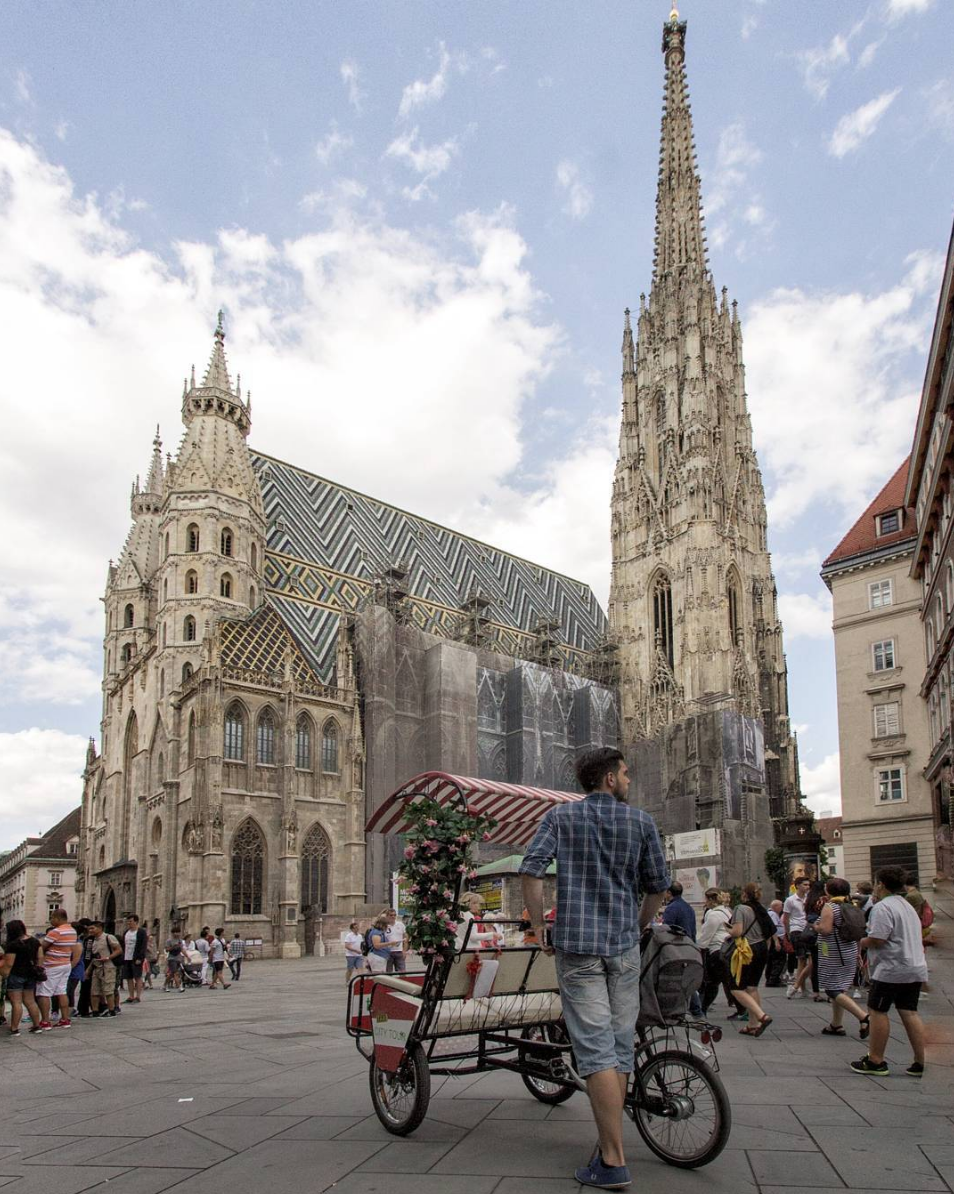 9. Anything else you want to add?
Thank you very much for having me! It was a pleasure! And take a look at my blog if you want: www.mitten-in-wien.at