Misses Popisses shares photos of Vienna life and flair in this week's instama'am: Austrian Fashion, Lifestyle and Travelblogger. Follow her on: www.instagram.com/misses_popisses
Don't miss when Misses Popisses takes over Vienna Wurstelstand's instagram page this week!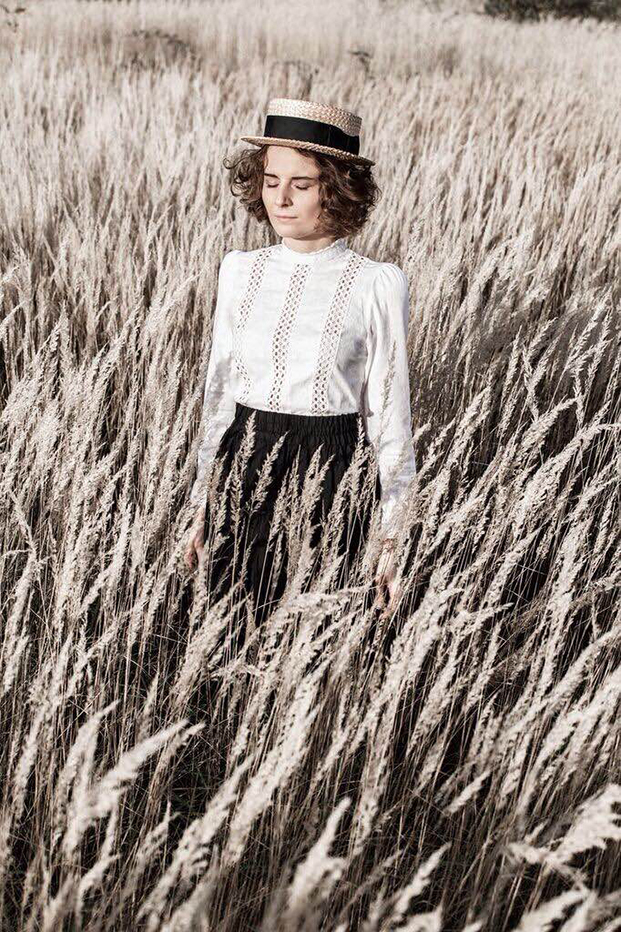 Lumikki Photography
1. How did you end up in Vienna?
I used to work in Vienna, but now I come here for leisure. I also come here for shopping, taking pictures and to simply enjoy life.
2. Describe your style in 9 words or less
French, feminin, elegant, classy, timeless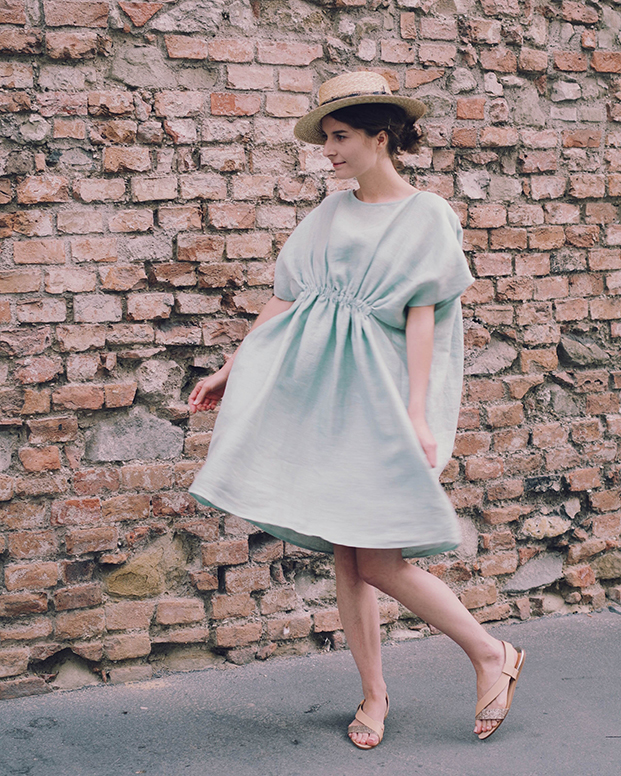 3. What do you photograph with?
I am currently using an iPhone 6s.
4. How do you retouch your photos?
With VSCO
5. What do you eat for breakfast?
I love drinking tea, especially with milk. I love French pastries such as macarons, tartelettes, croissants. I'm definitely a sweet tooth
6. What are your favourite places and subjects to shoot?
My favourite subjects to shoot are fashion, food and beautiful places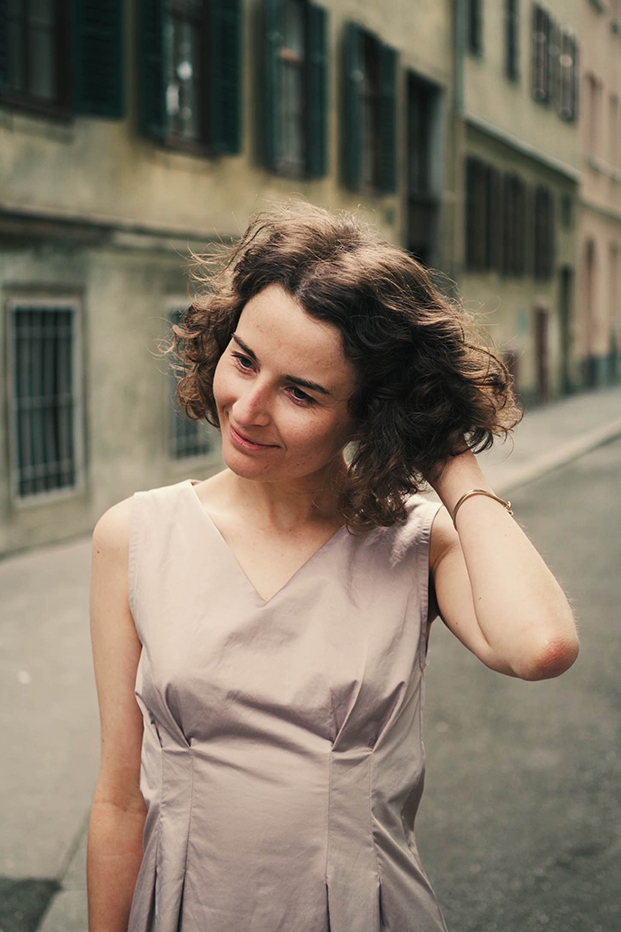 7. Tell us about your art
I want to inspire people. People should have courage when it comes to their fashion
8. How did Instagram change how you see the world?
Instagram motivated me to take more photos. It is a nice tool for sharing photos of very special moment with a community.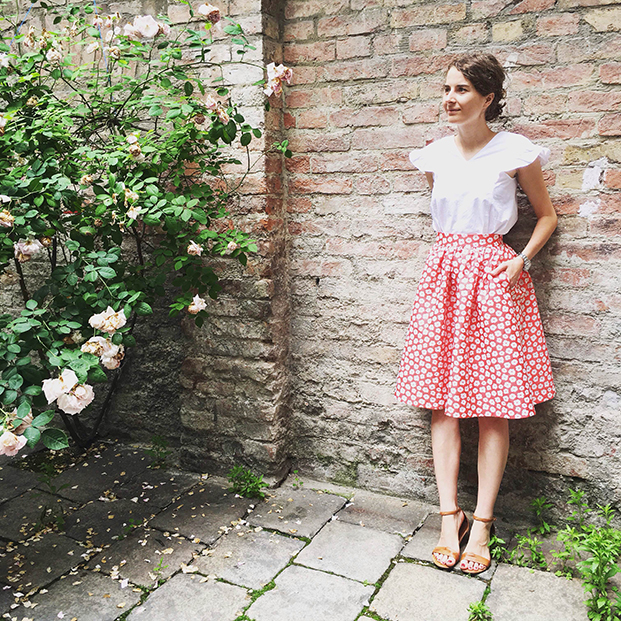 9. Who is your favorite Instagram artist you are currently following?
@daphnemodeanthecity
10. What's your favourite place in Vienna?
As of late LE BOL, a french restaurant in the first district.
11. What does Vienna mean to you?
Great places, great faces and many opportunities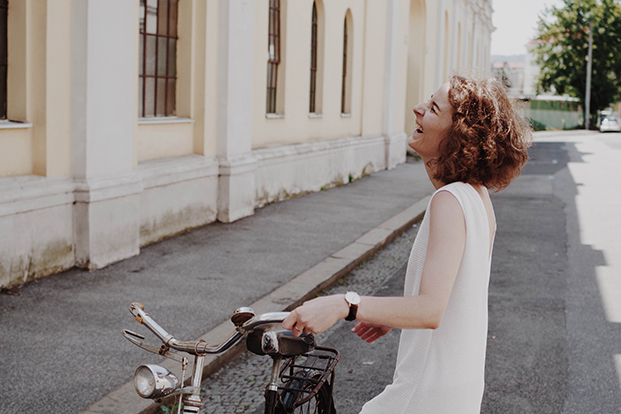 12. Anything else you would like to add?
Thanks for having me. Have a look at my fashion, lifestyle and travel blog www.missespopisses.com