The cold wind blowing through the tunnel system takes the stench of human feces with it – a multi-sensory overload.
And as our group of about 30 people approach the destination of this tour, another sensory experience is introduced: a hum, nothing more than a hunch at first, grows into a buzzing drone as we get closer.
I'm down in the sewer system of Vienna, taking part in a tour of the sound experiment freq_out – a series of open-space audio installations that has been touring the world for 11 years.
Now, Vienna is the project's last stop and it's brought 15 renowned artists together and sent them into the sewers where the famous film, The Third Man, was shot.
Every artist had to create a piece of sound and/or noise allocated in one segment of the Hertz range which is audible to the human ear (0 to 12.000 Hertz). And because all of these tiny oeuvres loop indefinitely with irregular lengths, they create an interwoven rug of sound, echoing in the mighty tunnel we're now standing in which the Wien river flows through.
While we can't bring you the sonic experience, here are a few photos taken along this unique tour: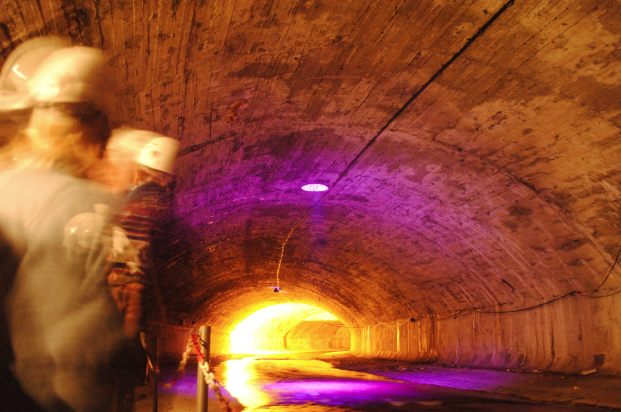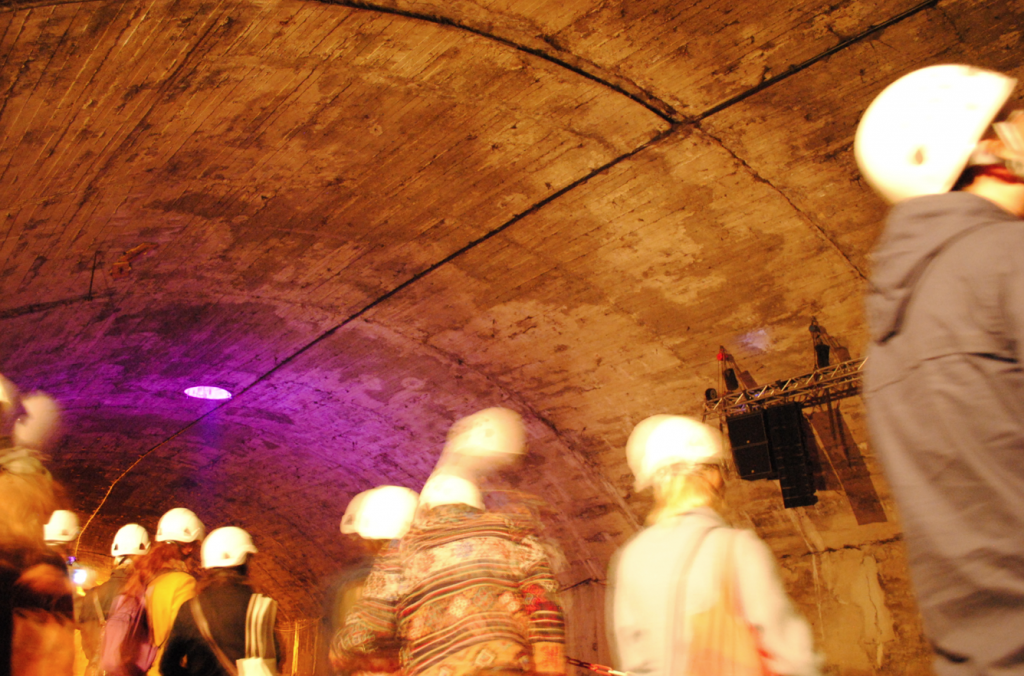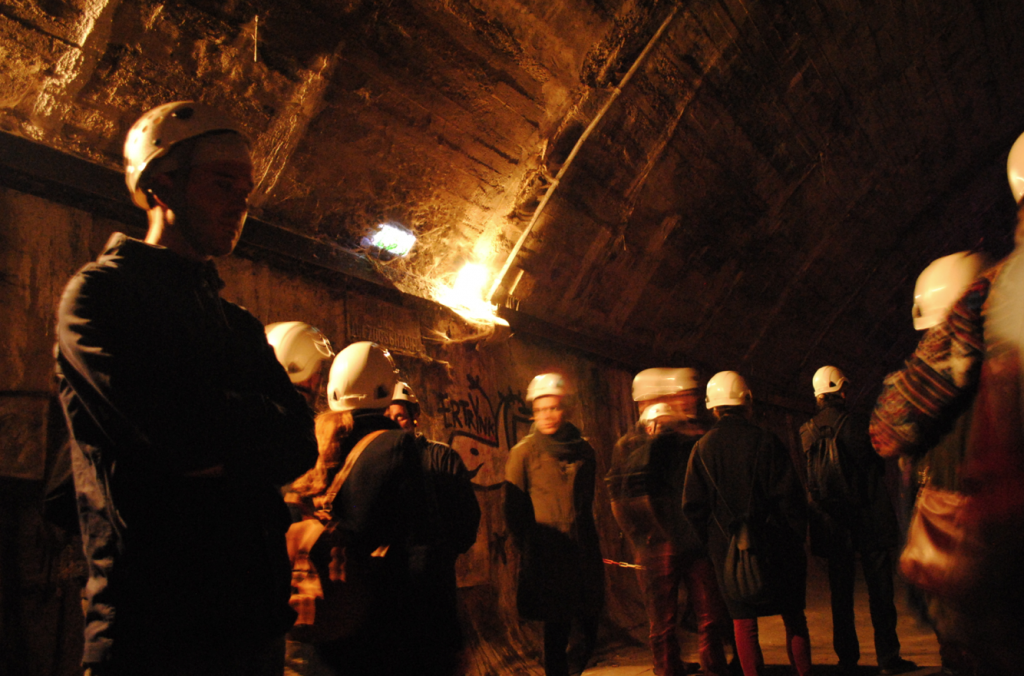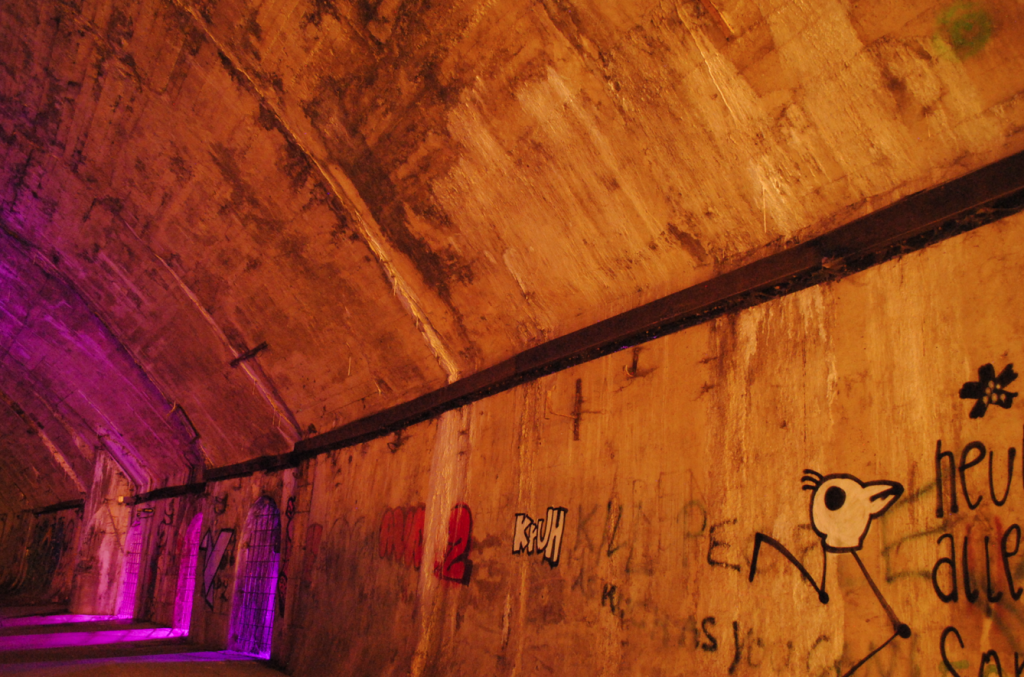 Get content that you love in your inbox!
Hey, look at this similar content we made for you