For all those who need more inspiration of what books to read throughout this home isolation period, and are also simultaneously missing the streets of Vienna – here are our 14 favourite tales that have played out in Vienna that we suggest you dive into.
You'll notice that many of them are sexually charged. Well, maybe it's just us that noticed this pattern.
The Pornographer of Vienna, Lewis Croft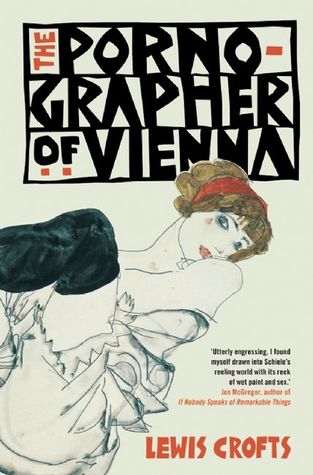 Story in a few words: Underage prostitutes, opium pipes, and absinthe chasers – the legend that is Egon Schiele, who confronted the world with his grotesque paintings of prostitutes and his uncompromising brilliance, is told in this brilliant novel. Your understanding of Schiele's work will broaden greatly after reading this book. You'll be no doubt drawn into Schiele's world of sex and honest art.
The World of Yesterday, Stefan Zweig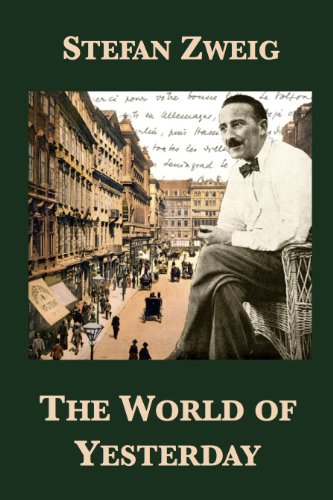 Story in a few words: Ever wanted to know more about those fat-lipped Habsburgs that made such a mark on Central and Eastern Europe during their best years? Well, this is considered the most famous book to read on the subject, by the master of literature, who is pretty much Austria's novelist equivalent to Falco, the world renowned 1920's-30s author, Stefan Zweig.
Dream Story, Arthur Schnitzler
Story in a few words: This is a short, seductive and intense read that is kind of the antithesis to a romantic novel. Schnitzler tells this novella with no heart. The plot sees a husband and wife driven apart and seeking revenge in erotic affairs and escapades.
The Piano teacher, Elfriede Jelinek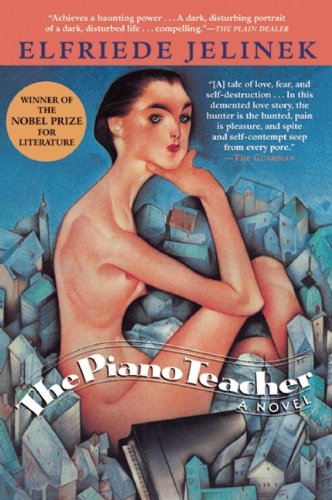 Story in a few words: You've probably seen the film, and now we highly recommend you read the book. Even better, go to the charming coffeehouse, Cafe Jelinek, named after the Nobel-prize-winning author of this book, and let yourself sink into this engrossing story of a sexually and emotionally repressed piano teacher who enters a sadomasochistic relationship with her student. This book will let you play out those sexual fantasies you've always had involving your teacher.
The World According to Garp, John Irving
Story in a few words: Like most of John Irving's work, this book is full of lunacy and sorrow. We're not sure how he does it, but Irving manages to make you laugh in the most dark of situations. There's weird characters and wild events in this classic, in which a feminist and novelist mother takes her son with her to Vienna where their sexually-charged and bizarre story plays out.
The Radetzky March, Joseph Roth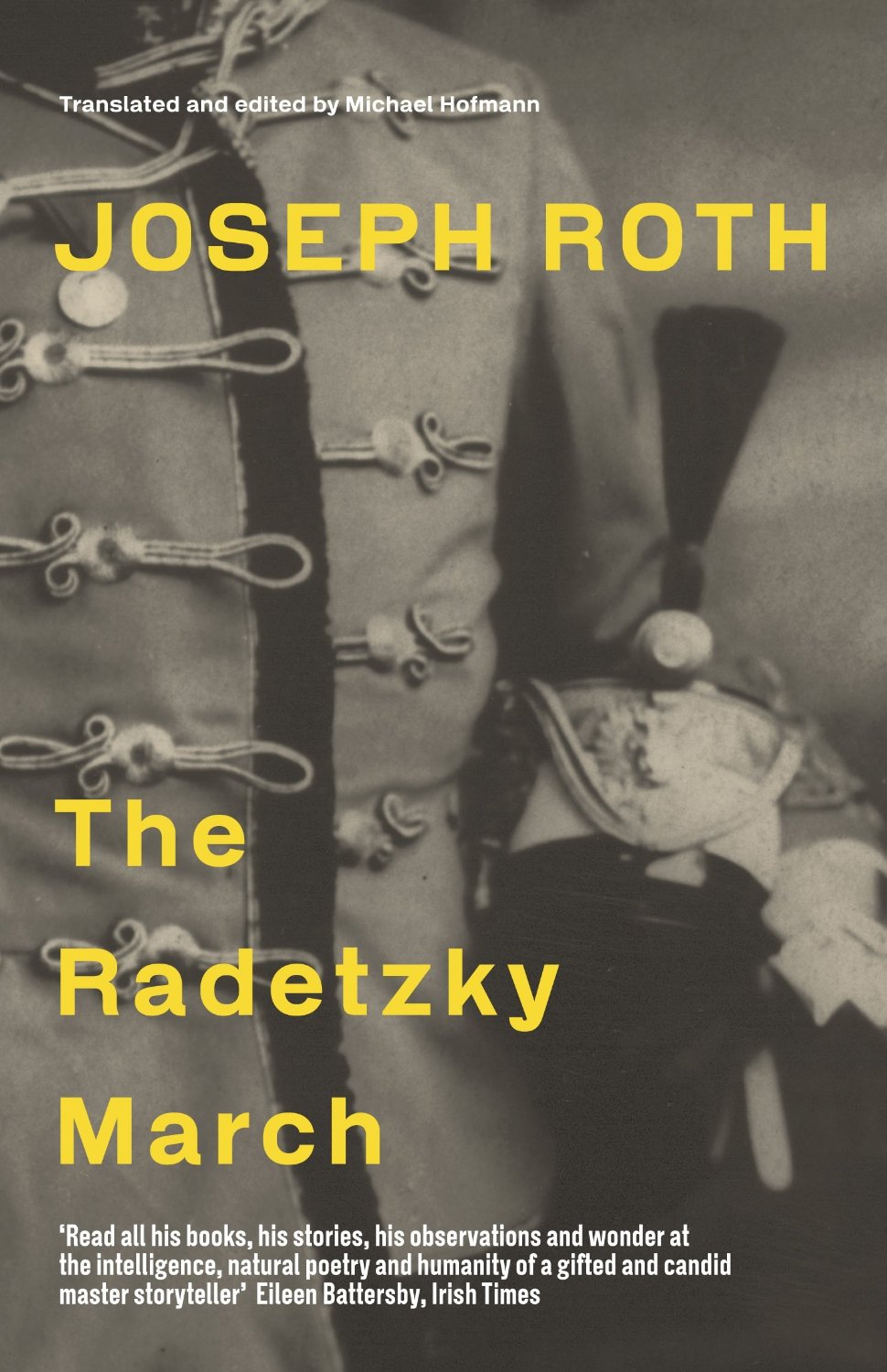 Story in a few words: Roth gets to work, in his own unique style, telling the story of the decline of the Austro-Hungarian empire through the life of the Trotta family.
Old Masters, Thomas Bernhard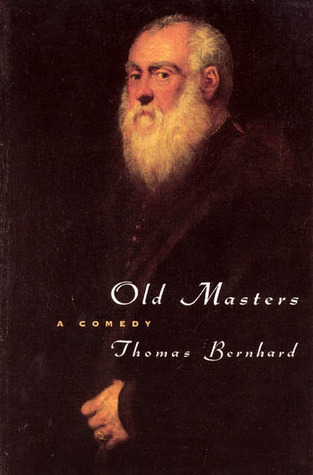 Story in a few words: You'll get a kick out of this witty stab at the pretensions and aspirations of humanity. It's a satirical tale involving a tutor telling the background story of a painting to his friend while they both sit in a Viennese museum. Meanwhile, his mate has inklings to kill himself. Simple plot, big writing.
The Third Man, Graham Greene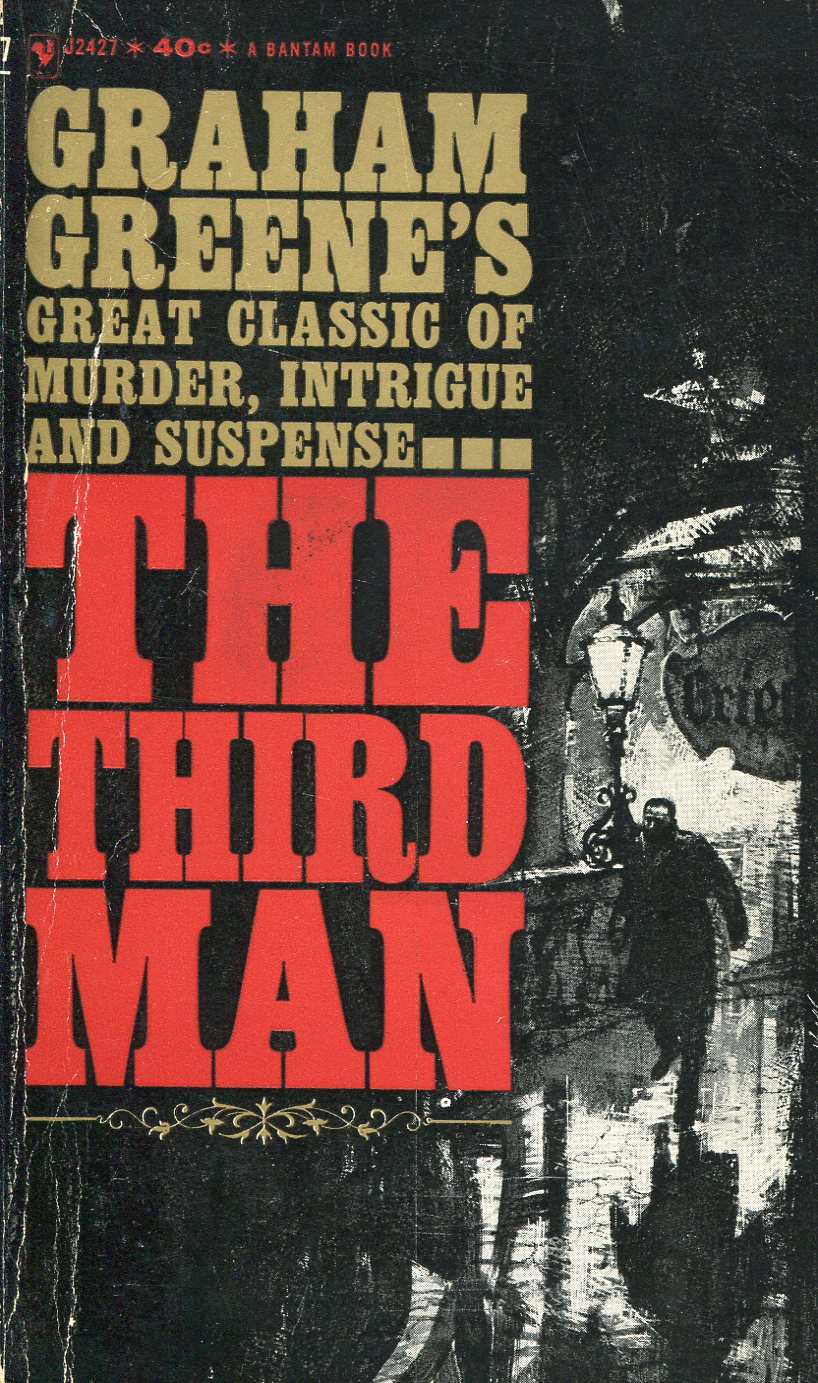 Story in a few words: Yes, this was a book before it became a film. And while the film may be more famous, the writer, Graham Greene, is a master in telling this story. Opportunistic racketeering thrives in a damaged, impoverished and divided allied-occupied Vienna. And when cheap Western writer Holly Martins comes looking for his childhood friend, Harry Limes, in the ravaged city, he discovers good ol' Harry is in on the fun too.
When Nietzsche Wept, Irvin Yalom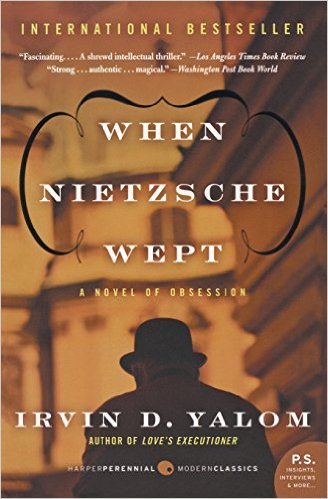 Story in a few words: Check out what happens when psychiatrist, Yalom, takes 2 enigmatic men, puts them into a story, and have them plumb the depths of their psyches to discover the power of friendship.
Waiting for Sunrise, William Boyd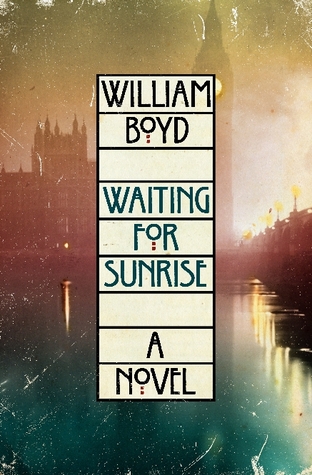 Story in a few words: This is a perfect holiday read if we ever read one. This espionage novel is set during wartime, involves a passionate love affair and the protagonist at the center of it all, meets Sigmund Freud in a cafe in Vienna.
Wittgenstein's nephew, Thomas Bernhard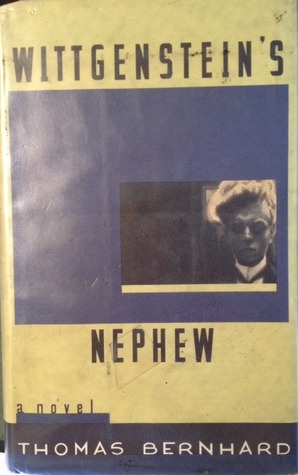 Story in a few words: In this brilliantly witty and quote-worthy read, Bernhard tells an autobiographical account of his friendship with Paul Wittgenstein, the nephew of Ludwig Wittgenstein, who hails from the wealthy Wittgenstein family (yes, this is a real family). As Bernhard so cleverly does, he points a finger at the emptiness of Vienna society, while he tells the story of his discussions with the mentally ill Paul during his hospital visits, with much of the story playing out in the Baumgartner Höhe psychiatric hospital.
The Tobacconist, Robert Seethaler
Story in a few words: The turbulent time in Austria's history, when the Nazis are occupying the country, is seen through the eyes of a young guy who works in a small Viennese tobacco store. The young boy develops a friendship with Sigmund Freud during this time, up until the point when the famous neurologist is forced to flee the country.
The Hare with Amber Eyes, Edmund de Waal
Story in a few words: this is a family memoir written by the British ceramicist, Edmund de Waal. He tells the tale of his family, who were once a wealthy Jewish banking dynasty based in Odessa, Vienna and Paris.