So here's the thing, I have this thing with floors. While most are looking up at the sky, I'm looking to the floor. Ok, that's not true, but the floors at our feet are underrated and go unnoticed. Quite often in Vienna, hiding within the apartment and government buildings, many glorious patterned tiled floors can be found. And I always seem to have the shoes to match.
Check out these 11 photos of Vienna's beautiful floors to be found behind closed doors, with my selfeets (get it?!) included. Do you recognise any of them?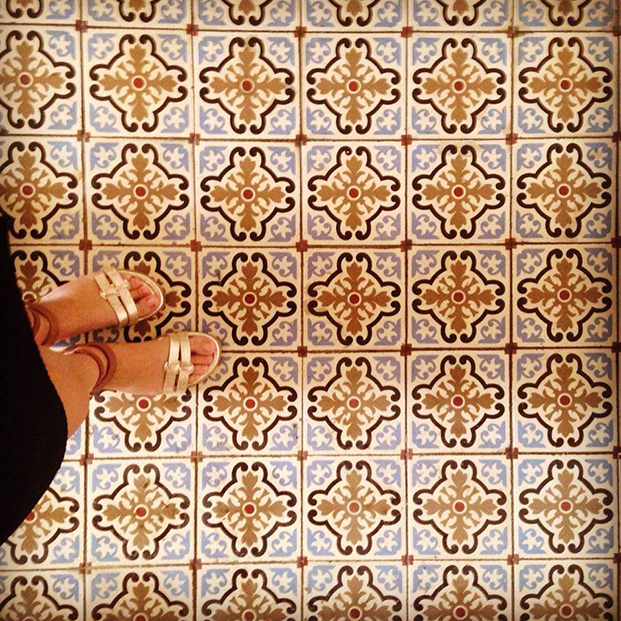 This one looks like it's straight out of a Moroccan Riad.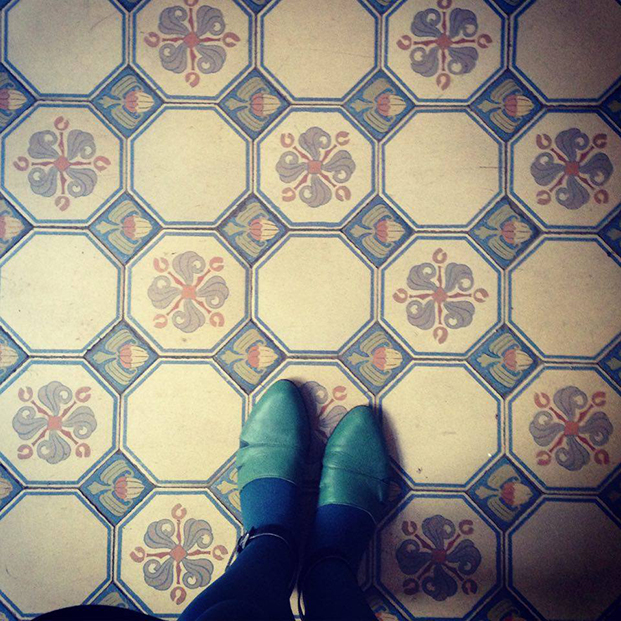 Can you spot the acorns?
Do the floors inspire my shoes, or the other way around?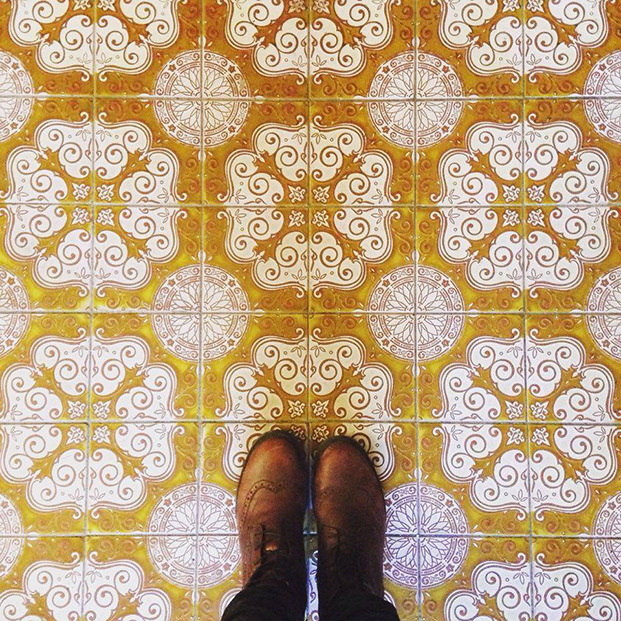 I like to call this masterpiece my 'bold gold.' I found it in a Viennese Coffeeshop where the grumpy owner is the waitress making bad coffee.
Am I the only one that is reminded of geometry class when looking at this floor?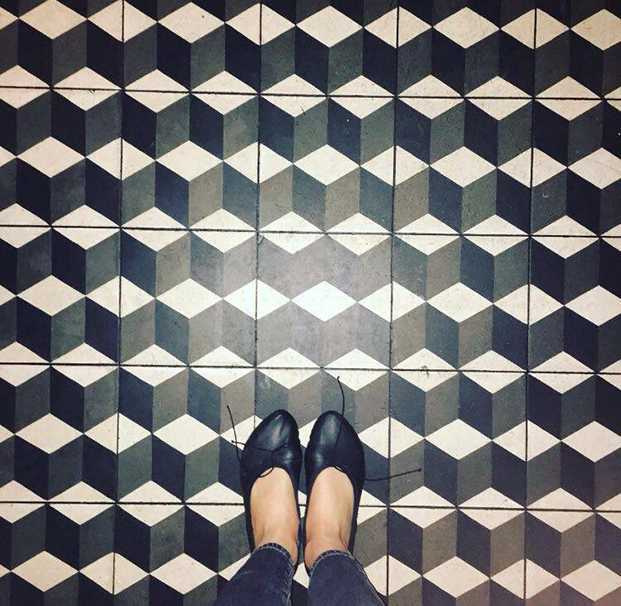 It's like walking on a 3D parallel universe.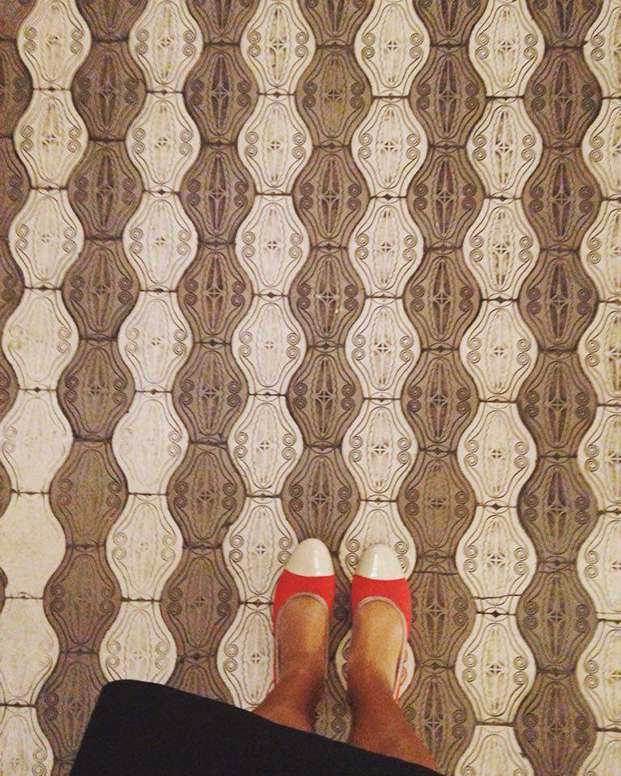 I kind of have mixed feelings about the pattern this floor resembles.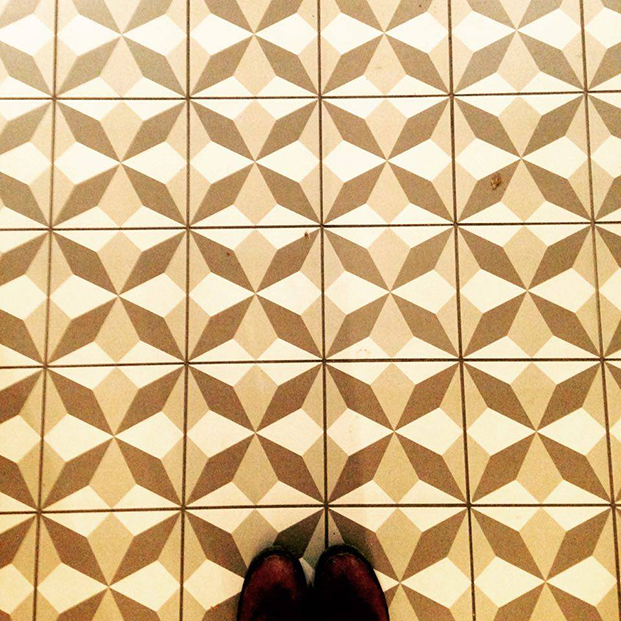 And to think that everybody is looking up at the sky to see the stars.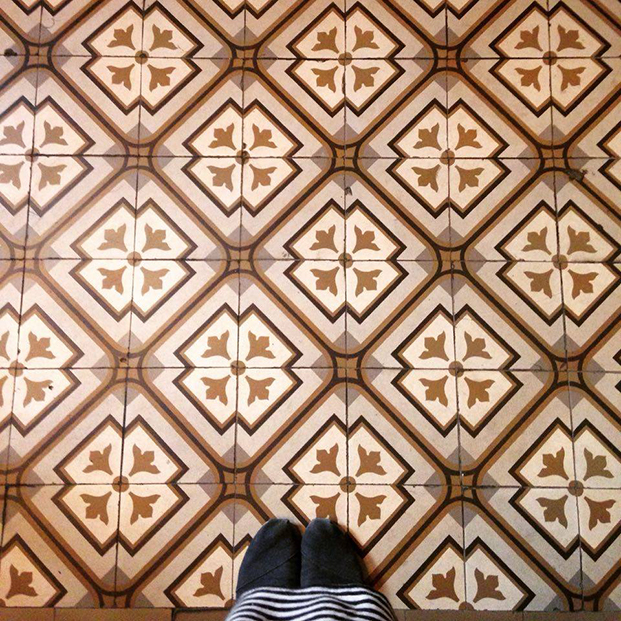 Ok, so the shoes didn't match in this instance.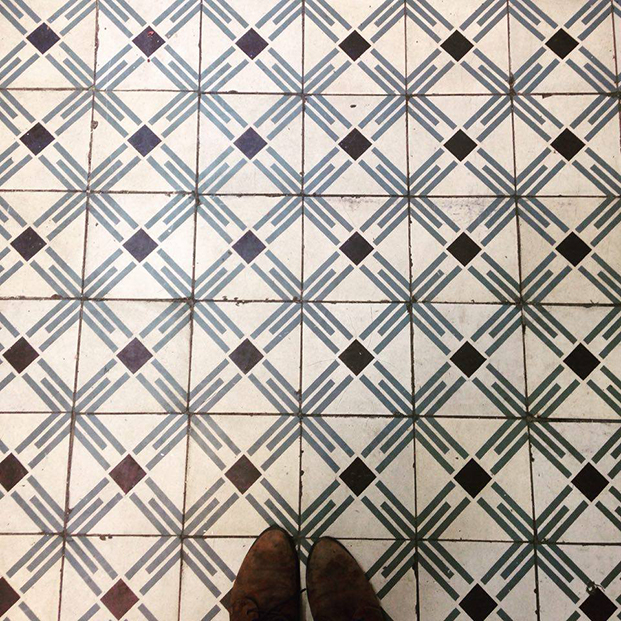 Here, I was so tipsy, me and this patterned floor were about to become one. Does anybody recognise this floor from one of Vienna's party locations?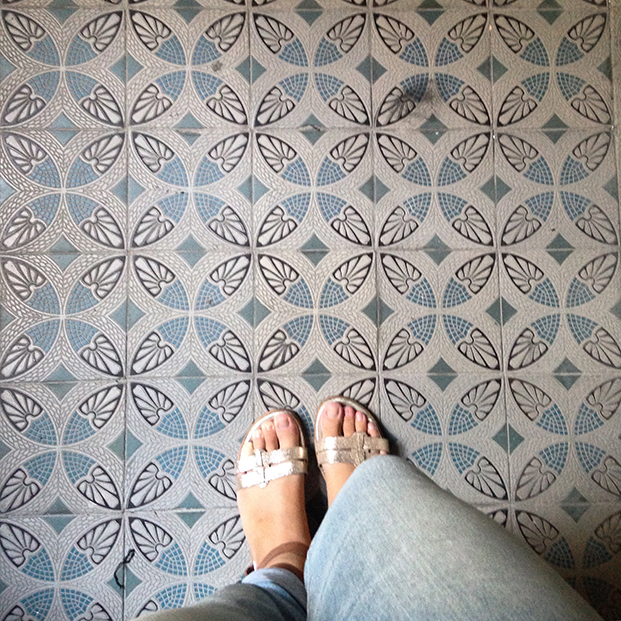 There is a unique kind of thrill in sneaking into a run down old Altbau to find a beautiful floor such as this one. And it seems denim is in, even when it comes to floor tiles.
Get content that you love in your inbox!
Hey, look at this similar content we made for you