In this photo story, I'm going to take you into the depths of Meidling – a district often at the butt of a joke, yet unknown, misunderstood, and one of  the most interesting Viennese districts, full of it's own distinct character.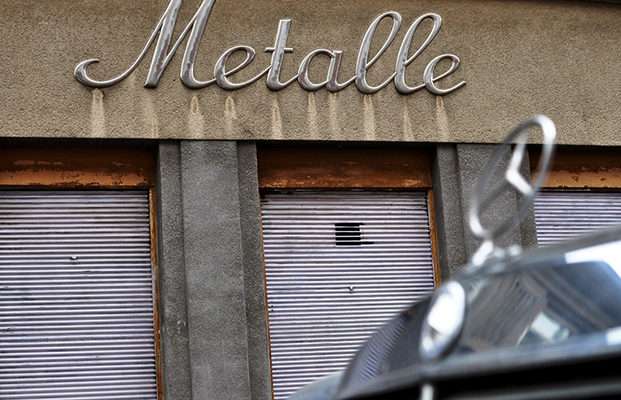 Meidling is a diverse district, with a variety of faces living across the street from each other – we mean this in both the people that live there, and the faces of Meidling itself – from the north side close to the (not so mighty) Wien river, to the green of the aptly named Grünberg, to the satellite cities of it´s south.
But these pictures come from "Downtown Meidling", the urban heart of the district surrounding the gradually changing Meidlinger Markt and the Meidlinger Hauptstraße. Here, Meddling's soul lives.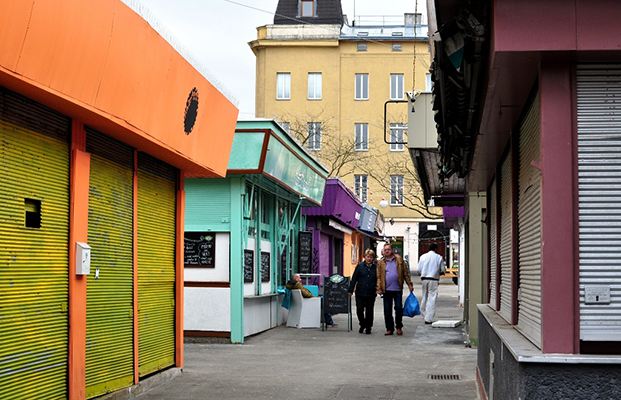 Contrasts live here: it´s colourful and grey, at the same time. It's alive and bustling, but just around the corner you'll find sleepy streets with empty, abandoned shop windows.
Meidling was one of Vienna's earliest industrial areas. Back in the day, the factories would use the hydropower generated from the Wien river. You can still find the remains of this time in nearly every street: a small workshop here, a chimney poking out of a backyard factory there.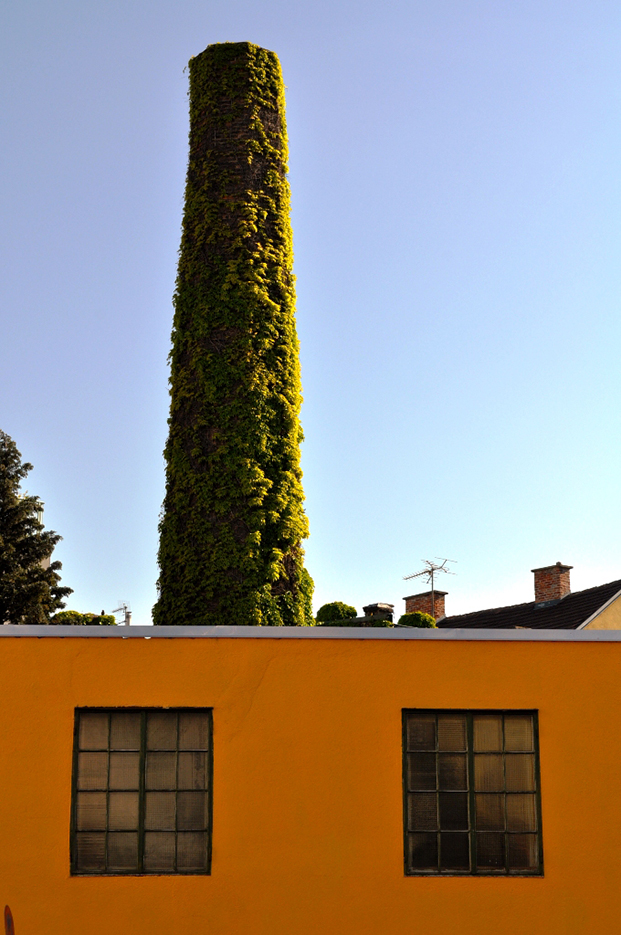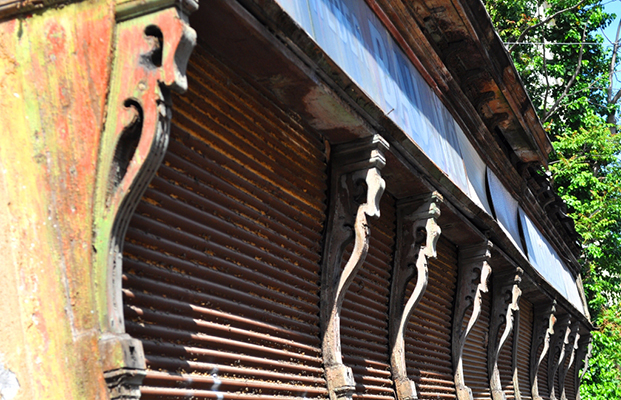 I love to walk these quiets streets, looking through the windows of the decrepit shops, or into the lived-in apartments on ground level, that have their windows lovingly decorated.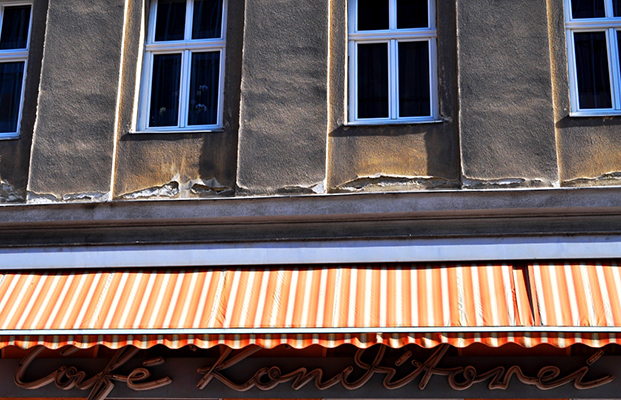 The buildings do not match: a single storey carter house, a hundred-year-old worn building, next to a typical Gründerzeit building (19th century building) next to the plain, yet mammoth residential buildings of "Red Vienna," or out of the 1960s.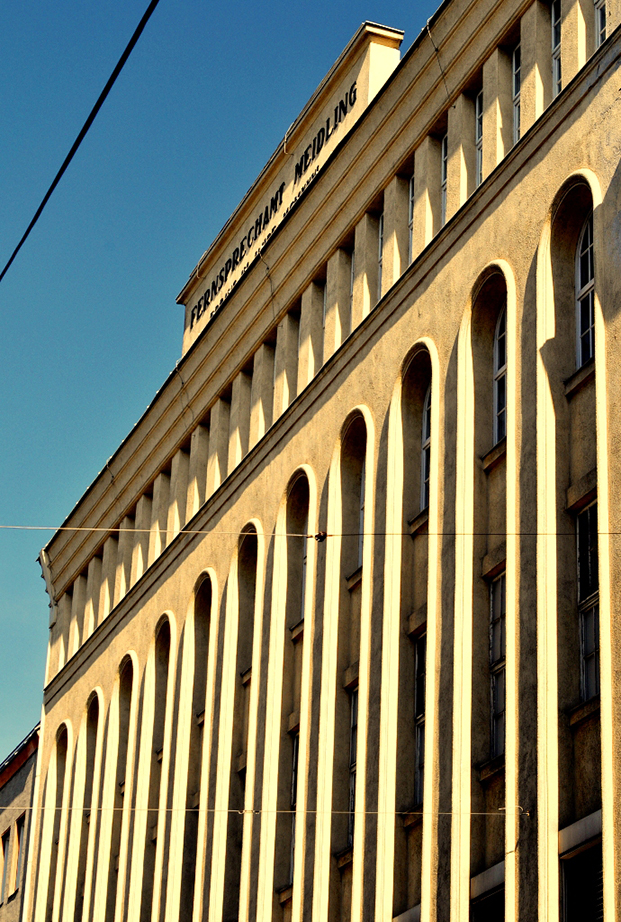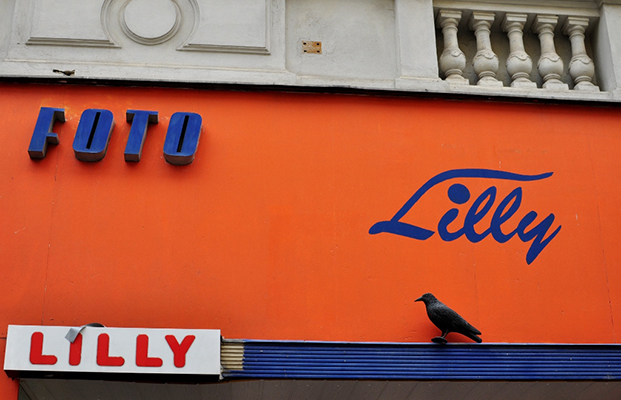 My favourite place on my walk between the Storchensteg (a bridge arching over the Wien river) and the Meidling U-Bahn station, is the Meidlinger Markt: an old market square which, like all of Vienna's markets, have struggled to find their place as the development of the city has left them behind over the last 40 years.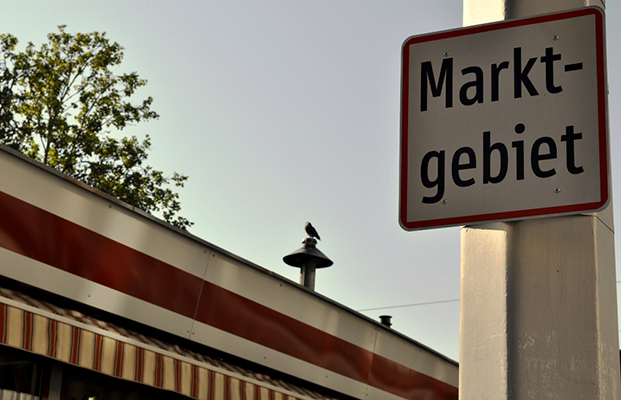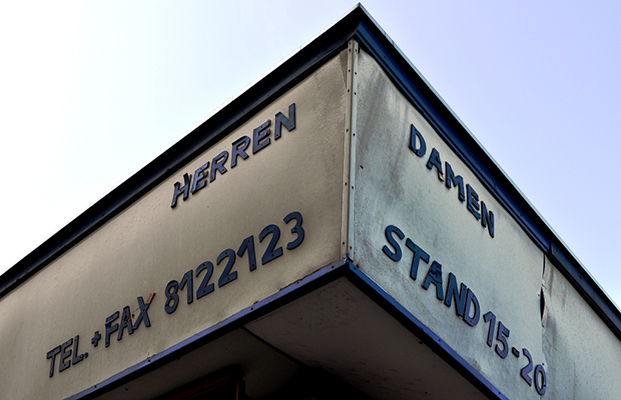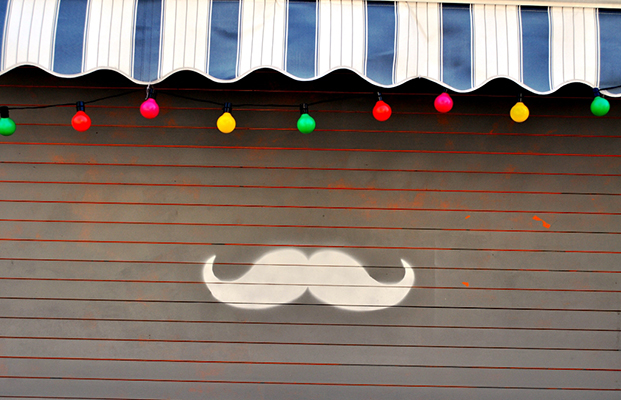 But unlike many of the other markets, many of the original stands have survived. Those that have perished have been painted in dazzling colours in their empty grave.
While others have been born again, with new life: hipster restaurants and shops, but also with other social projects, like Purple Eat, where asylum seekers and refugees serve up delicious dishes from their homelands.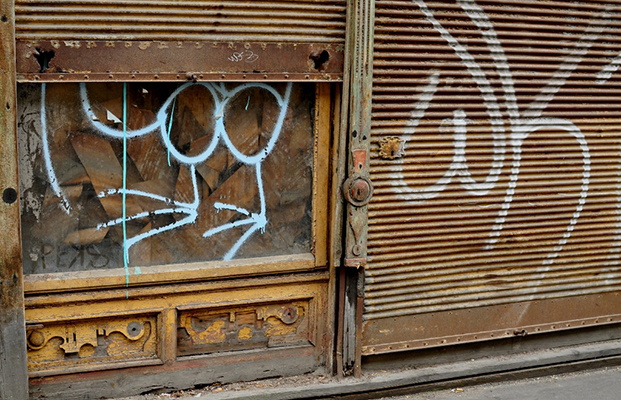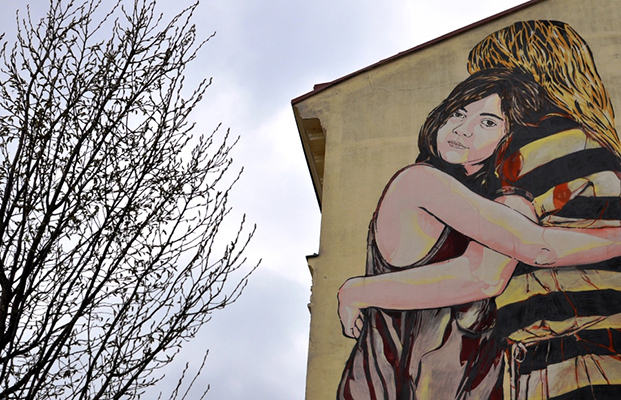 Vor me, Downtown Meidling is the way a vibrant city should be: diverse and mixed with the familiar local and the exotic, the old, shabby and dirty, and the fresh, young, hip and colourful.
And the most exciting part about Meidling is, there's so much undefined, unclaimed, empty space left here where anything could happen.