Passing their brand of Instagram senf for this week is Mxmilian, Vienna-based photographer and post production ninja.
Instagram: www.instagram.com/mxmilian.at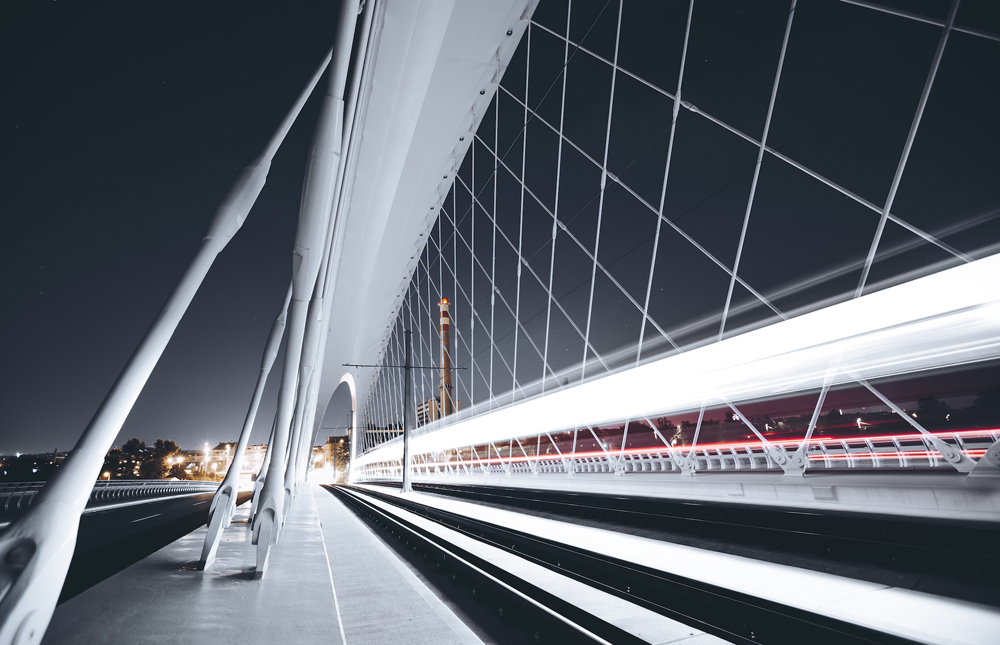 1. What is you name?
My Name is Mxmilian. Pronounced like this: mæksˈmɪliən
2. Where are you from originally?
I'm from Lower Austria and also have my roots in Salzburg.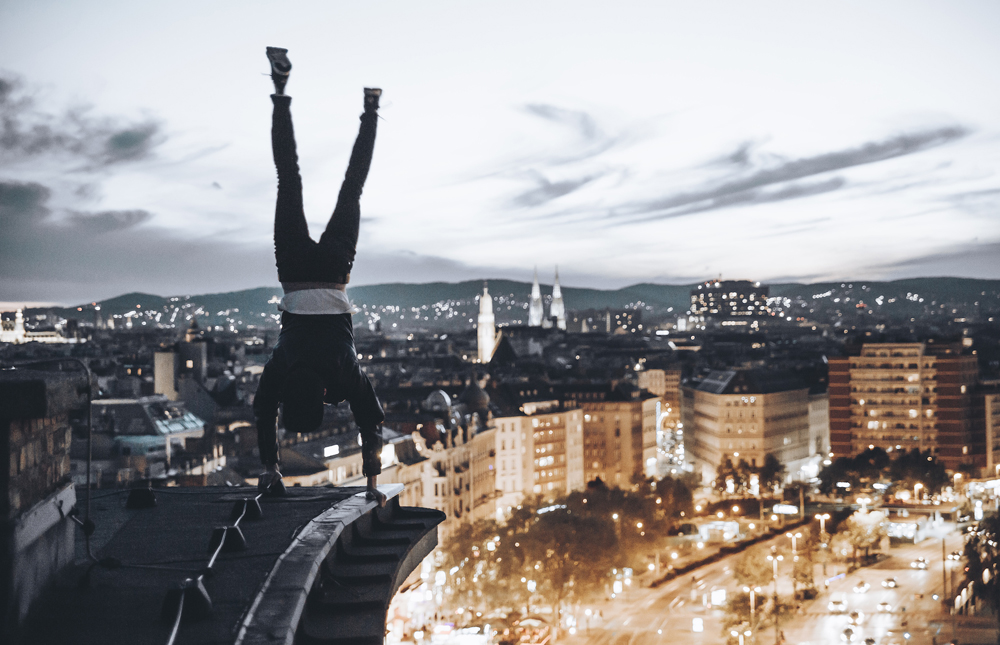 3. How did you end up in Vienna?
I went to school in Vienna because my parent's house is not far from the city. After my community service I moved to Währing.
4. Describe your style in 9 words or less.
New School-Urban-Nature-Idontreallyknow
5. What do you photograph with?
I use a Canon 5D Mark III; with a Canon 16-35mm 2.8.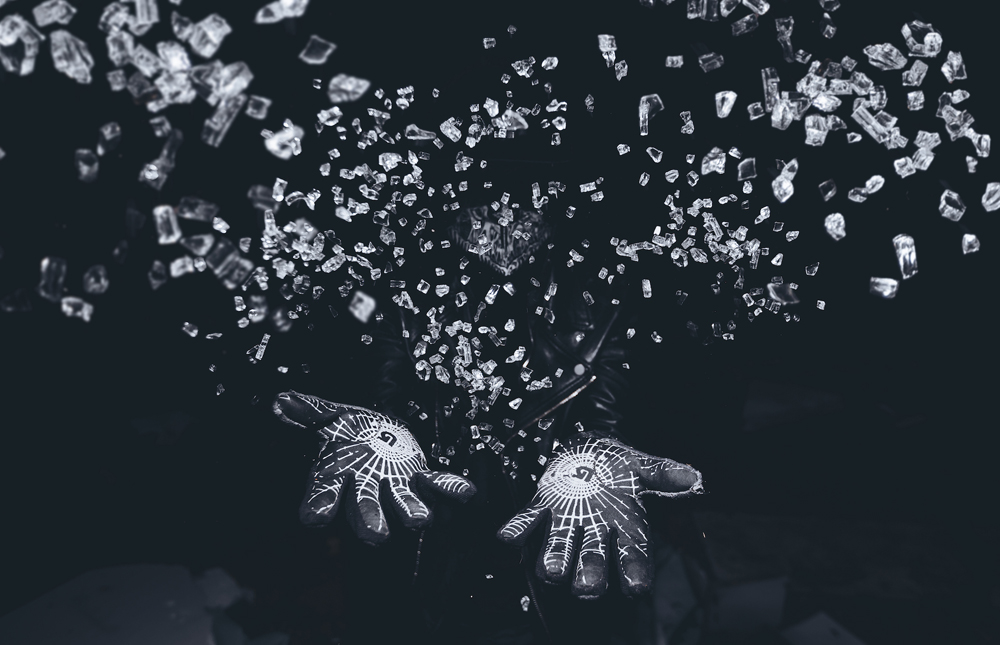 6. How do you retouch you photos?
I use Photoshop CC and sometimes Capture One. Post-Production for me is as important as taking pictures itself. I think, that the creative process doesn't end after you pressed the shutter button.
7. Name three of your favourite locations and/or subjects to shoot.
Rooftops all over the world, Alps, and "exotic" countries.
8. Did Instagram change how you see the world?
I used to just visit places and cities, but now that I'm taking pictures in it, I'm always on the lookout for new perspectives. I use Instagram to connect to people where ever I go; visiting a city becomes living like a local very quick with that method.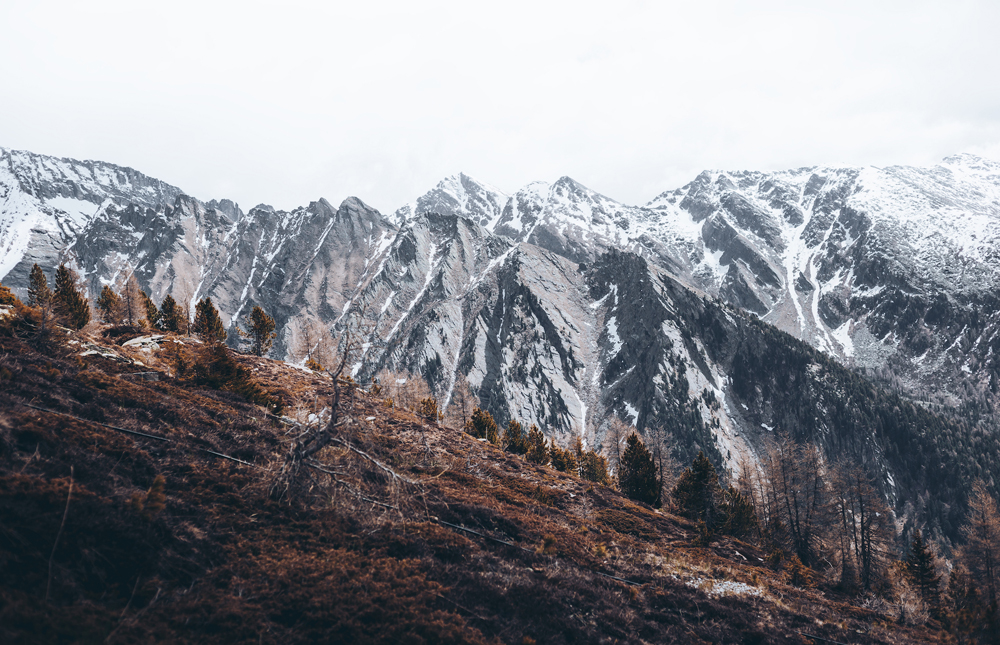 9. Who is your favourite Instagram artist you're currently following?
@bora.vs.bora, I guess.
10. What's your favourite place in Vienna?
My local bar, Anton-Frank!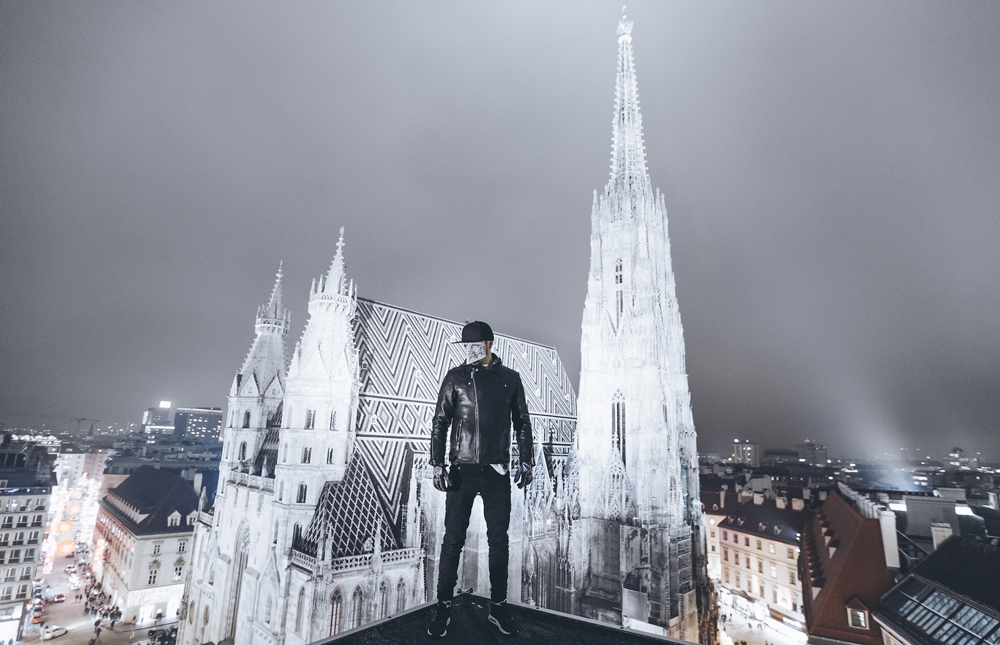 11. What does Vienna mean to you?
It's where all of it began. My hometown, playground, school of photography.
12. Anything else you want to add?
Thanks for having me; Shoutout to my boys @manpod and @mattsort. It was a pleasure.
#LowLightLeague