This is a Japanese Kneipe (bar) owned and run by 2 couples made up of Austrians and Germans … we know, there's so many things odd about this sentence.
The description of Mochi as more of Kneipe, than a restaurant comes from Sandra, one of the lovely owners: "It's got the relaxed atmosphere of a kneipe where friends can come and drink good drinks and eat kind of Japanese tapas."
"The idea behind the menu is that you order a whole bunch of small things, put them in the middle of the table and share," explains Sandra. There's not one dish that leaves the open kitchen (framed by a handsome copper origami-style façade) not smartly dressed, and looking delicious.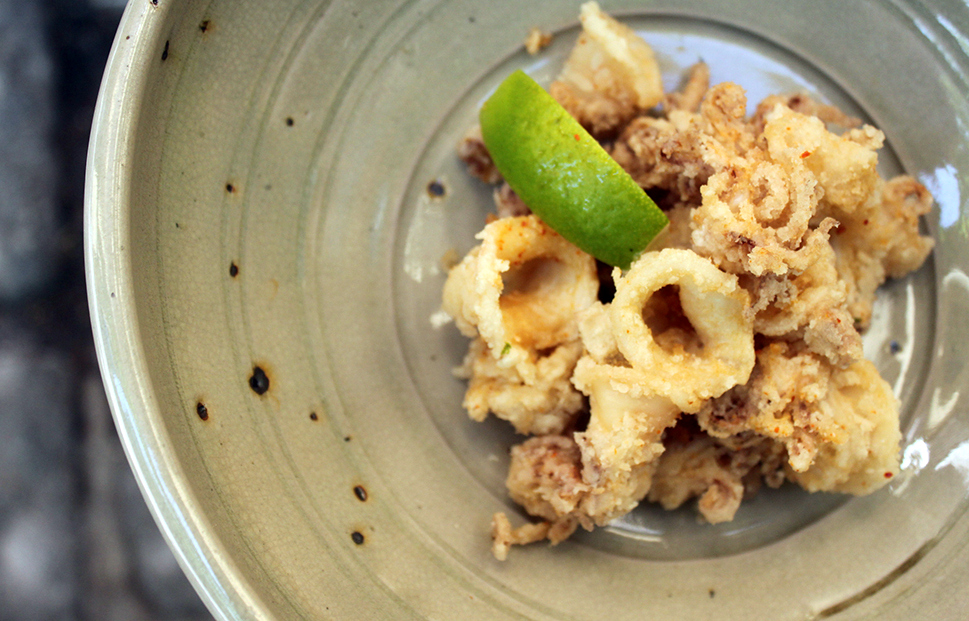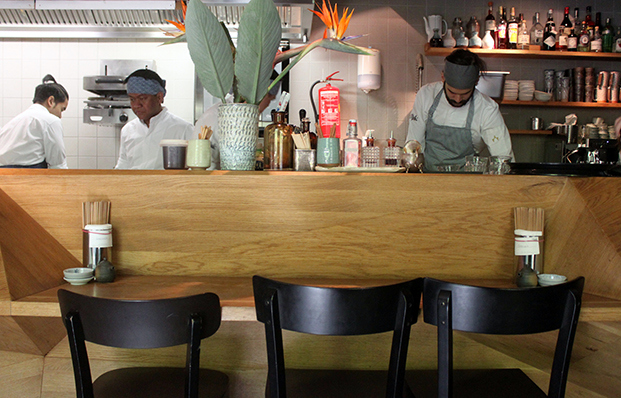 And their flavours live up to the promises of the presentation. Let's just say, if we dined here everyday, we'd be the size of a sumo wrestler.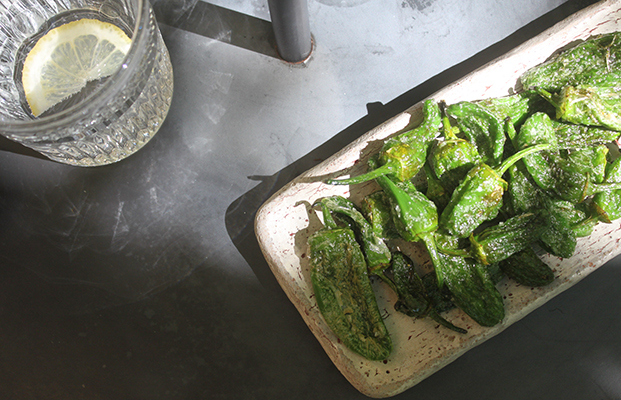 The menu – prepared by their highly-trained chef, Eddie, and his team – is traditional Japanese mutated into a modern Western creation.
From the Japanese-style grill known as Robata (with the likes of US rib-eye steak in teriyaki sauce and grilled sea bass to choose from) to the mandatory maki, tempura squid and a sensational sautéed crispy prawn salad.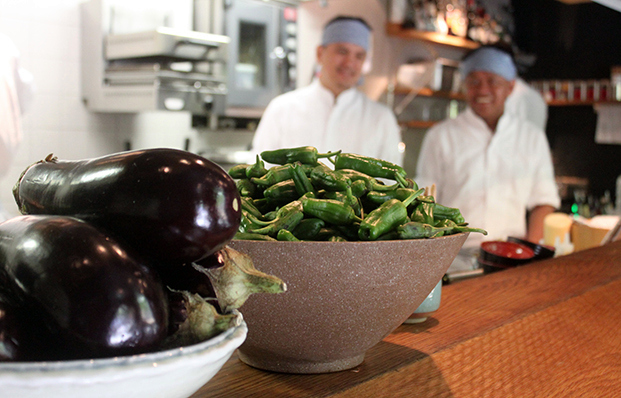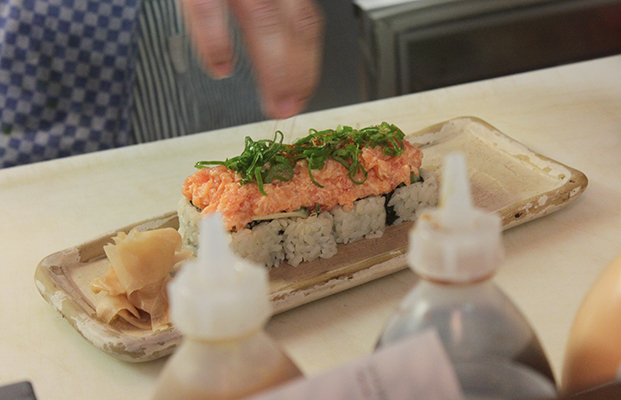 Inside it boasts an interior design in which the chopsticks match the drapes (please note: there are no drapes) – complete with the exotic, bold weirdness that we love about the Japanese sense of style. Bold, minimalist touches spring out at you from the black background of the walls.
Outside, one of the best al fresco gardens in the city is set between an outstretched leafy tree, and cobblestones of a sweet square located at Praterstraße's sweet spot, up the Donaukanal end.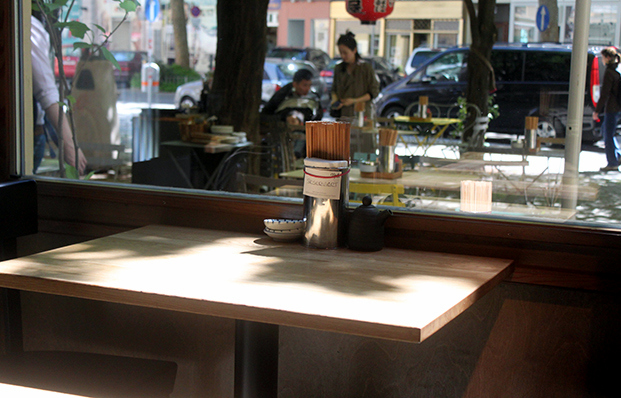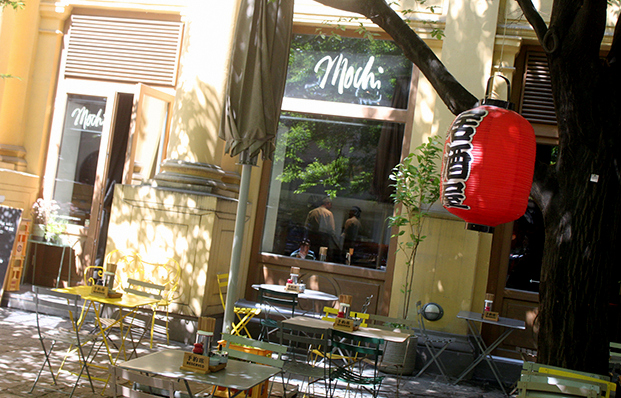 And you have to use the toilet, even if you don't have to go. You'll know what we mean once you venture down there.