One of Vienna's most famous Instagrammers @ladyvenom is living the dream. She travels, takes photos and is paid for it. We sat down with her in Café Drechsler to talk shop. It was inspiring, to say the least; a bit like watching a Ted Talk that makes you feel like – 'yeah! I got this!'
We spoke about photography, traveling, how to find fame on Instagram, and her work with her husband @lionheaded.
1. Where are you from?
I was born in Vienna, but I've lived in 18 different places in Austria and Germany.

Fiaker, Vienna
2. How did this all start?
When I was still working in marketing, I became obsessed with photographing the things I see every day. I was using an old iPhone and shared everything on Instagram from the beginning. I used to post 3 times a day about mundane things I saw and I added a cheesy filter to it every time. This really opened my eyes to Vienna. The first image I ever posted was of the lamp on our bedroom ceiling.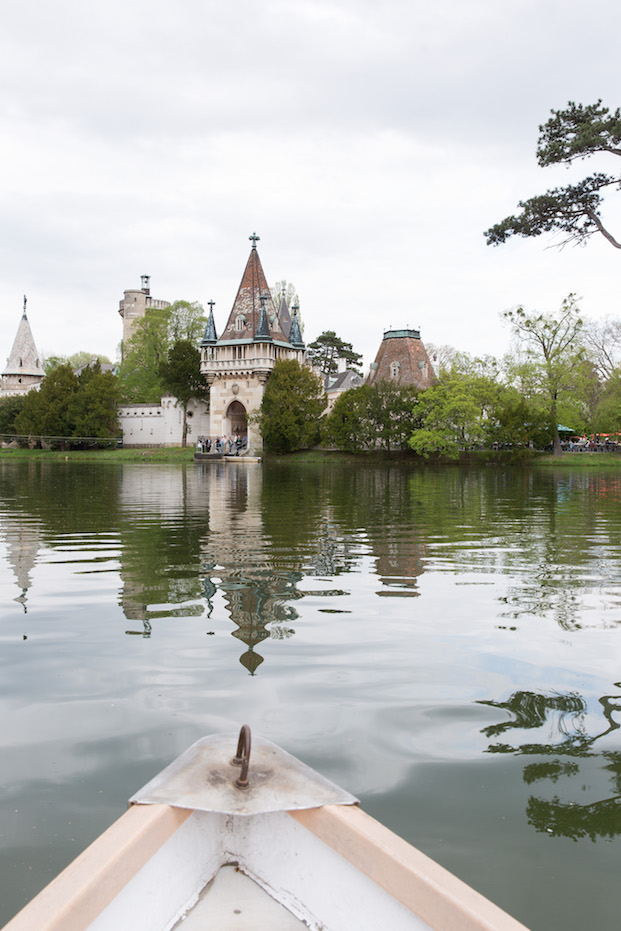 Laxenburg, Austria
3. What does your typical day of work look like?
I work from home, it's fantastic. I can stay home all day and just edit and email. Those days I live on Foodora, cheese and bread. Other days I give workshops about how to grow your Instagram account's following and up your photography game. I just gave a training program to the marketing department at L'oreal Germany.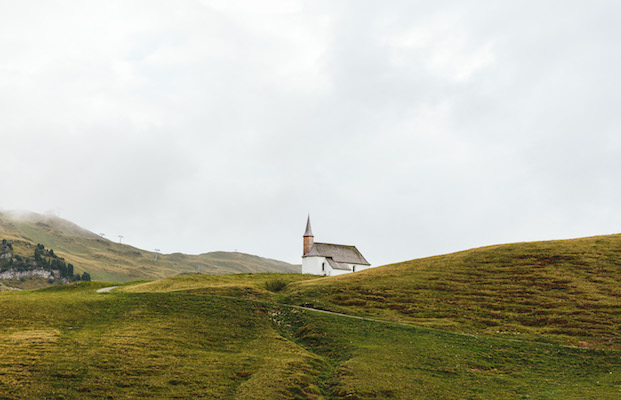 Bregenzerwald, Austria
4. What does your typical travel photo project look like?
It's probably projects like the ones I do in Florida, which sometimes will last for 6 weeks at a time. I have the luckiest job in the world. @lionheaded and I will go to Florida for leisure, but can always connect it to work by blogging about hotels or travel agencies. Other times, I take shorter trips for a few nights and explore the city I am in through my lense. @lionheaded and I always try to work together on these projects – he is the model and I am the photographer.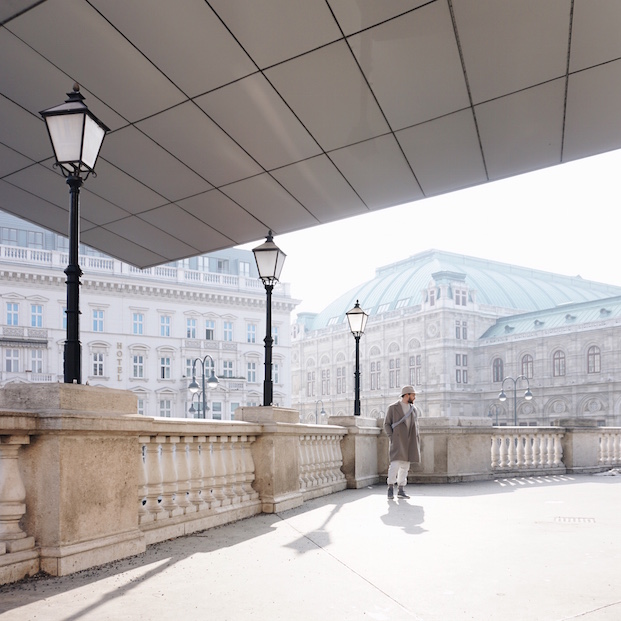 Albertina, Vienna
5. What was the most memorable trip you can recall?
Probably a trip to Azerbaijan for 4 days. The country is a crazy experience as there's lots of money amongst a very small population in the region. The areas of Azerbaijan that we got to see with our guide were picture perfect. The architecture was spectacular, the lawns and trees in front of the houses were flawless, and they had these huge shopping malls that no one actually goes in to. When I got a glance of what was around the corner from where we stayed, I saw the real Azerbaijan – people living on the streets, and suffering.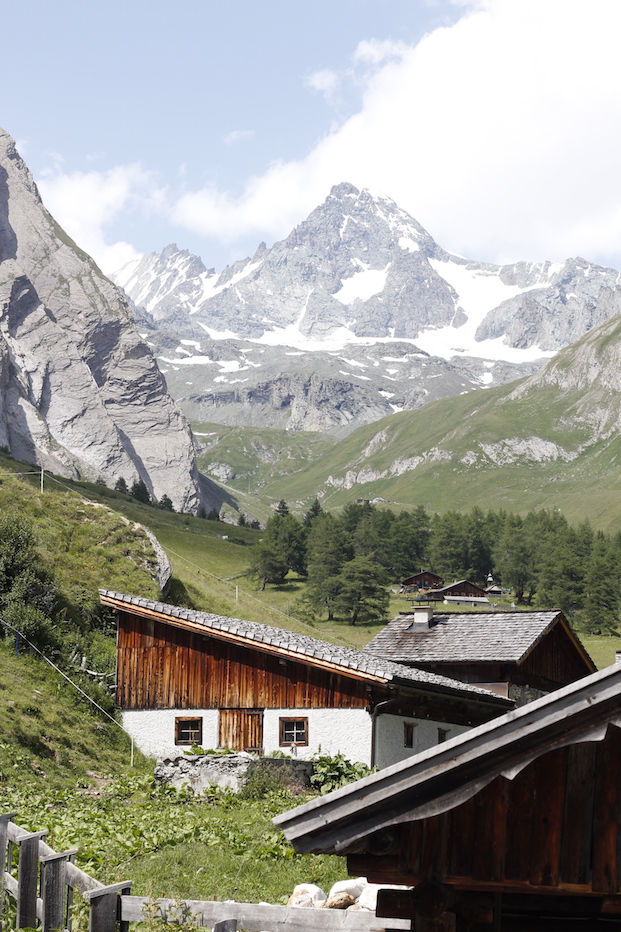 Grossglockner, Austria
6. Tell me about a trip you want to take in the future.
Argentina! My grandparents are from there and even though I went years ago in 2002, the country was in an economic crisis at the time and I couldn't experience it as I wanted. I hope to go again and stay for a couple of months to document the stories I see there. I want to make it more about every day life in Argentina, and not so much about the tourist attractions. It has a personal place in my heart.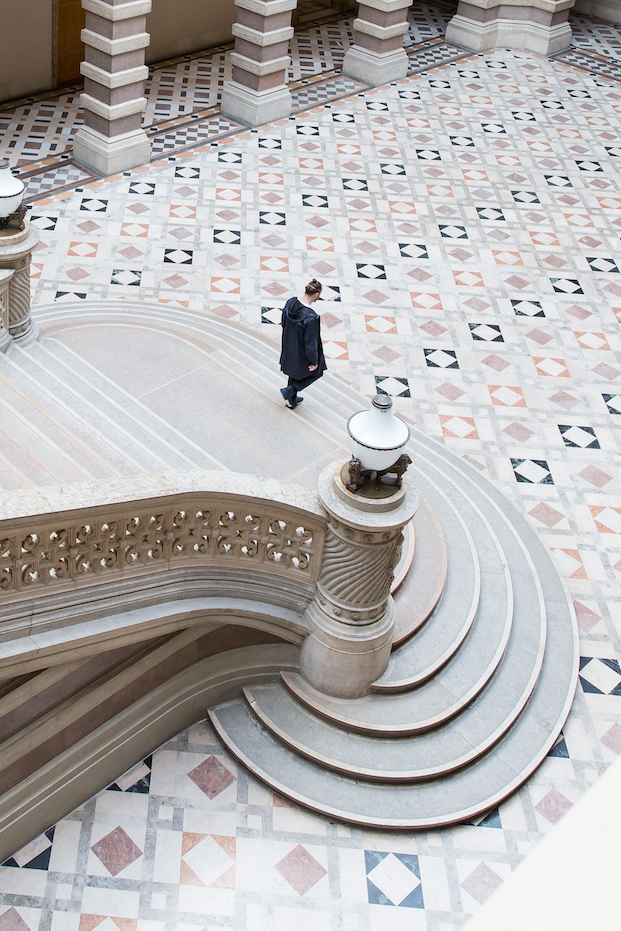 Justizpalast, Vienna
7. What came first: photography, or the story?
I have a journalism background so I always wanted to share the story. I realised I'm not a good journalist right around the time photography came into my life.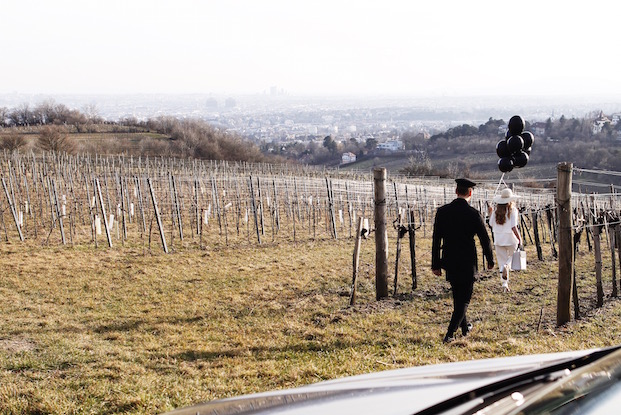 Kahlenberg, Vienna
8. What do you shoot with? How do you edit?
I shoot with a Canon 5D Mark 3, and I edit with basic lightroom. I don't photoshop. Sometimes limitations can be good.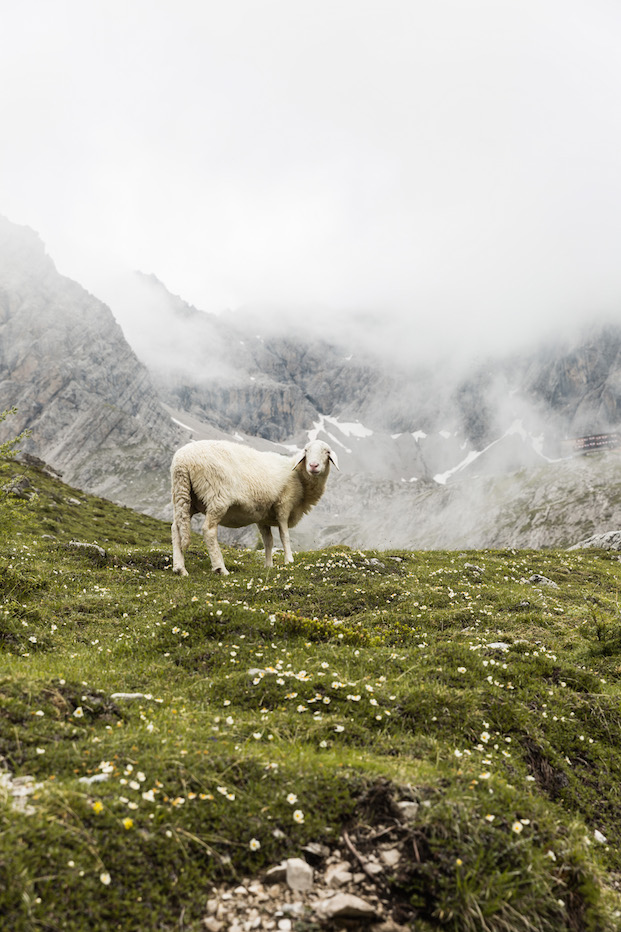 Osttirol, Austria
9. You're married to another Viennese Instagrammer @lionheaded. How did you meet?
We met in a club. I won't tell you which club (cheeky smile). I asked him for a fire lighter. That was it – boom!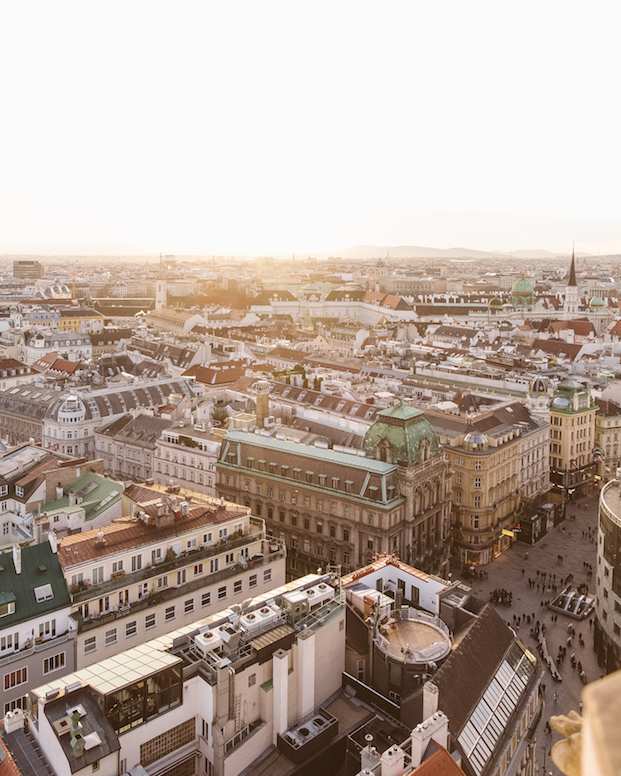 Stephansdom, Vienna
10. How is it to work with your husband?
Awesome. Rafael, or @lionheaded, is the energetic one. He always dreams of settling down wherever we go. I'm not, I like Vienna as a home base for its comfort and stability that it has to offer. We want to keep working together, Rafael is currently getting into film and once he starts producing it, I will be editing the film.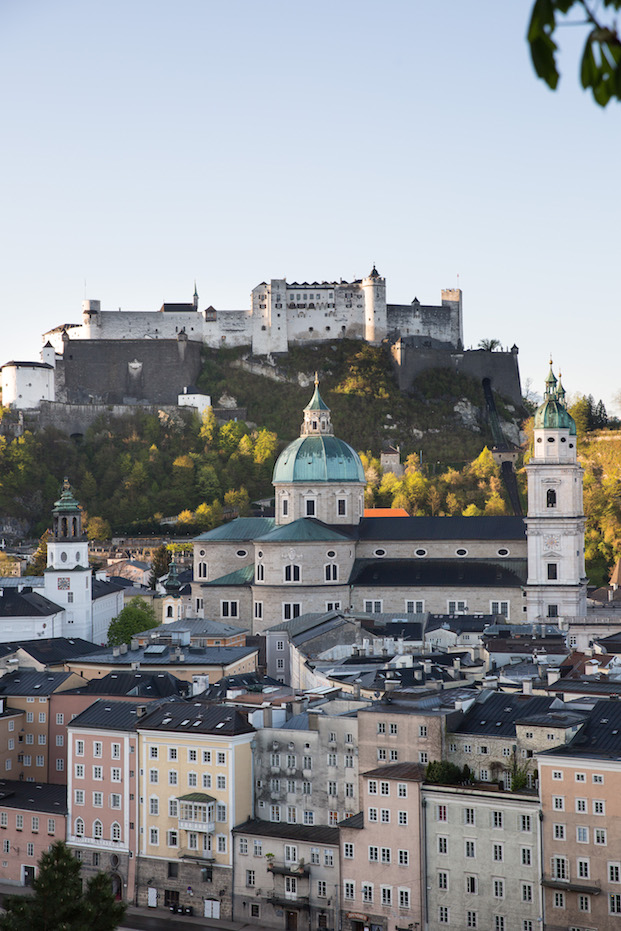 Salzburg, Austria
11. What does your work together look like?
We shoot around once or twice a week, no matter where we are. In the Instagram world, content needs to be created all the time. He loves shooting impulsively and I love planning things, that's when our work together gets messy. If I could, I would make a mood board before every shoot, but Rafael likes working spontaneously. A typical conversation goes something like this:
@lionheaded: We need to shoot tomorrow.
@ladyvenom: I have no time tomorrow, you should have told me earlier.
@lionheaded: We need to shoot tomorrow.
@ladyvenom: Ok.
++ the next day ++
**shows outfit one hour before shoot**
@lionheaded: Let's go to the car park and shoot there.
**@ladyvenom goes ahead even though she is shocked that she needs to work with an outfit she has never seen before**
They start shooting quickly and end up using images from accross the street because things end up never working out as planned.

Grossglockner, Austria
12. How did you pick the name @ladyvenom?
I was a hip hop girl back in the 90's! Swollen Members inspired me! (Listen to Lady Venom's hip hop inspiration, here).