Still stuck on what to be for this Halloween? We'll get you inspired! Here are 16 iconic Vienna personalities to dress up as.
A 48er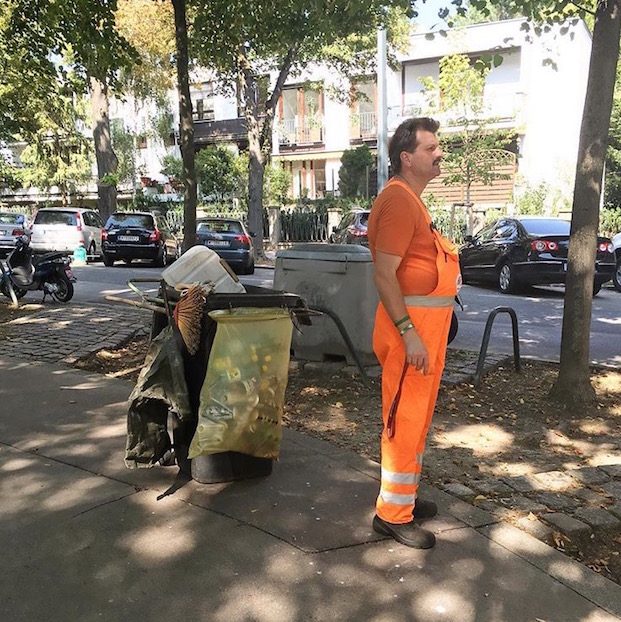 After suggesting this Halloween costume, we wouldn't be surprised if there's a rise in 48er-related crime and we see a whole bunch of our beloved city cleaners walking home in nothing but their underwear. Their stunning orange outfit makes for an original Haloween get up. Style your hair in a handsome mullet (Vokuhila), add a broom to the outfit and a thick Viennese accent, and you've got yourself a Halloween costume.
Arabella Kiesbauer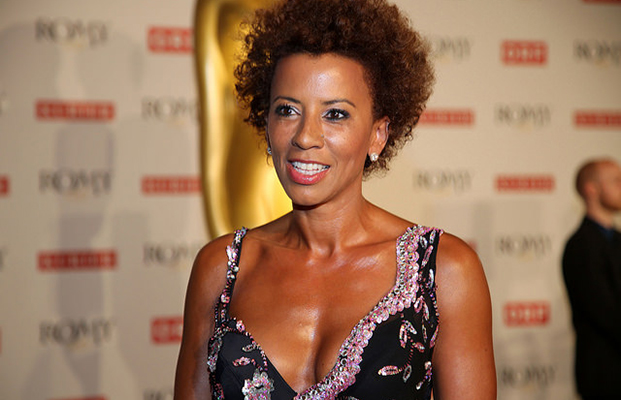 Photo by flickr user Franz Johann Morgenbesser
The beautiful Austrian/German personality that is Arabella Kiesbauer will not only have you looking mighty fine at your Halloween party of choice, but you can also really dive into your role by interviewing everybody at the party as if you are a talk show host. Oh, and be sure to ask them about their childhood.
Austrian Airlines flight attendant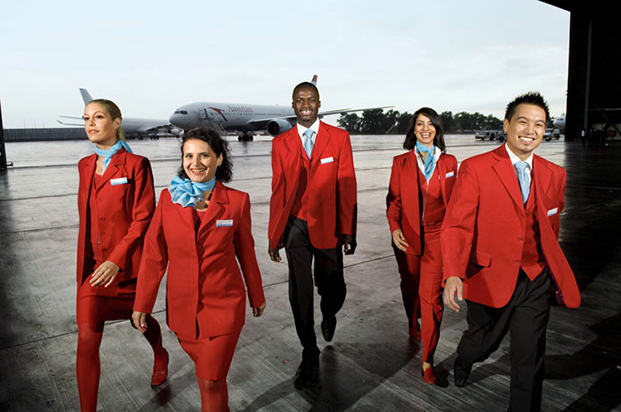 Photo by Austria Airlines
Are we the only ones that find these guys and girls super sexy (and somehow devilish) in their red on red outfits?
Stefanie Sargnagel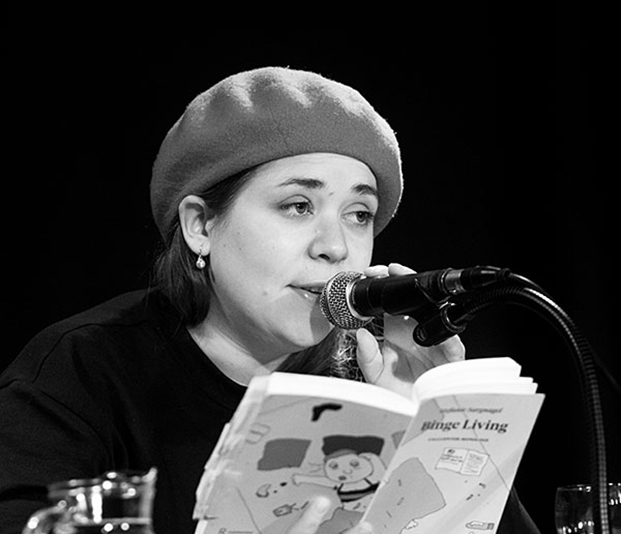 Photo by stefanie_sargnagel_wikimedia_udoweier
The costume is simple (pop on Sargnagel's iconic red hat), but it's the extremely hilarious sharp wit that you'll struggle to get right when going to your Halloween party as Stefanie Sargnagel. And just think how cool it will be announcing the name "Sargnagel" when asked, "who are you?"
Conchita Wurst

To dress up as Conchita, you'll be needing a beard or a long-haired wig. And if you've already got both, all you'll need is the voice to go with it (spontaneously breaking out in song is recommended). Oh and boys, this is your chance to go to a party wearing mascara and a dress – and no need to shave those legs!
Falco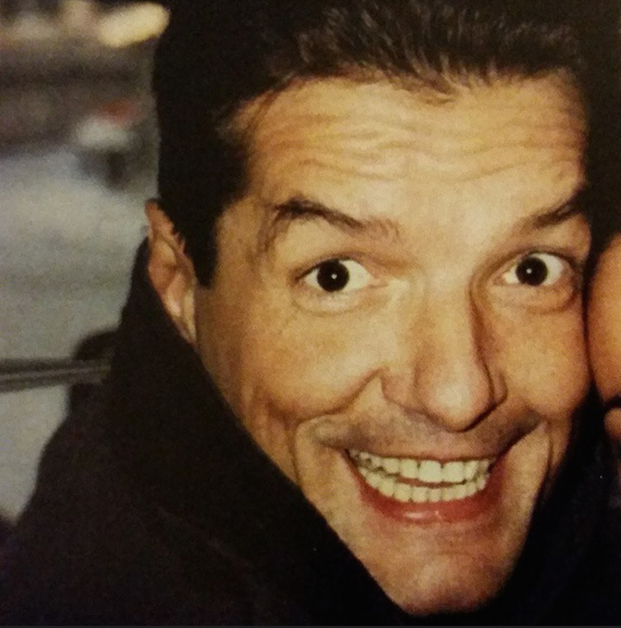 Photo by flickr user Falcoheaven Channel
You're going to need your game face for this one – Falco was one very cool dude (so cool, he would never use the word cool or dude like we just did). Slick back your hair and be sure to practice that seductive facial expression in the mirror before you leave home.
Puber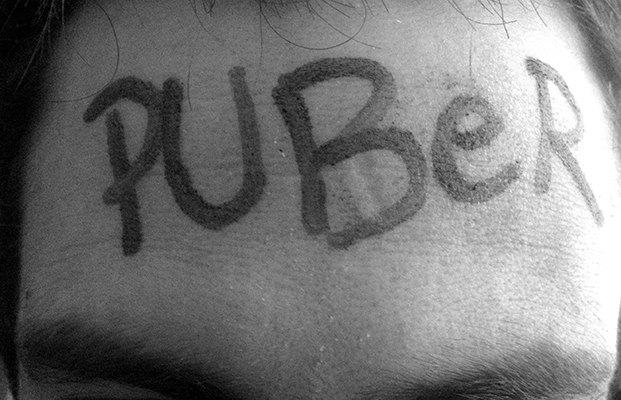 This is an easy last minute option. It will take you approximately 2 minutes to prepare. Vandalise, bitches!
Fiaker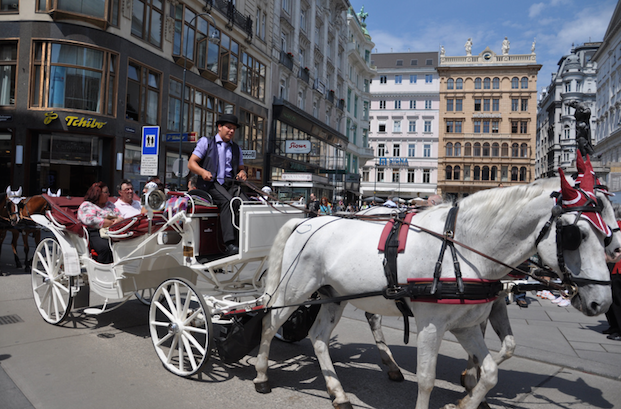 Photo by flickr user Marco Verch
The hard part will be convincing your friends to dress up as your horses.
Kaiser Franz Joseph

Photo by franzjoseph_wikimedia_AndreasPraefcke
Factor in atleast a day for styling that magnificent moustache. You can get the rest of the outfit at the Naschmarkt fleamarket where you'll find badges and the rest of the military get up.
Kommissar Rex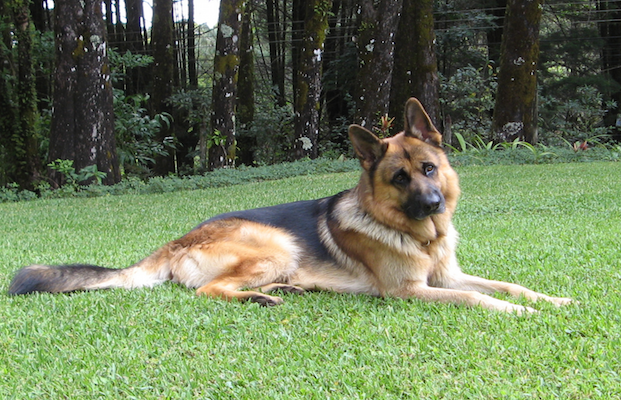 Photo by flickr user Daniela Magallon
You'll spend your time at the Halloween party on all fours, sniffing for clues and eating Wurstsemmel.
Tom Turbo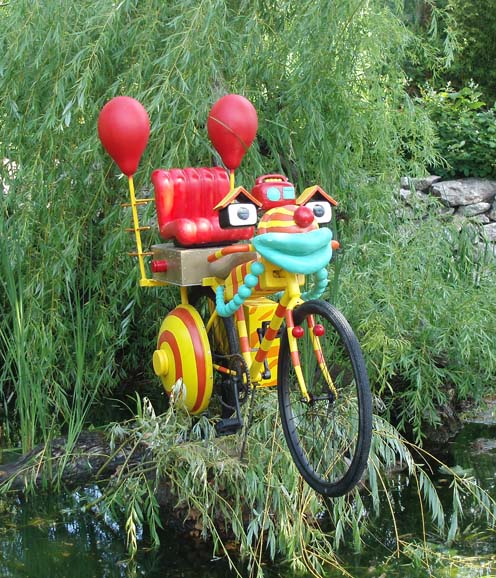 Photo by Elisabeth64 / wikimedia
This one will definitely get you in the running for the best Halloween costume prize. I mean, who else will come as a bike that can talk and do one hundred and eleven tricky things. And you'll send every Austrian in the room straight back to their childhood. This one is highly recommended for avid cyclists (you're not going in your lycra bike suit again – that's not a costume! Plus, nobody wants to see your package in so much detail!)
Marie Antoinette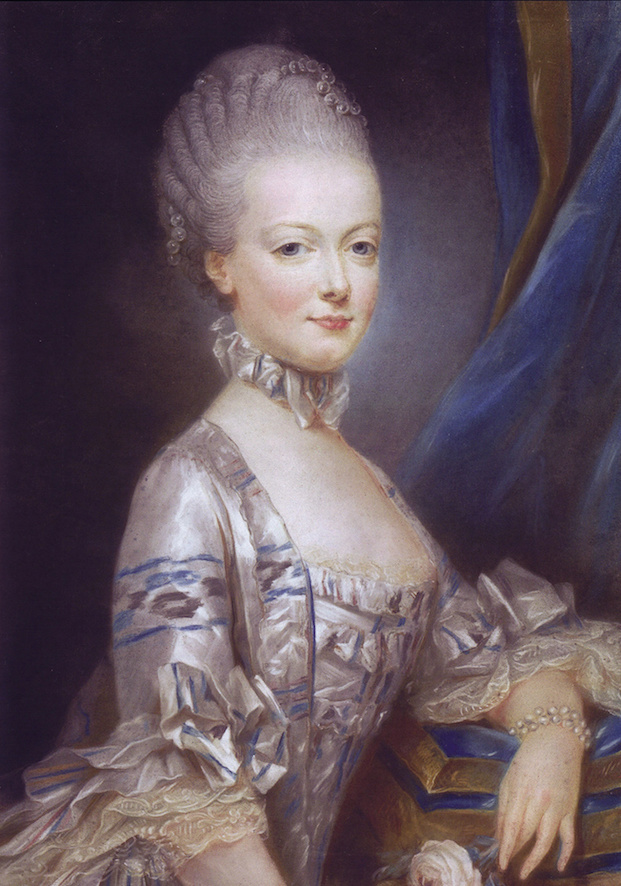 Photo by Cybershot800i / wikimedia
You're going to need the Bear Grylls of hairdressers to achieve this look. Be sure to go as miss Antoinette in her younger years, before the croissants kicked in.
Richard Lugner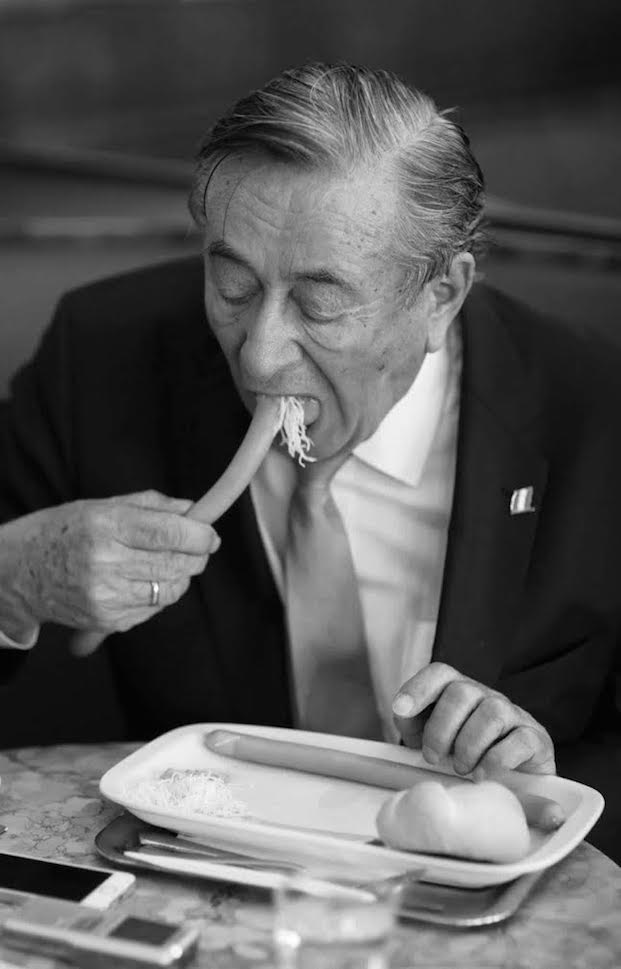 The question is, who will you take as your date when dressed up as this old rich building mogul that somehow become one of Vienna's most recognisable celebrities.
Mozart ticket seller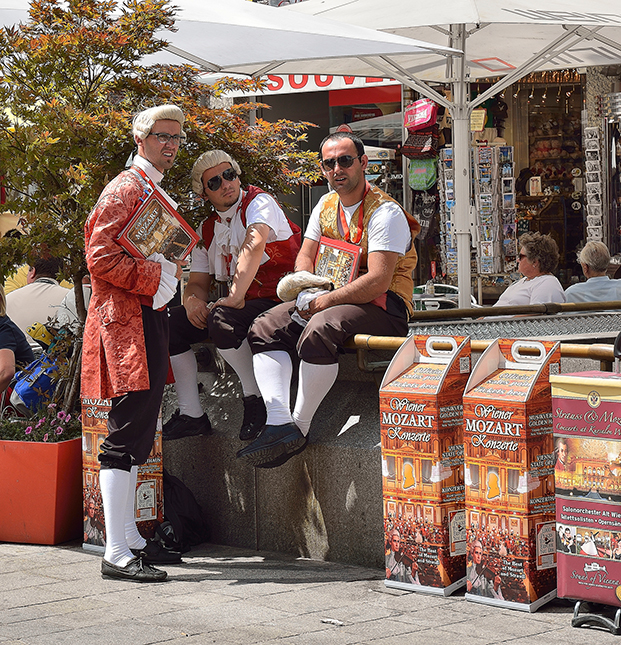 Photo by flickr user carlos_jimenez_ruiz
This guys make Mozart look bad ass.
David Alaba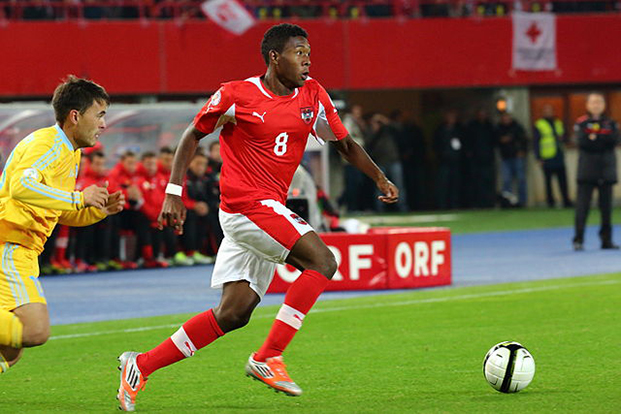 Photo by wikimedia_Liberaler_Humanist
We suggest attaching a football to your foot with tape. Just imagine – you can run around the party all night dribbling a soccer ball and shooting goals at random objects in your friend's living room.
A Schnitzel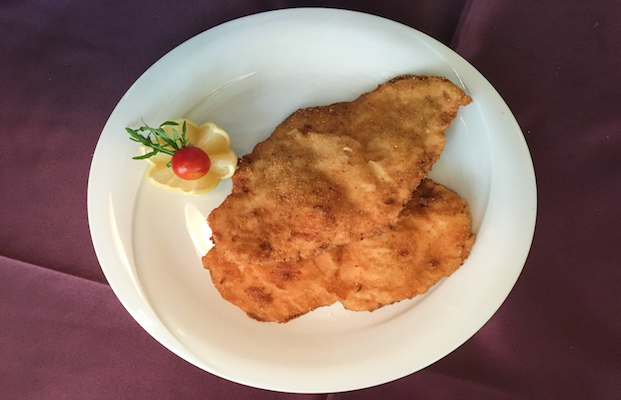 The 'dressing up' for this costume is the fun part – fill your bathtub with the right ingredients – flour, eggs, breadcrumbs – and roll around in it.